Embrace East Sussex Talk at March's #EBtweetup
15th February 2016
... Comments
---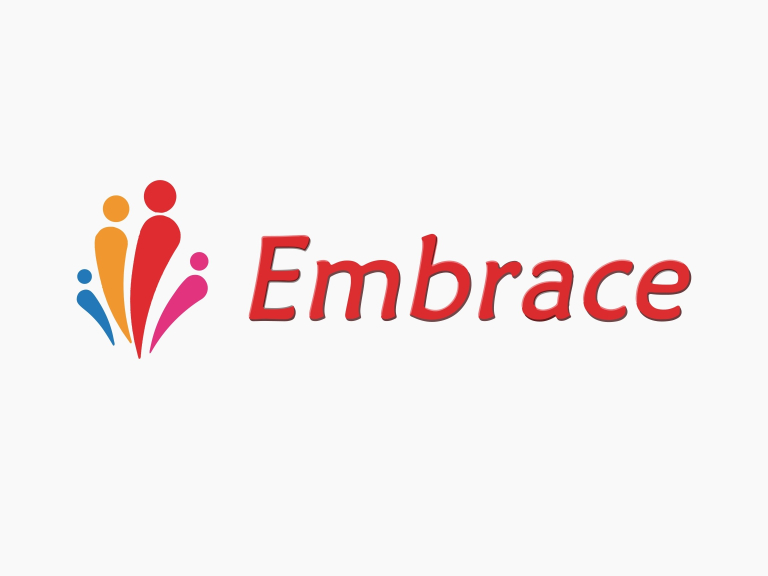 The community and business members of the Best of Eastbourne are great and its good to mingle with local businesses and other local charities and see how you can support each other.
Embrace East Sussex provides two main services for disabled and special needs children in East Sussex. 
We provide support and respite groups including a Parent Support group that runs on Tuesdays and a Saturday respite club.  These run every week.  We also run an advocacy service that is staffed by Lawyers that volunteer their time to go into the schools and help children that are being excluded or unsupported access schooling.  Sometimes this means moving schools and other times it involves mediation between the schools and the parents and other local authority organisations.  This can be tricky as often because of the children's disabilities they have become violent or disruptive and the matter becomes very sensitive to both parents and professionals involved, not to mention upsetting for the child.  These children when they come to us often have incredibly low self esteem and behavioural issues and need lots of support to get back on track to a brighter future.
To support these services we run many fundraising events such as our charity ball on the 13 February and the upcoming St Patricks Night on the 19 March.  Businesses also offer us sponsorship, either by sponsoring an event we are running (so contributing towards the running costs of the evening in exchange for advertising) or by making donations to our cause.
We really are a grass roots charity, our running costs are low compared to other local not for profits because we are heavily reliant on volunteers who work incredibly hard because they are so passionate about the children we work with.
Since the start of the year our club numbers have doubled compared to last year and our advocacy caseload has more than doubled.
We are always on the look out for sponsorship, new partnerships with other local charities or volunteers so please visit our website to find out more about our work and how you could get involved www.embracees.org.uk.
Come along to the EBtweetup, hear more about our plans for the year and start growing your network with the Best of Eastbourne now!