Embrace and the Eastbourne Chamber of Commerce host a Quiz Night together.
30th July 2016
... Comments
---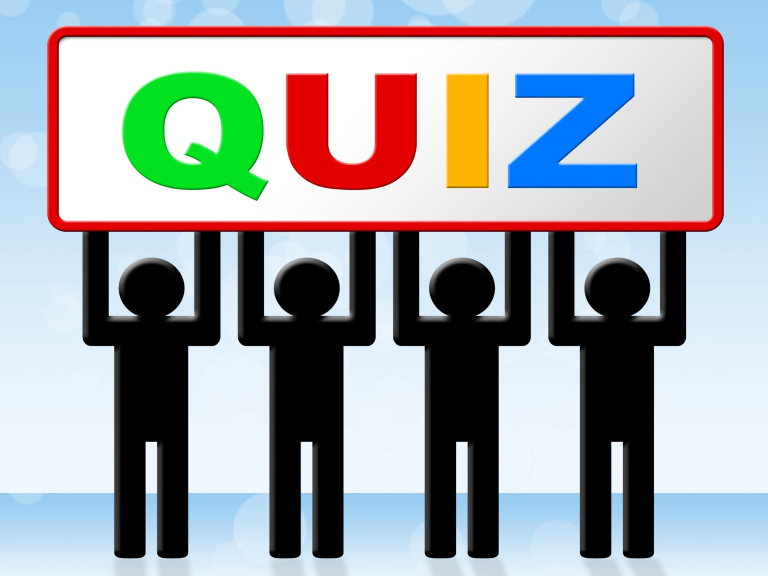 A few weeks ago the Eastbourne Chamber of Commerce set up a Quiz night at the Langley Sports Club and Embrace supported them. It was a fantastic evening and everyone seemed to thoroughly enjoy themselves.
The evening kicked off with everyone getting a few drinks. The room quickly filled up and there was a great buzz about the room. We had the raffle prizes to one side for everyone to see. We decided to allow winners to choose the item they wanted. On the other side, we were also lucky enough to have a silent auction selection consisting of great gifts and luxury items. It was great to have their support, as usually they would not attend such a small event but as it was for Embrace they were happy to help. Throughout the evening, he would see if anyone wanted to bid and collected the booklets left out on the tables. It was very exciting. Our wonderful Advocate Frank opened the evening by welcoming everyone and thanking them for coming out and supporting us. 
There was 8 rounds to the quiz, hosted by the wonderful Mike Thompson, our quiz master and his assistant Christina Ewbank. Some of the questions where straight forward, but there were plenty of curve balls. One question in particular caused a slight uproar but nothing our judges couldn't handle. "Playstation!" It was great to see everyone getting involved and having some friendly interaction. The score board was read out every few rounds and it was clear it was going to be a close. 
Half way through we enjoyed a small break for a lovely buffet provided by Ambience Catering, which consisted off quiche, scotch eggs, sandwiches and so much more. There was also a great selection of fresh fruit and cakes. It certainly went down a treat, with people going back for seconds. Plenty of compliments were passed around as well. A huge thank you to Gary for supporting us and providing the food.
We were also lucky enough to have Stephen Holt and Stephen Lloyd with us. Stephen Holt, helped us on the door and collected the money for tickets and the raffle. Stephen Lloyd was kind enough to help auction off the luxury Hamper, as well as comparing. He even tried to auction off our very own Annette. 
We are overwhelmed with all the support and donations everyone gave us, and are pleased to say we raised over £1,100. We were also grateful to recieve £1,000 from the Rotary Club of Eastbourne and another £1,000 from the Beachy Head Rotary Club. This will help go towards training one of our members of staff in advocacy. She already has a caseload under Becky and Franks mentorship, but this will be a huge help to Embrace and the community. Once again, a huge thank you to everyone who helped and supporting us by making the effort to join us at the club house.
Email the Ambience team by Clicking Here and they will be in touch with you ASAP.