Eastbourne Youth Radio 2017 Sponsorship Opportunities
20th July 2017
... Comments
---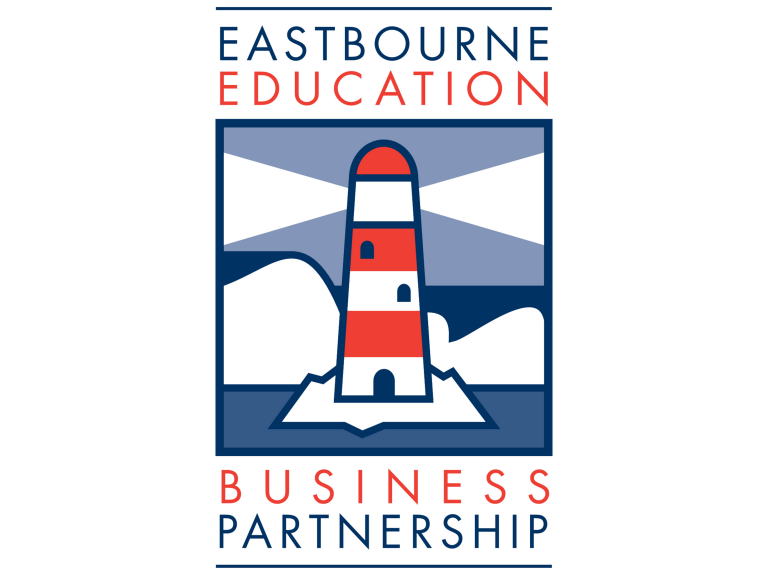 Eastbourne Youth Radio broadcast for over 55 hours on 87.7FM from studios at Sussex Downs College last November.  Over 2000 young people aged 5-19 from 25 schools and colleges took part together with representatives from business and the local community. EYR was registered as part of Global Entrepreneurship Week and helped to promote "Power for Good" as part of Anti-Bullying Week. 
I never thought that I would get the chance to speak live on air.  I was very nervous but am proud of myself for doing it" (primary student)
"EYR inspires our students to be professional, focussed, creative and organised. It results in excellent grades for this part of the course" (college lecturer)
"I have learnt so much through making our radio show. I am usually extremely shy and being asked to host the show really challenged me. The EYR team were so supportive on the day and made me feel brave enough to step in front of the microphone and lead our show" (secondary student)
"An amazing opportunity for pupils to work on a project over time and then present live on air.  It gives a real purpose to the pupils' learning and provides a fantastic medium through which we can share the excellent things we are doing at school with the wider community" (primary teacher)
"One of the best experiences of my life. Something I will look back on in 20 years and say I was proud to be a part of EYR" (college media student)
As ever, EYR was a really positive experience as I witnessed students who didn't even know each other at the start of the project working together closely to create a show under the pressure of live radio" (secondary teacher)
The EYR website www.eyr.org.uk received many hits – you can listen again too.  Significant media coverage was received for the Eastbourne area and the participants including links with BBC South East, Eastbourne Buzz, More Radio Eastbourne, Heart FM and Eastbourne Herald.
2017 Planning
EYR will broadcast again between 15th & 17th November 2017.  Programmes will contain a mix of live performance work, interviews and music.  Special features will include, 'Answer Back', 'Meet the Media' and our hospitality event.  Our lead partner will be confirmed shortly.
About Sponsorship
Funding for EYR will come from Eastbourne EBP, Sussex Downs College, the participating schools/colleges, grants and sponsorship.  
The broadcast schedule provides various sponsorship opportunities with rates starting from £175.00.  All sponsors will receive a generous package of benefits: on-air promotion, inclusion on website and in press releases, an interview, a logo/contact insert in the new A5 - EYR programme booklet and an invitation to the hospitality event. 
We are sure that you will consider this opportunity to be great value for your organisation as well as helping to support young people and community work across the area.
For further information, please email tim@sorenlearningsolutions.co.uk or telephone Tim Sorensen on 07890 388624.