EASTBOURNE YOUTH RADIO 2015 **CALL FOR SPONSORS**
16th June 2015
... Comments
---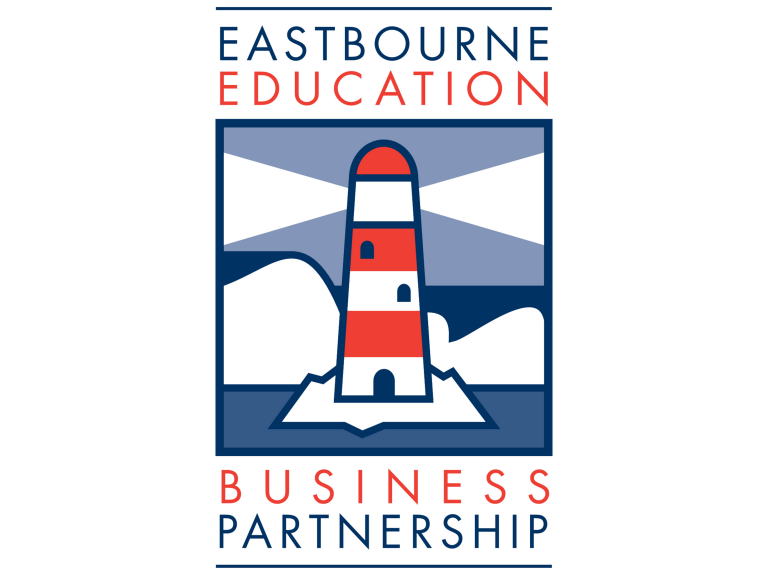 Eastbourne Youth Radio broadcast for over 55 hours on 87.7FM from studios at Sussex Downs College last November. Over 2000 young people aged 5-19 from 26 schools and colleges took part together with representatives from business and the local community. EYR was recognised with a Global Entrepreneurship Week – High Impact Award for the sixth year running and won the 'Services to Education' category at the 2013 Eastbourne Achievers Awards.
"It was awesome! We really enjoyed it. I was nervous at first, but then I relaxed and it was a great experience. It was good to work as part of a team." (primary student)
"EYR inspires our students to be professional, focussed, creative and organised. It results in excellent grades for this part of the course." (college lecturer)
"I've never done anything outside normal lessons before, but I took part in EYR and thought it was fabulous." (secondary student)
"Long may EYR continue; it is firmly fixed in our curriculum now and the pupils love to be a part of the event." (primary head teacher)
"This was a fantastic first experience of live broadcasting – it generated so much excitement in the school." (special needs teacher)
"A great experience for our students, we brought together a disparate group of students who were a tightly bonded and slick unit by the end of the project!" (secondary teacher)
"One of the best experiences of my life. Something I will look back on in 20 years and say I was proud to be a part of EYR." (college media student)
The EYR website www.eyr.org.uk received many hits – you can listen again too. Significant media coverage was also received for Eastbourne and the participants including links with BBC South East, Sovereign Radio, Heart FM, BBC Radio 4, The Herald and Gazette Newspapers.
2015 Planning
EYR will broadcast between 18th & 20th November 2015. Programmes will contain a mix of live performance work, interviews and music. Special features will include, 'Answer Back', 'Meet the Media' and our hospitality event. The Sussex Police and Crime Commissioner is our lead partner for the second year running and several charity and other community organisations are also expected to take part.
About Sponsorship
Funding for EYR will come from several sources. This will include Eastbourne EBP, Sussex Downs College, the participating schools/colleges, grants and sponsorship.
The broadcast schedule will provide various sponsorship opportunities and rates range from £175 - £500. Sponsors will receive a generous package of benefits: on-air promotion, inclusion on website and in press releases, an invitation to be interviewed on-air, an advert in the special supplement being published in the Eastbourne Herald on Friday 13th November and an invitation to the EYR hospitality event on Thursday 19th November.
We are sure that you will consider this opportunity to be great value for your organisation as well as helping to support young people and community work in Eastbourne and Hailsham.
For further information, please email tim@sorenlearningsolutions.co.uk or telephone Tim Sorensen on 07890 388624.