Eastbourne welcomes Julian Miles at WynterCon
9th July 2014
... Comments
---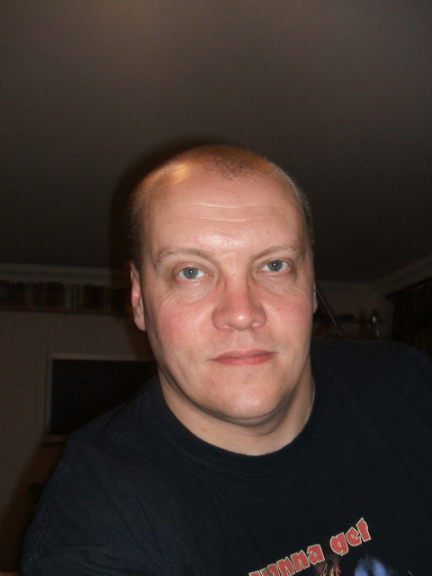 WynterCon is pleased to have confirmed Julian Miles as one of the impressive guest list.
Background to Julian Miles
I've lived in the south of England all my life; had a lot of fun, been through some grim times too. My writing started at school, branched out into poetry, then lay unused until I started storytelling in the mid-nineties. It only took off when unemployment and other personal mayhem gave me the time and impetus to see if my dreams of being a writer could be converted into reality.
Books have given me a smattering of wisdom and shown me views, ways and thoughts that would never have occurred to me. I've always been a reader, from early days of being bullied to finding rock 'n' roll and turning heavy metal kid, from a monotheistic upbringing that evolved into my pagan path, the books have always been there. I guess that is what fuels my prolific writing, a life working everywhere from the loading bay to the boardroom, visiting every continent on the planet, and picking myself up from setback and heartbreak like we all have to learn to do.
Yes, I have had my idiot moments, hopefully offset by moments where I have actually done good for no better reason than I was the one who could. I have concluded that I'll be learning about me until the day I die. I'll also be a writer, storyteller, poet and UK registered publisher.
I have eight books in print, two with my proof readers and half a dozen more in progress. I hope to be around long enough to complete the many more that are in various stages of completion and creation. I sincerely hope you find something in my work that intrigues you, and I'd be honoured if you stick around for the ride. It's going to be fun.
My ebooks & profile page at Smashwords: http://www.smashwords.com/profile/view/JMMiles