Eastbourne Green Party shows its support for junior doctors'
13th January 2016
... Comments
---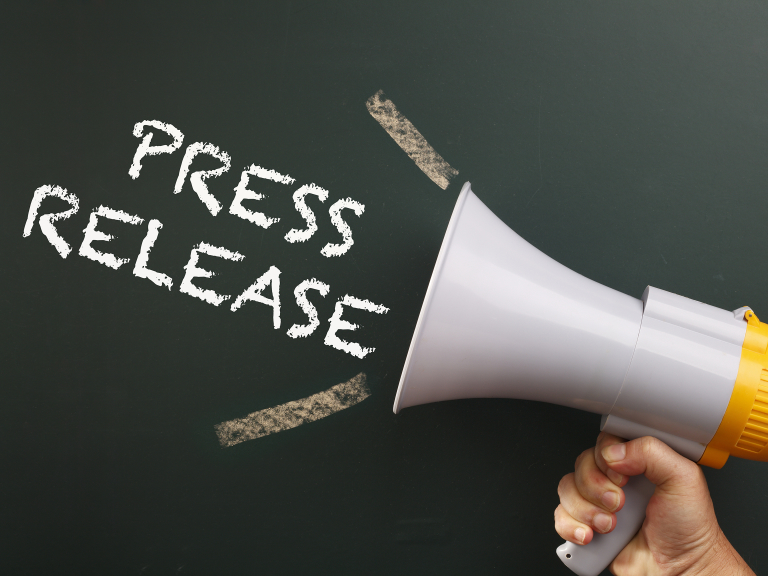 The Eastbourne Green Party wholeheartedly supports the junior doctors' strike organised by the BMA, which starts today, Tuesday 12th January. This strike is the result of a complete failure by the Government to negotiate in good faith with the BMA over the proposed new junior doctor contract. The junior doctors are not looking to increase the overall pay bill for their services. They are looking to ensure patient safety and to protect the ability of the NHS to recruit and retain junior doctors. But the government seems intent on reducing junior doctors pay, undermining their working conditions, and preparing the ground for further privatisation and fragmentation of NHS services.
Members of the Eastbourne Green Party will today join junior doctors on their picket line outside the Eastbourne DGH on January 12th to show their support and to learn more from them about how they have been driven to strike. The government would do well to sincerely listen to junior doctors and understand their genuine concerns rather than try to impose a contract upon them that would only drive many of them away from the NHS altogether and force those that remain to experience greater stress and poorer working conditions, which would only lead to decreased patient safety and an NHS struggling even more to cope with the unnecessary austerity cuts it already has to work within.
We in the Green Party believe in an NHS that is a fully public service, properly funded, freely available to all, working for people not profits, staffed by people who are fully respected for the skills they bring to the NHS and rewarded with fair pay and good working conditions that ensure both a satisfied workforce and the highest standard of patient safety. This government's tactless and unfair treatment of doctors, nurses and other health professions over the last few years threatens all that and undermines the future of the whole NHS.