Eastbourne Gardens raise money for British heart foundation
19th June 2017
... Comments
---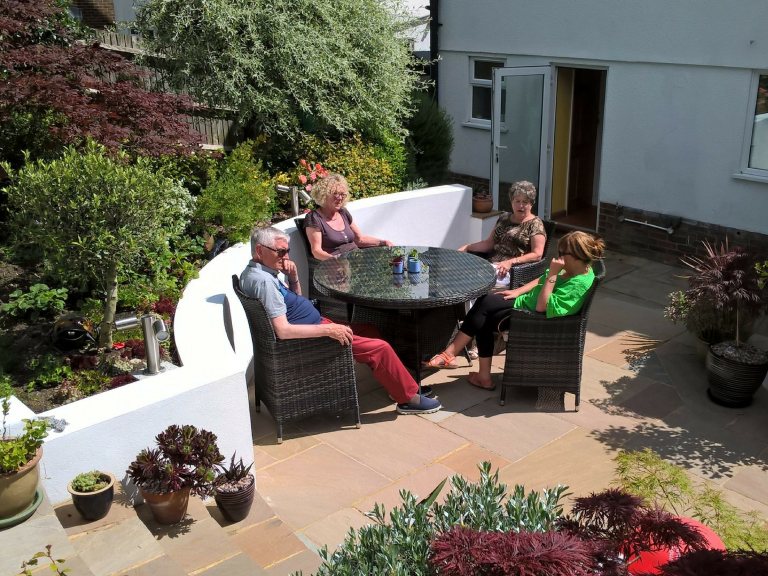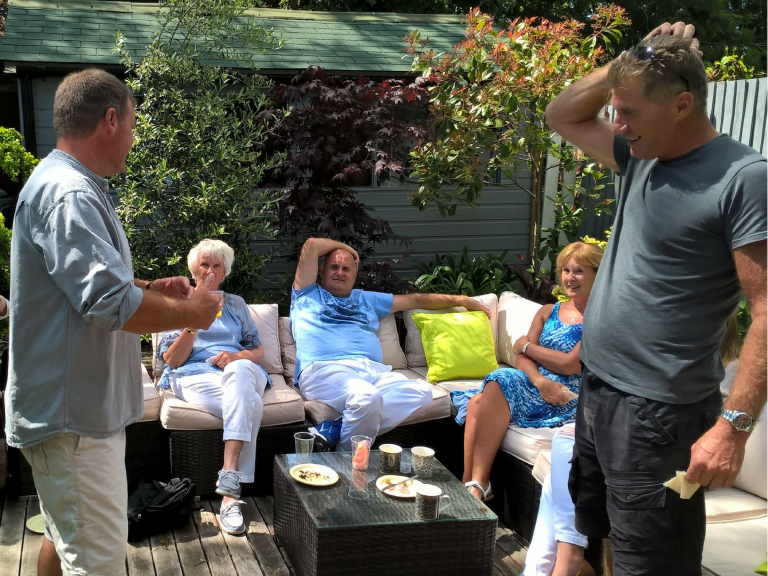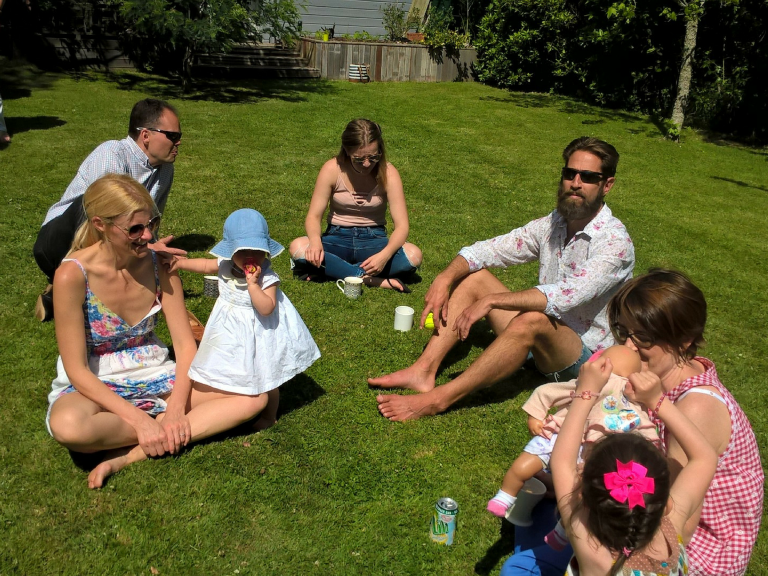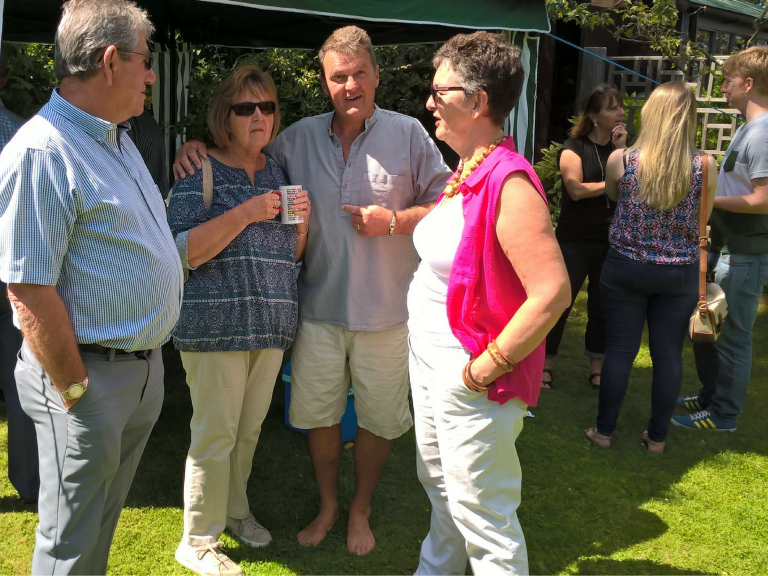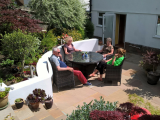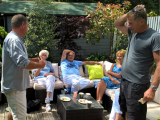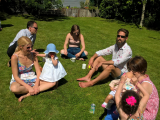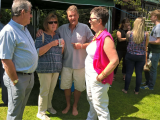 On the 7th June, I celebrated 25 years of Eastbourne Gardens. I decided to mark by holding an open garden.
I have lived in my current home since July 1999. Over the years it has evolved as my family's needs changed. I completed a major landscape here in January 2015. Now the garden has matured. there are many wonderful specimens of shrubs and trees. There are numerous Japanese Maples, a beautiful twisted dwarf Robinia and a thriving Acacia. To name but a few. I have over 30 trees in the garden. There is a contemporary area of the garden, which one of the guests described as art deco! And a Japanese inspired tranquillity garden, which is where my office is located.
I decided to raise money for "The British heart foundation" by offering tea and cakes. The British Heart Foundation do tremendous work supporting many people in their time of need. (including me) The fund-raising and support network is largely supported by volunteers, many of them having received support themselves.
It was a wonderful day with many previous and current customers as well and friends and neighbours. We managed to raise £180.00 on the day which is fantastic!
I presented the donations to Tom at the British Heart Foundation shop on Terminus Road.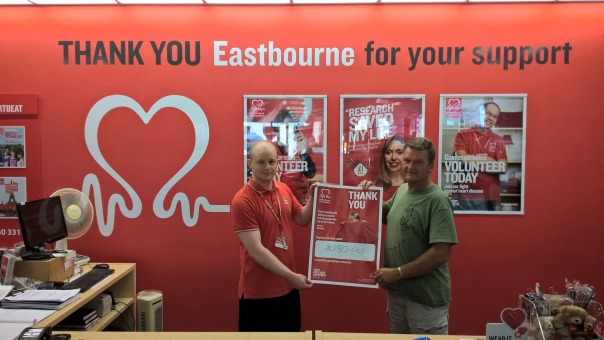 Tom said "cardiovascular disease still kills one in four people in the UK. Thank you for joining our fight for every heartbeat. Every pound raised, a minute of your time and donations to our shops will make a difference to people's lives".
I would like to say, thank you for everyone's support on making this a very memorable occasion. I look forward to holding many more events in the future.
Alan