Eastbourne Electricians, Tectonic Reflect on 2017
2017 was certainly a busy year for us and we wanted to take some time to reflect and share with our customers some of the favourite jobs in Eastbourne and across Sussex and achievements as we enter 2018.
In January, started a complete electrical rewire for our clients P & P Building & Renovation on a big project had been working on in Latimer Road. Converting an old block of offices into a block of 6 Flats, which was a massive transformation and later finished in April and handed over.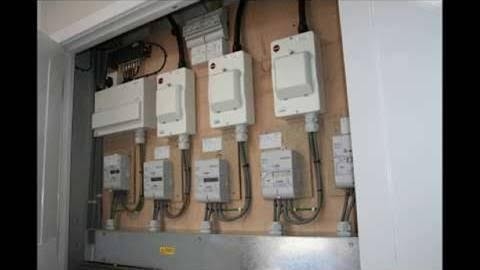 In late Feb it was announced that we won in our category of best aerial & satellite services not only in Eastbourne but throughout the UK with the Best Of Eastbourne. And not only that but we came 4th out of all of the businesses in Eastbourne for Business of the Year 2017.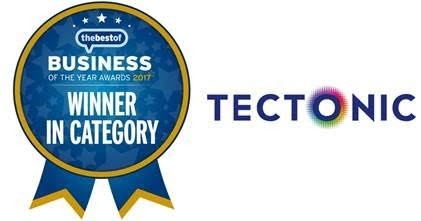 Shortly after hearing the new we then became qualified for Business of the Year 2018, 9 months early. Another massive thank you to all our customer who has left us reviews, we really couldn't have done it without your support.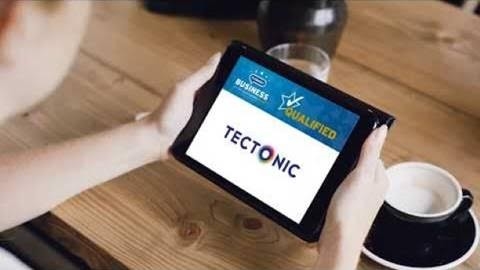 The beginning of the year flew by and we had already been a member of the Best Of Eastbourne for a year.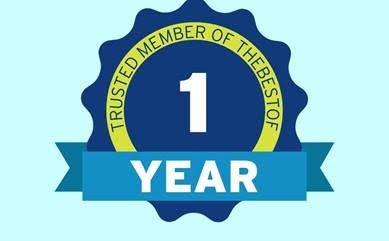 In July we were accepted and renewed out CHAS membership, we have been a part of the CHAS health and safety scheme for 7 years now. Helping companies and consumers ensuring they are picking the right traders who work to a safe standard and comply with health & safety regulations.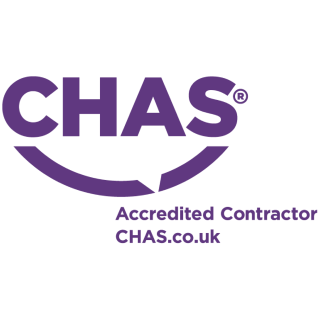 Another great achievement, we celebrated 12 years of being a Buy With Confidence member with is support by Trading Standards.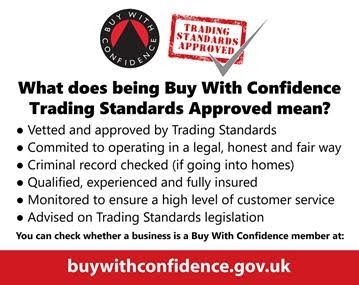 We got to work with a fellow BestOf Eastbourne member Southern IT by installing data cables for them at Age Concern on Junction Road.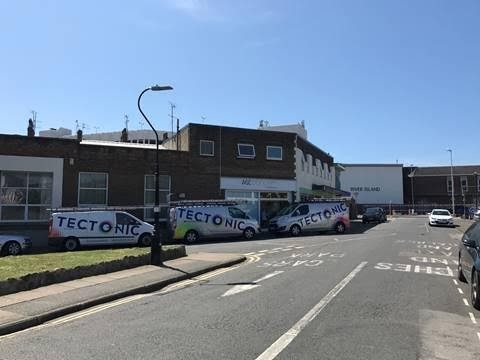 In the latter part of the year, we reached our 2017 target earlier and achieved 100 customer reviews… and counting.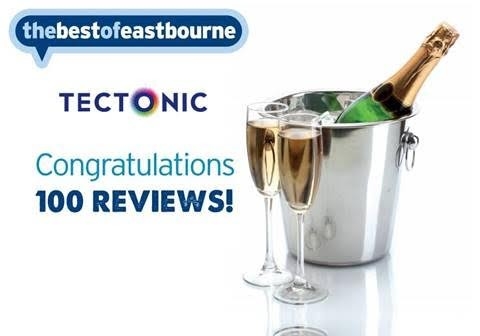 We made the decision to re-join the CAI (Confederation of Aerial Industries). We make it our aim to give our customer the best quality service and by doing this we ensure that all of our staff are well trained regularly. Although our apprentices are in their 4th year to becoming qualified electricians we sent them on the Basic aerial and satellite installation course which they really enjoyed and now have a better understanding and able to now carry out installations on their own.

Another big project with our clients P & P Building & Renovation, we started a new project with them carrying out a complete electrical rewire and lighting in a school in Cranleigh. This was a big project for us that lasted a few months and a great opportunity for our apprentices to get more experience of a larger site, to say there was a lot of dust and dirt is an understatement…

Finishing off the year with a new photoshoot with Phil from Avant helping us with coming up with original content for our website and social media. And of course, we couldn't have our photos taken in December and not have a Christmas shot.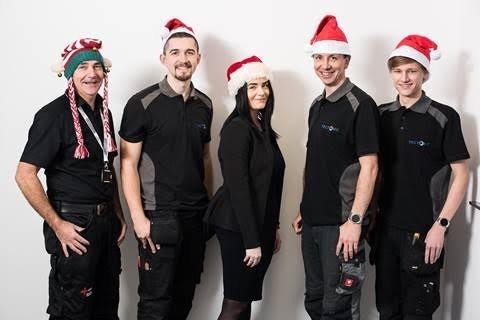 Thank you for all of your continued support throughout the years, we can't wait to see what 2018 brings us and all our customers.