Eastbourne Designed For All has a brand new look
29th September 2016
... Comments
---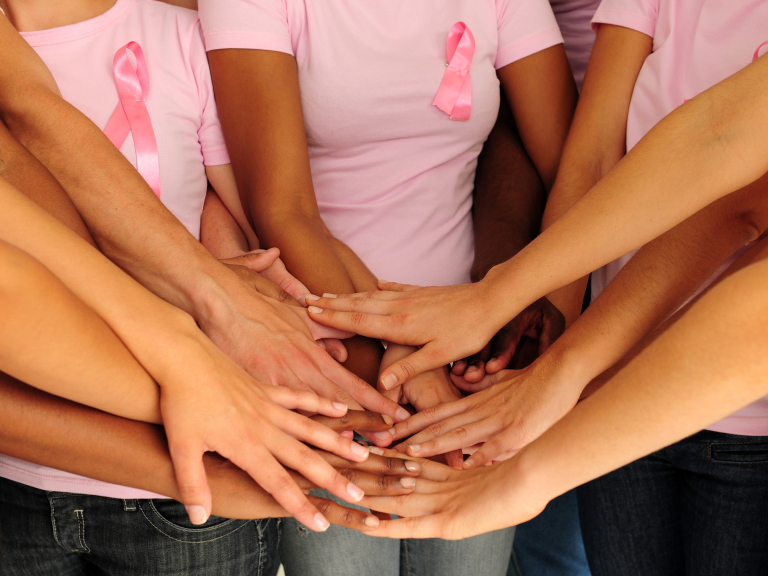 Eastbourne Designed For All is having a re-brand and a re-launch. Our re-brand will involve a new name and a fresh new website. We are hoping to re-launch in November with a small showcase of our new website and a few words from our team. We are very lucky to have two new directors and will be revealing this on our launch night. Details are yet to be decided so please keep an eye out for further details.
Eastbourne Designed For All is a community campaign focused on making Eastbourne a more inclusive community for everyone to enjoy and thrive in. Inclusivity is a great vehicle for continuous improvement and with approximately 18,000 disabled people living in Eastbourne, it is important we cater for their needs. We are looking to encourage and work with local businesses in Eastbourne to meet local consumer needs. Eastbourne Designed For All is orchestrated voluntarily by Eastbourne business-people who recognise the particular needs of Eastbourne's consumers and want Eastbourne businesses to join together and make a change. Pleasing more people means higher sales for everyone.
We have already established some great industry connections and have many resources available to us, we even have developed a checklist for businesses to self-asses themselves. This will be available for download from our new website.
Inclusive design's purpose is to make the use of products and services easier for everyone. The inclusive design also means businesses promoting the right skills and attitudes so that staff can become more customer-centered. Goods which suit the weak are still suitable for the strong and can be adapted for both. A town and individual businesses offering excellence in meeting the needs of all will surely stand the best possible chance of thriving and attracting further wealth and investment.
That is what, we at Eastbourne Designed For All, hope to see.