Details of Lewes Bonfire operation are revealed
15th September 2021
... Comments
---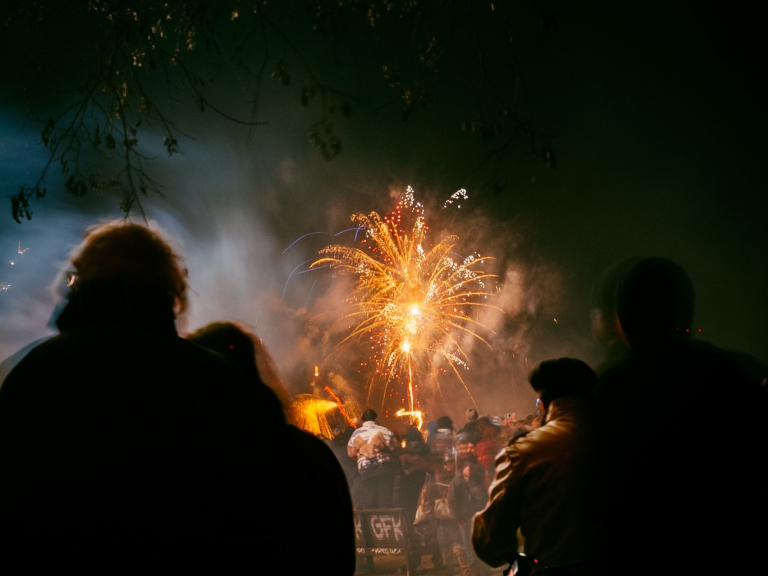 Changes to train services and a number of road closures have been confirmed as part of plans to keep Lewes Bonfire night running as safely and smoothly as possible.
Planning is going ahead despite it being unclear what Covid-19 restrictions may be in place this November. Last year, the Bonfire Societies had to cancel all displays and processions and Covid-19 remains a risk to both visitors and locals.
Usually, the event attracts tens of thousands of people to the town, prompting concerns about over-crowding particularly in popular areas such as the War Memorial. 
There are growing concerns that more people than usual will come to Lewes because of last year's cancellation and because it takes place on a Friday
Combined with significant amounts of fireworks, this presents a unique challenge to the multi-agency group tasked with ensuring public safety.
As with previous years, a series of travel restrictions will be introduced for the 5th November 2021 to help reduce the risks associated with this event and safely reduce the number of people attending.
These are being confirmed well ahead of the event in order to allow people more time to plan. People are also being encouraged to attend fireworks events closer to home.
---
Read the full details at lewesbonfire2021.blogspot.com
---
Please check for the latest:
September 2021
October 2021
November 2021
5th
13th