Christmas lights in Eastbourne, stars & Ice takes off
9th September 2014
... Comments
---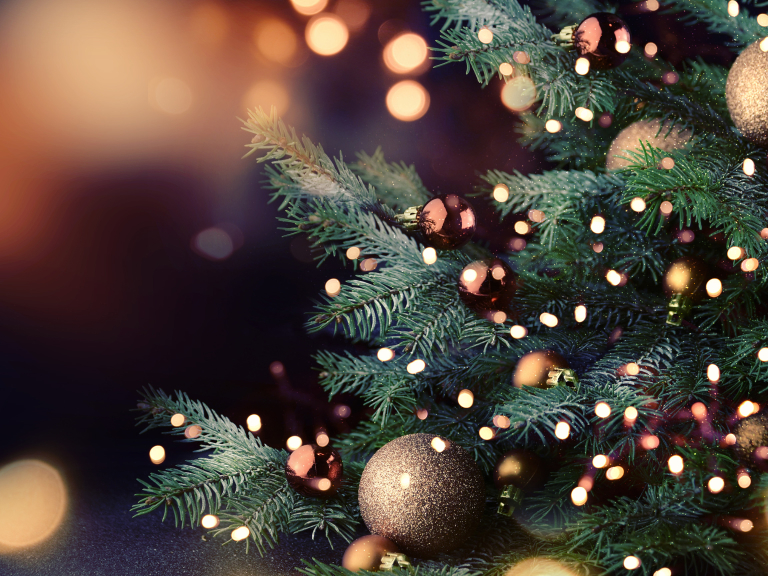 Eastbourne's Stars and Ice fundraising campaign got off to a flying start last week with local resident and businesswoman Judith Brown showing the way.  As owner of the Sheldon Hotel she's already been asking visitors to donate £1 and now they've set up her own variation on the ice bucket facebook campaign called the Stars & Ice challenge. 
Judith asked her nominees to tell everyone about a song that is really irritating, make a donation to Eastbourne Stars and Ice Christmas Lights Campaign and then nominate at least one other person to do the same, spreading the word through Facebook.   
Their song was "Startreking across the Universe" and Judith nominated the Mowbray Hotel whose own annoying song is Joe Pasquale singing 'I know a song that will get on your nerves, get on your nerves, get on your nerves…" 
Judith said, "It's a great campaign and one that we should all get behind as Eastbourne needs a really good Christmas lights display.  All the businesses are set to benefit from the lights, so we should all be happy to get involved.  Since moving here 18 months ago  my family has been struck with the sense of community we have seen in the town and I'm proud to have been one of the earliest people to donate to the campaign. "
Christina Ewbank, Chief Executive of the Eastbourne Chamber of Commerce added, "Our survey overwhelmingly said that the residents wanted a magical Christmas Light display so the plan is to increase the number of lights in the town centre from 4,000 to over 60,000. Although the Borough Council have already bought half the lights, we need to raise another £20,000.  Judith has come up with a brilliant idea and it just shows how resourceful Eastbourne can be."
We say, why not make this go viral and as well as nominating and donating to the Stars & Ice campaign, upload a quick video of you singing your irritating song to both the Eastbourne Stars and Ice Facebook page and our own Herald's facebook page.