Youth Engagement Volunteer Opportunities in Eastbourne
20th April 2022
... Comments
---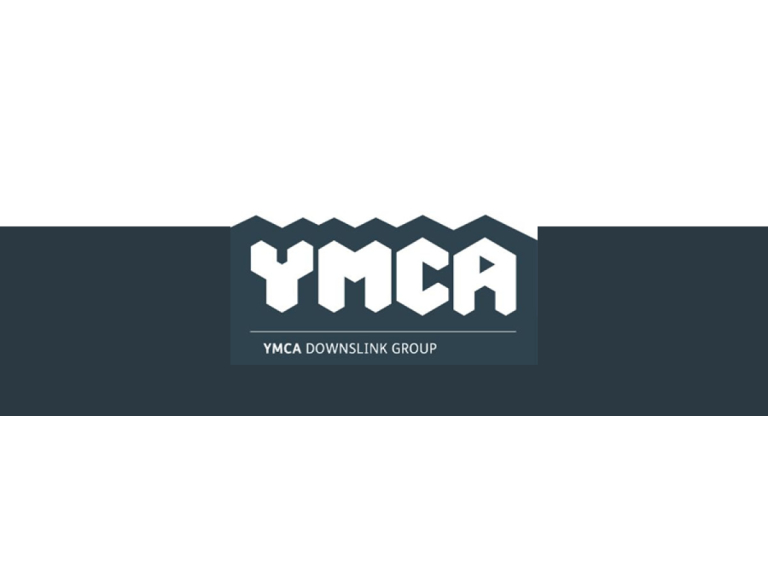 YMCA DLG Engagement Volunteers Needed!  
Help young people aged 16-25 achieve their full potential by supporting them to gain skills for life, learning and employment. To engage young people, aged 16-25 years in our Supported Housing units and to participate in group activity sessions and events which have been planned with the Volunteer Coordinator.
This is a varied Volunteering role allowing you to have a positive impact on the lives of young people. Some of the responsibilities will include.
To plan, prepare and deliver timetabled activity sessions for small groups of young people in our supported housing projects.
To be supported and supervised by the Volunteer Coordinator and Support Staff on duty.
To attend all required training.
To keep in regular communication with the Volunteer Coordinator and inform the Volunteer Coordinator of any issues, absence and lateness.
Attend regular supervision sessions with the Volunteer Coordinator.
Attend Engagement Volunteer team meetings.
To follow the YMCA's procedures and policies as required
A general commitment to the aims and values of the YMCADLG
To adhere to YMCADLG Covid-19 policies and procedures which are put in place for the safety of yourself and the young people and staff you will be working with.
What we're looking for in a Volunteer
All sorts of people become Engagement Volunteers. You do not need to have specific formal qualifications, but you will need patience, resilience, empathy and tolerance and a good sense of humour!  You will also need to be able to relate well to young people and enjoy spending time in their company.
Be 18 and above
An interest or skill you would like to share with young people, as a one-off session, or regular sessions for an agreed length of time.
A willingness to support activities delivered by other volunteers, such as taking young people on trips or to work-shops.
Mature attitude, reliable and at a stable point in life
Able to relate well with young people.
 If you think you can encourage young people to get involved and participate and have an interest in helping young people to build their confidence (whilst feeling valued & supported) then apply today!  
If you'd like to apply you can find some more information and our online application form by following the below link.
https://www.ymcadlg.org/opportunity/engagement-volunteers/
For more information, please email  Gideon.fifer@ymcadlg.org or Call/Text - 07850 509702