Chalvington Charity Team Raise Over £4000 on Clog Challenge
9th July 2015
... Comments
---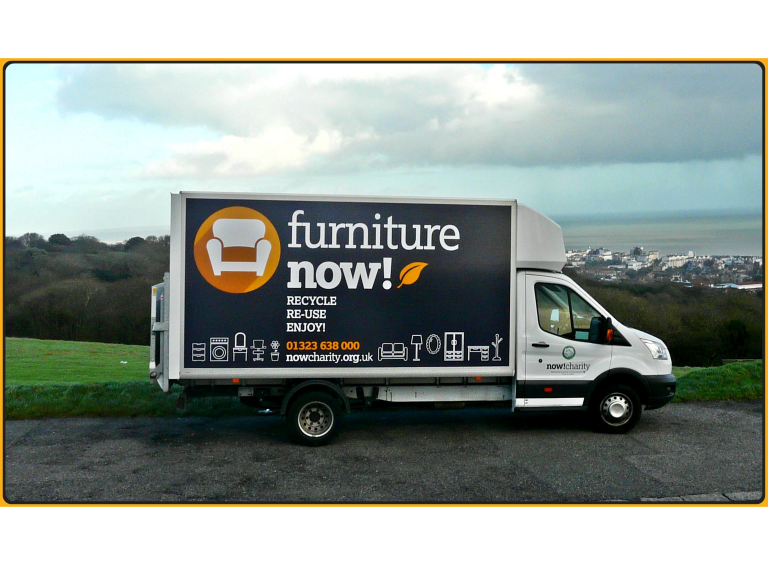 Following some serious preparation in the saddle, Hailsham-based Telecoms and IT provider Chalvington Group's Charity Cycling Team successfully completed their latest challenge – the three hundred mile London to Amsterdam Bike Ride, in aid of Sussex-based charity Furniture Now! Over four days the team pedalled between the capital cities passing through Dunkirk, Bruges and Rotterdam along the way and raising over £4000.00 for their Charity of the Year.
Chalvington Marketing, Projects and Events Manager Amie Cook was joined by Brother Al and Furniture Now! Trustee Paul Yates-Smith, who filled the place after a last-minute loss from the team due to illness.
Asked how she found the trip, seasoned challenger Amie said:
'Of all the challenges I've completed, this year has definitely been my favourite. As a cycling nut I can't think of a better way to spend my time and to do it to for such a wonderful cause has been a real privilege - it certainly helps on the days when your legs don't want to give as much as you do!'
Furniture Now! trustee Paul added:
'As an 'active' trustee of the charity I'm always keen to be involved wherever possible. Like Amie I love to cycle so when the call came in that a member of the team was out due to illness, there was no way I could have turned them down. The trip was a fantastic, exhausting adventure and the Chalvington team really are a dedicated bunch. They attacked the challenge with as much gusto as everything else they do and made me feel very welcome from the outset. The work they have done for the charity so far is just brilliant and I look forward to seeing the fruits of their labours over the rest of the year'.
With another challenge under their belts the charity team are now hard at work on preparations for their Fourth Annual Grand Charity Dinner, being held at the Grand Hotel, Eastbourne on 28 November 2015. Tickets are on sale now on 01323 445307.
The London to Amsterdam Bike Ride was undertaken in conjunction with More Adventure (www.moreadventure.co.uk) and Propel Bikes (www.propelbikes.co.uk).