Busy week in our local community
5th May 2022
... Comments
---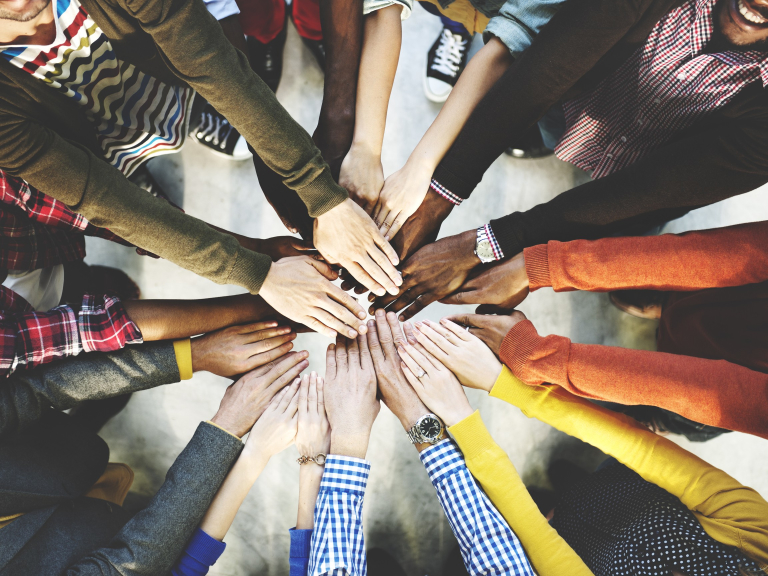 We have had a busy few weeks since the last post,
We held a junk wars project in Kings Church where an invited group of children came together and made things out of cardboard and other recyclable items, and they all had an amazing time.
We donated 3 Magnolia trees to Chaseley Trust to support them with the Queesns green Canopy project they are doing.
We met up with a local Foster Care group in Hailsham and supported them in bringing their garden to life,
Met with the Mankind mental health group and discussed how we could support them in future events.
Went along for the day at Bluebell Walk and worked alongside the JPK Project in the cafe, they are an amazing group of individuals that worked really hard over that weekend serving the public.
Went to the launch of the Sherlock Holmes experience at Knockhatch 
Met with the team at Demelza in Bexhill as they are the charity we have been paired with, to learn about had work they do. 
Finally the scarecrow festival was launched in Hampden Park on Monday and the walk goes live on Friday 6th May till the 10th, all monies made will go to the Mayors Charity Partners