Are you looking for the best estate agents in Eastbourne
5th March 2018
... Comments
---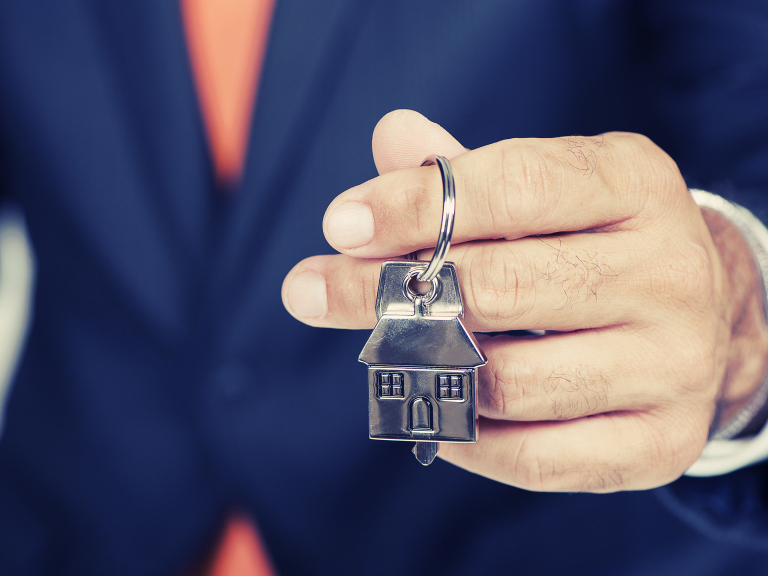 During business of the year 2018 we watched with delight as our members won the national categories in Estate Agents and Lettings Agents. This was down so some amazing reviews left for the businesses and they were delighted at the recognition for their efforts in delivering high levels of customer service.
With reviews like this, we can't wait to see what people have to say next about Homeprite!
We found ourselves in a pretty dire place due to the ineptitude of another local estate agent. In order to allow our sale to complete we were faced with having to rent at very short notice. We were able to not only able to find a lovely home within a few days, but thanks to some above and beyond help from Homesprite, we were able to rent it while the purchase was going through. And all this was arranged by Hayley, Elaine and Andy in four days, and we moved in a week after the viewing, and the sale completed a month later! Moving house is stressful and the experience we had with the other cunning Estate agent put us off moving ever again, but Homesprite restored our faith that there is a better way to do business, we can not recommend them highly enough. Thanks J&N S
I have nothing but praise for Homesprite Estate Agents. Their service was excellent and extremely professional. HayleyZairecommunicated with us and our buyers on a regular basis to ensure that everyone was updated on the process and unlike some estate agents who we have dealt with before our calls were always returned and given priority. Hayley was open and honest and frank with us and worked hard to sell our property which she did within two weeks. I have continued to recommend this service to friends and neighbours and would have no hesitation on using this service again in the future. In today's market with the option of high percentage estate agents and the other alternative of distance on line agents Homespite is the perfect and ideal resource.