A Miracle on 34th Street Review
17th December 2015
... Comments
---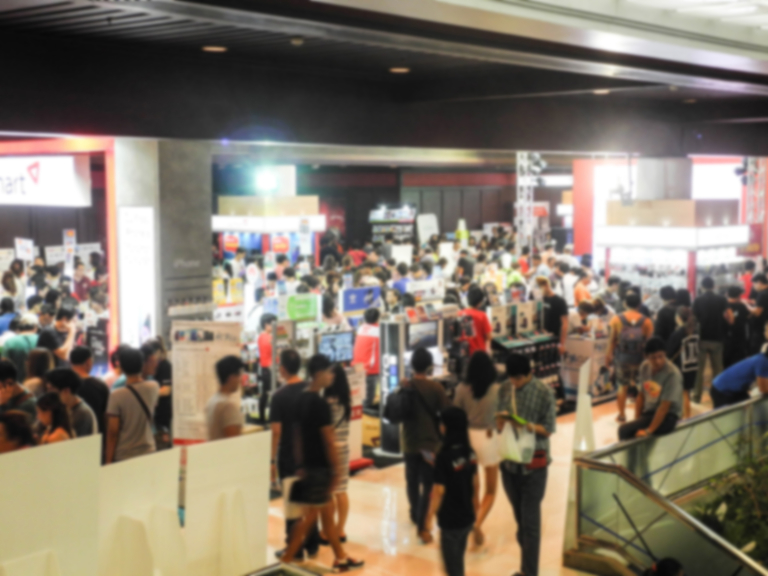 As someone who doesn't often watch stage productions or plays and also someone who has never seen the film I was absolutely enthralled by it from start to finish. I was so pleased to experience such a range of themes, there was a lot of comedy, romance, some panto and the music brought it all to life. Not only that but some of the cast's facial expressions and acting was infallible. Overall the cast was first-class, yet there were a few who stood out to me; Claire Hakwins (Doris Walker) and Carl Lindquist (Fred Gaily) had a great rapport on stage and complimented each other well, Hannah Thompson (Susan Walker) was sweet and innocent and gave a shining performance. However my attention was captivated most by Emily Barnett-Salter (Nurse) with her enthusiastic facial expressions and also by Brendan Matthew (Marvin Shellhammer) who's performance was fantastic and reminded me of the great Hollywood actor Nathan Lane, who is known for his performance as Timone from the Lion King.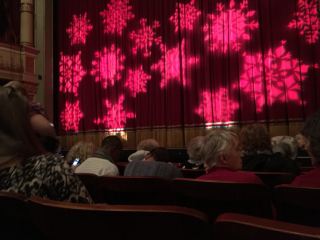 It was funny to find myself smiling all the way through, not only at the performance but at how everyone else around me was also thoroughly enjoying the acting and the atmosphere. The audience ranged from young children to the elderly and was warmly received by everyone at the Royal Hippodrome Theatre. A perfect venue, quaint and traditional with welcoming and helpful staff, it is such a great place to cosy up and watch a show.
I was lucky enough to catch a great show that transports you to a magical place and keeps you captivated, not to mention the overwhelming excitement of christmas. It's bound to get anyone into the spirit of things.
Keep an eye out for a festive and special surprise at the end.