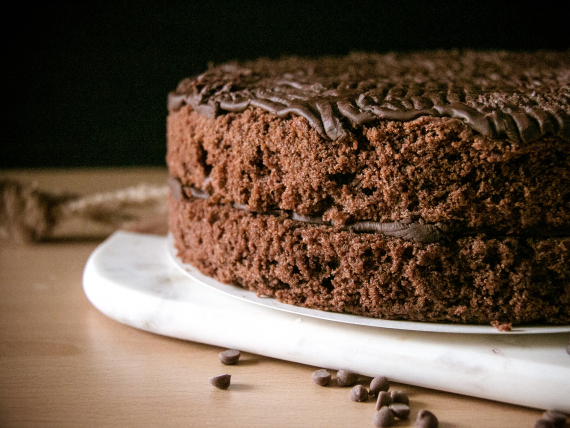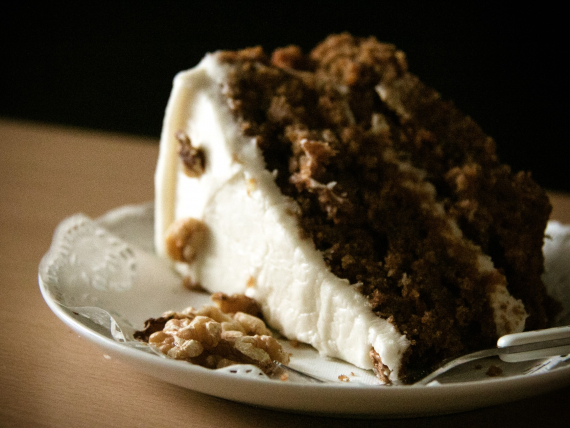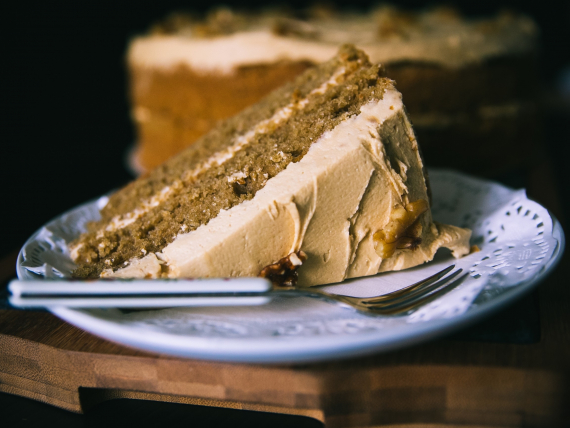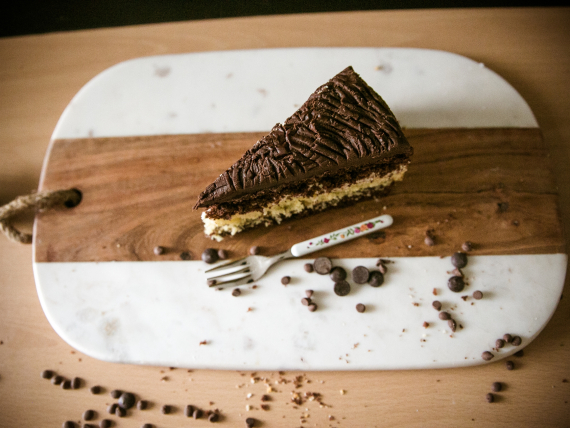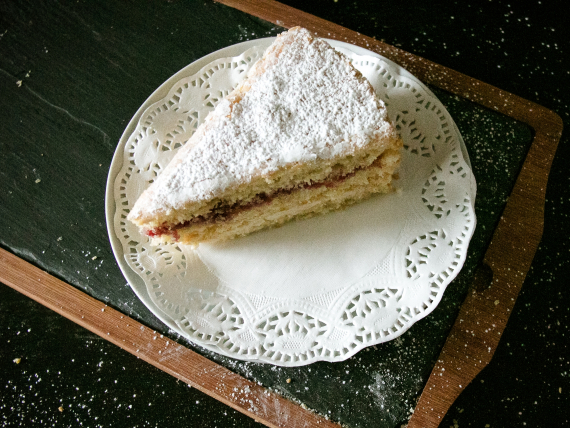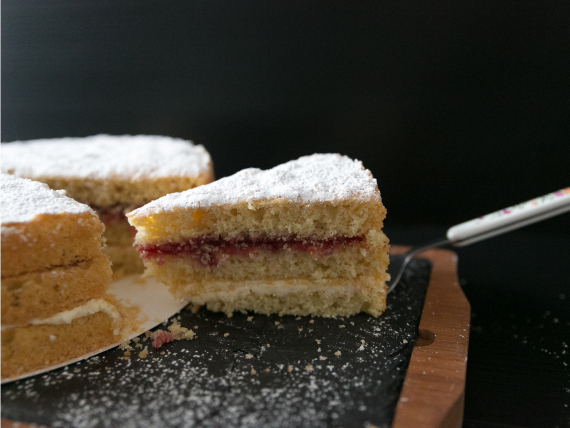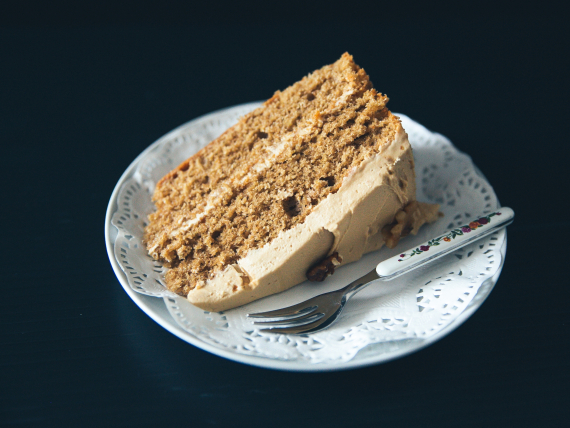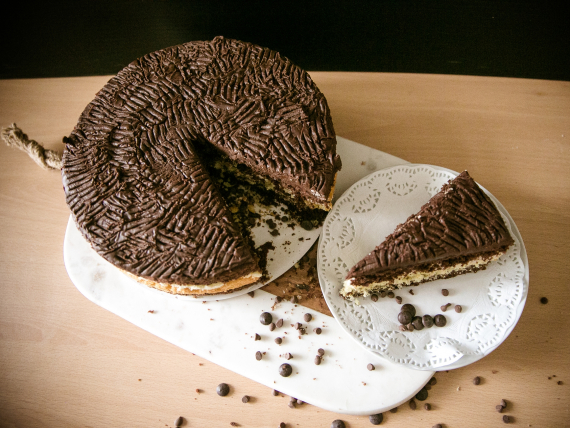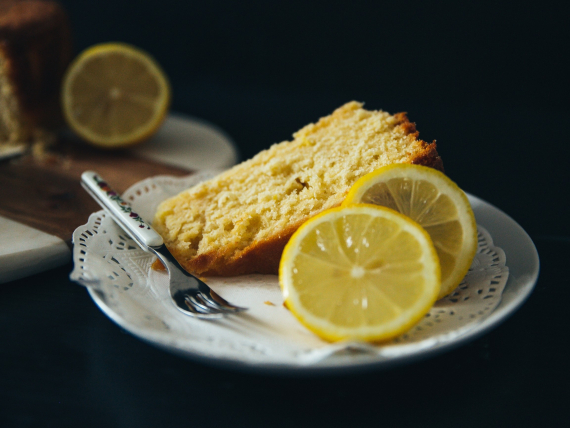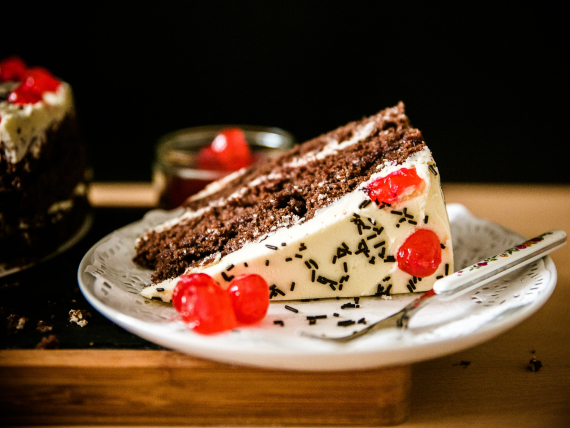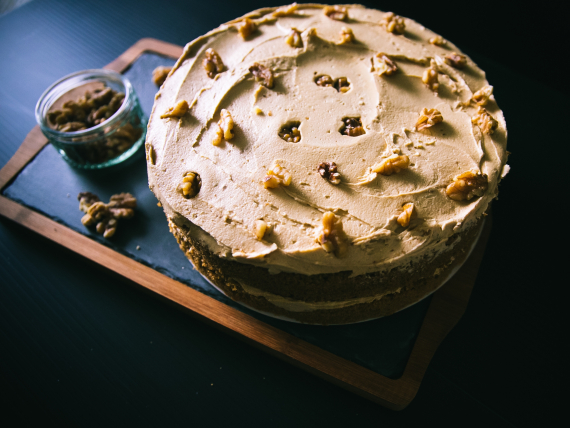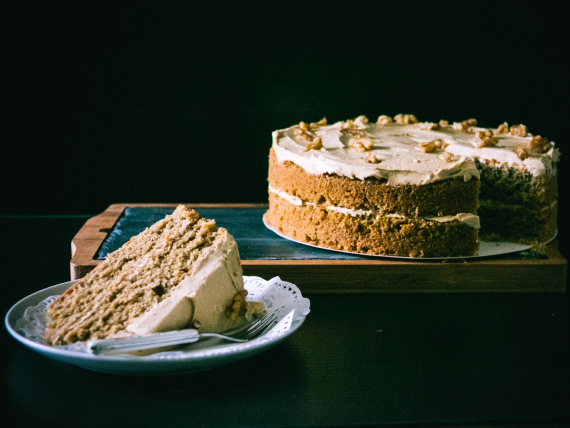 about us
If you are a regular to the Eastbourne Borough Market you may have already sampled some of the delights that Victorias Bakes has to offer. Traditional favourites like cakes, scones and biscuits are always popular. Victorias Bakes can provide Victoria sponge, coffee and walnut cake, chocolate cake, lemon drizzle cake, and apricot and orange cake.
All products are made using only organic flour, free range eggs and fair-trade sugar, cocoa, coffee etc. Every effort is made to buy local and the best quality possible.
How did Victorias Bakes begin?
19 months ago I baked the scones for a church cream tea. An elderly lady passed a comment 'you really should sell these'. I smiled and thanked her. Later that week the comment came back to me and I thought 'why not?'.
I contacted a local cafe owner who agreed to buy some products, he also suggested I try selling at Newhaven Street Market. In a short space of time I found myself trading at various local markets four or five days a week, with a loyal customer base already emerging.
As I write this, I have never been busier in my life and thoroughly enjoying work for the first time ever! Many thanks to that lady.
I am now trading on Eastbourne Borough Market every Wednesday and Sunday 9am – 4pm and at Newhaven Street Market every Thursday and Saturday 9am -2pm.
I focus on producing top quality bakes and excellent customer service at all times – I totally believe that a great reputation is any business's greatest asset.
Almost like Gran used to make
Nearly all recipes have been taught me by my grandmother, though I do admit to tweaking some of them a little. I concentrate on traditional cakes, scones and biscuits, as I believe they still appeal to old and young alike.
The most popular cakes
Victoria sponge

Coffee and Walnut cake

Chocolate cake

Lemon drizzle cake

Apricot and Orange cake
There is also the choice of cherry almond, farmhouse fruit, banana or ginger cake. Smaller cakes include rock buns, date and oat slice, and a selection of cup cakes. Butter shortbread and cookies are available, along with scones, the most popular being fruit, cheese or plain.
Wheat, Gluten and dairy FREE suitable for Vegans
I also bake a range of wheat, gluten and dairy free products, many of which are suitable for vegans as well. Check Victorias Bakes Facebook page each week for details of which options are available at any time.
Supply to local businesses
I can supply bulk orders or just one or two cakes to cafes, restaurants, party planners, caterers – I am happy to supply samples ahead of orders if required. This includes gluten/dairy free and vegan bakes.
Cakes for Special Occasions
Be it birthday, christening, anniversary or reunion, I can supply celebration cakes and/or selection of cupcakes to order. Your choice of flavour and decoration. Themed cakes or traditional.
I also supply scones for cream teas. Only 14 days notice is required.
Give me a call on 01323 458142 and we can talk about what Victorias Bakes can bake for you!
Contact us

South Road
Newhaven

BN9 9QL

Email us now

find us here

find us on facebook

follow us

This is a live stream from Twitter - not the voice of thebestof!