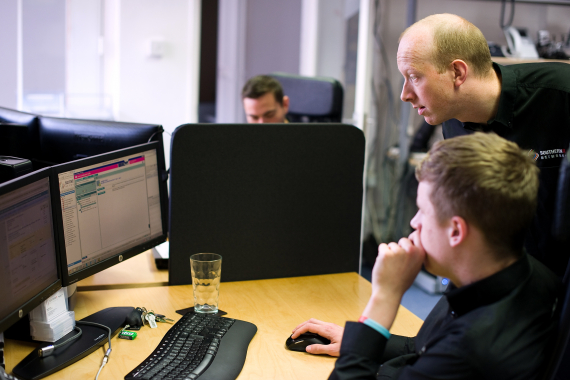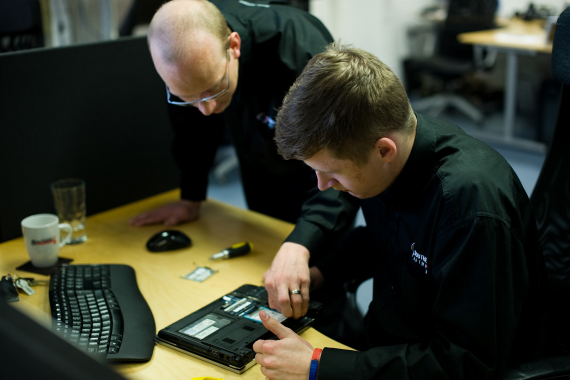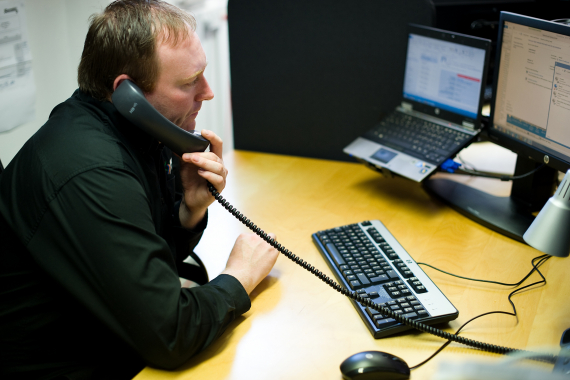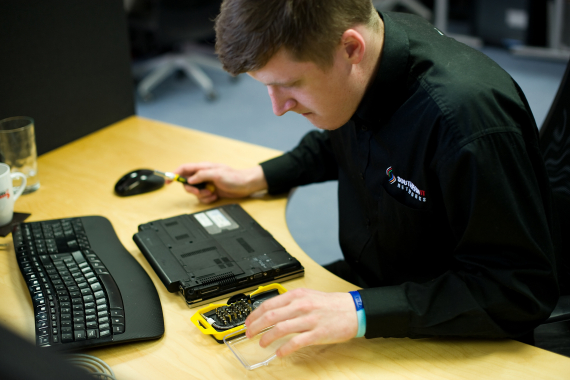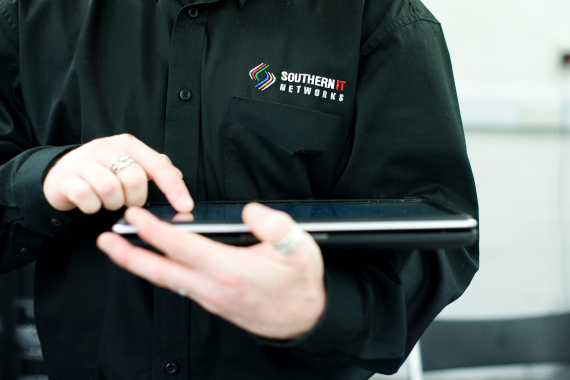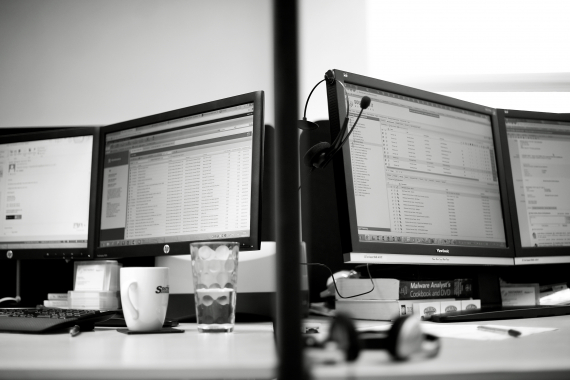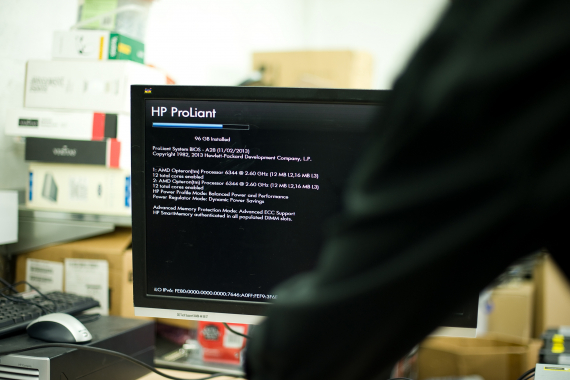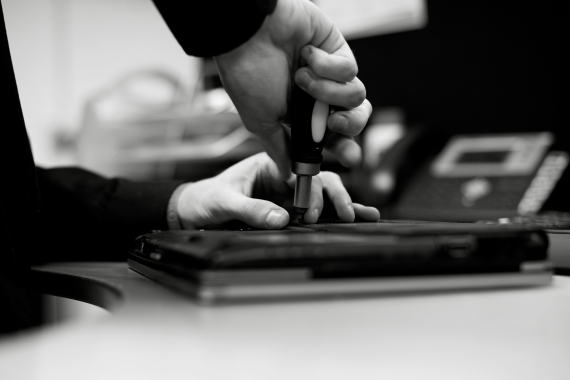 about us
When it comes to supporting business technology needs in Eastbourne and East Sussex, Southern IT Networks have an experienced and professional team that will take away your IT woes. They enable your business to work more efficiently and give you peace of mind your technology isn't going to let you down.
Helping you get business results
Baffled by jargon and frustrated by systems that just don't work the way you need them to? We work with you to understand your business needs, and only once we understand how you work, and the pain points in your business that need fixing so we even start to think about the technology we can use to address them.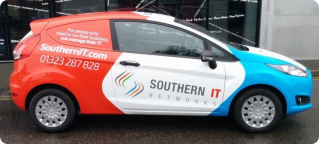 We don't do IT Support!
Maybe 10 years ago this was a fitting umbrella of the work we did, but it implies were just here to fix problems, and in the current world of technology its so important to have much more if you're serious about using technology to improve your business, and of course we're still here to help if those problems do occur.
A Managed IT Service can involve:
* Cloud Services & Integration
* Managing Systems Reliability & uptime
* Preventing Cyber Security Threats
* Business Continuity Planning & Disaster Recovery
Imagine a single predictable, monthly fee
It's not to much to ask is it? So many companies (IT or otherwise!) always seem to have 'extras' on top that you really need, at Southern IT we work to a single cost per user / per month to deliver fixed fee support for your business.
With traditional IT you used to pay per device, or even per hour, after all that feels right doesn't it? You can see the work that you're paying for and it's the way solicitors charge you, and when you get your car serviced the labour is per hour. It seems to make sense, even it if gives you unpredictable bills, and hours of downtime.
What if we could give you a way in which gives you:
* Peace of mind – we monitor your systems 24/7 and can carry out work out of core business hours.
* Less system downtime – we identify and fix issues early not just by knowing technology, but your business.
* Less user downtime – by providing a rapid and efficient help desk for your staff to call we can get them back to work quicker
* Fewer disruptions – 98% of our services are delivered remotely or out of business hours
* Predictable budgeting – all-inclusive, flat-rate IT services, you can even include hardware and software if you wish.
Let Southern IT Networks help your business
We specialise in working with small and medium businesses in Eastbourne, Sussex and beyond because it's a world we know very well. Our clients operate in a variety of sectors, and we specalise with working with regulated industries and meeting your regulatory compliance needs You can rely on Southern IT Networks Ltd for predictable costs and professional service for your business.
Call us on 01323 458136 to discuss Managed IT Services in Eastbourne.
Southern IT Networks - Street View
Contact us

Pacific House
Sovereign Harbour
Innovation Park
Eastbourne

BN23 6FA

Email us now

Visit our website

find us here

find us on facebook

follow us

This is a live stream from Twitter - not the voice of thebestof!