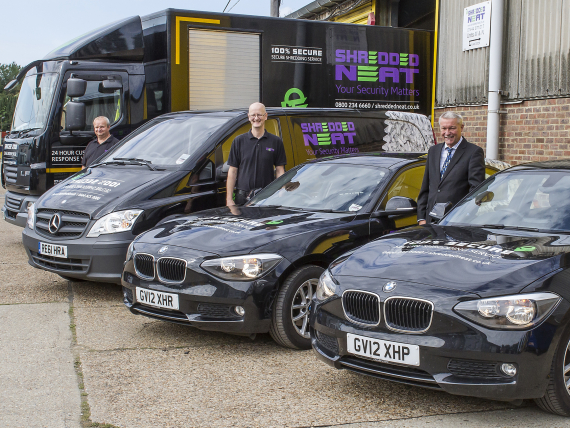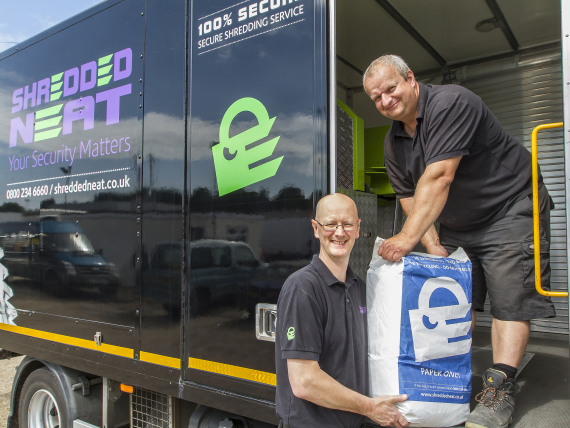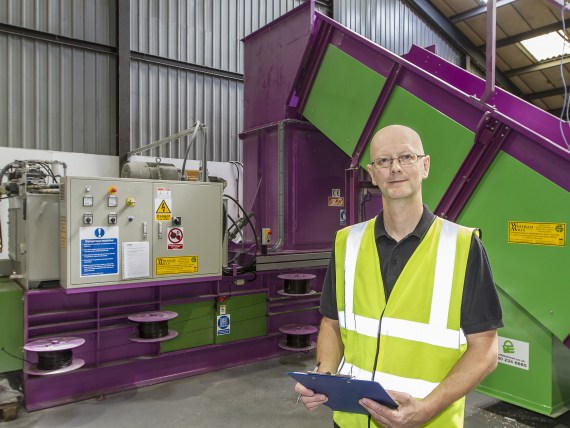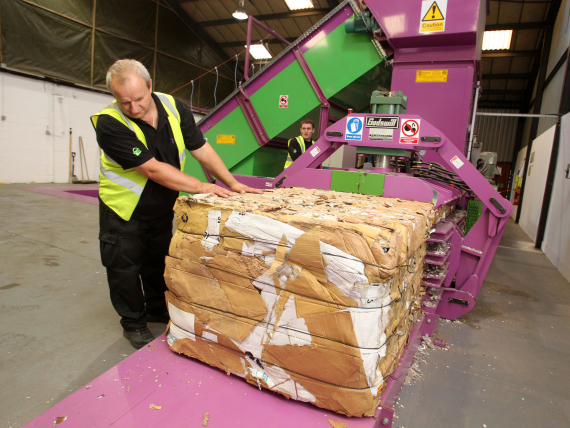 about us
Does your Eastbourne business have sensitive documents that need disposing of? Shredded Neat offer a mobile service for document and data destruction.
Need to Dispose of Sensitive Information?
If you don't dispose of your client's sensitive information safely then it can easily fall into the wrong hands and endanger both you and your client's businesses. Shredded Neat understand the importance of disposing of data securely and efficiently.
Shredded Neat are aSussexbased data destruction company that provide both secure on-site and off-site shredding of confidential documents containing sensitive information.
The service that they offer can be set up on a regular basis for businesses that will need this service monthly or alternatively on an ad hoc basis.
Keeping  Data Safe
Shredded Neat are incredibly thorough and offer a wide range of security sacks and lockable consoles in varying sizes to accommodate for your waste to ensure that it stays confidential.
Highly Accredited
Shredded Neat ensure that they deliver only the highest standard of security for their customers and are ISO 9001/14001 & BS15713 accredited, as well as being compliant with the requirements of the 1998 Data Protection Act.
Environmentally friendly
Once the data has been shredded, we offer a recycling service of 100% of everything that we collect so that nothing will end up in a landfill. Both you, your clients and the environment are all important to Shredded Neat. For this reason, they will do everything in their power to dispose of the information in the safest, cleanest means possible.
Contact Shredded Neat Today!
The friendly and experienced team at Shredded Neat can handle any data disposal job and are all security cleared and have all passed full DBS Checks. Contact the team today for more information on setting up a collection and disposal service for your business.
Call the Shredded Neat team on 01323 453257
offers

Contact us

Units M & N, Tidy Industrial Estate
Ditchling Common
Hassocks

BN6 8SG

Email us now

Visit our website

find us on facebook

follow us

This is a live stream from Twitter - not the voice of thebestof!