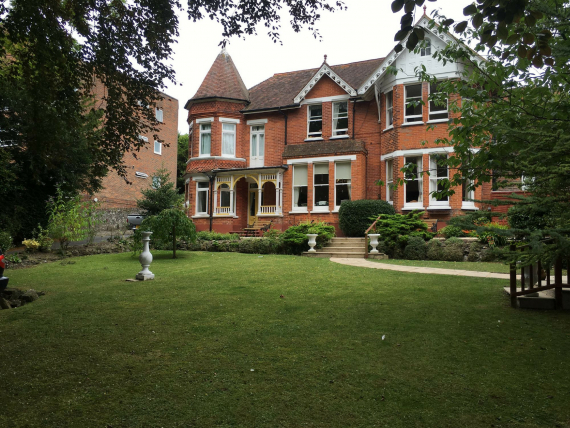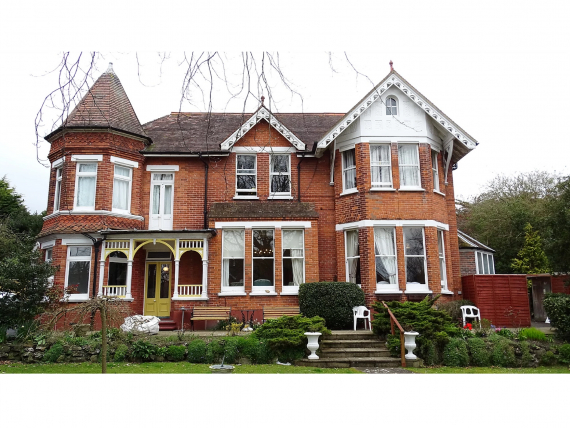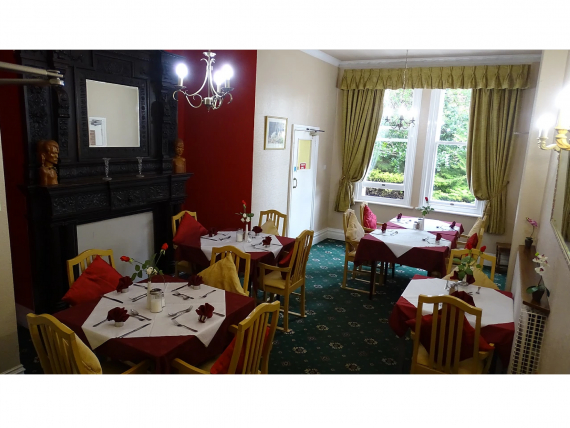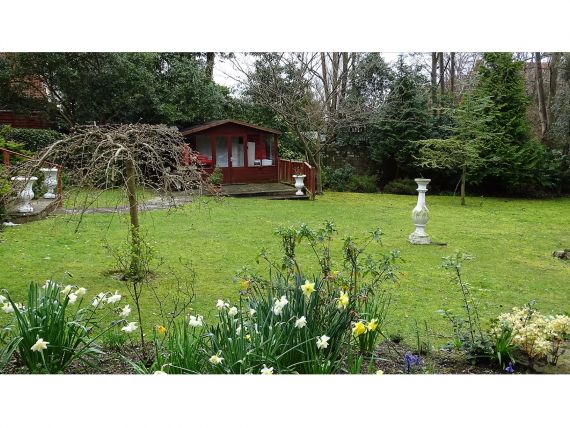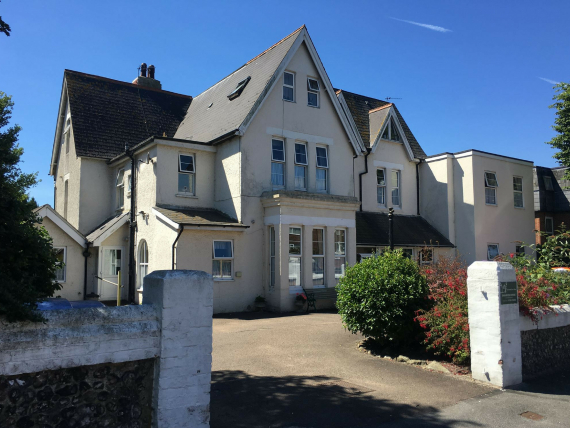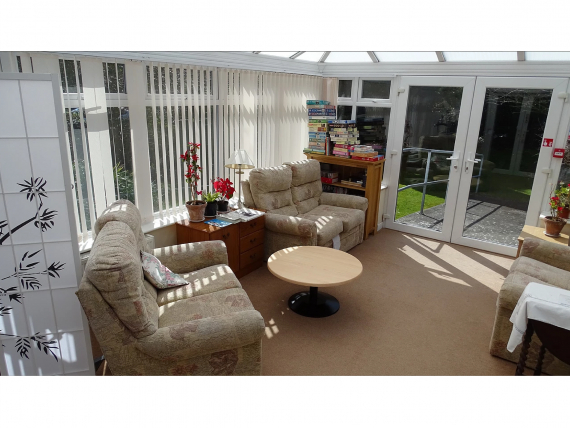 about us
At CEL Care Services particular emphasis is placed on caring for each individual resident's every need within a safe, homely and friendly environment in Eastbourne.
Is Your Loved One in Need of Care?
When it comes to our loved ones, we want to make sure that they are as happy as possible, especially if they need constant care. CEL Care Services are here to offer individual, high-quality service for your loved ones. CEL Care Services are spread out over two premises, Felix Holme and Shandon House.
Our care homes in Eastbourne
Felix Holme is one of the care homes under CEL Care Services. This gorgeous Victorian House has captivating garden views that complement the buildings aesthetic perfectly. Views aside, their experienced team of carers are on site to offer their undivided attention to the needs of the residents.
Shandon House is also a beautiful property with stunning garden views and staff that provide residents with a safe, homely, and friendly environment with their highly-experienced carers.
Both homes have an emphasis on the caring for everyone registered with specific attention to the details of their needs and interests. Their beautifully designed single bedrooms have wonderful features such as en suite W.C, TV sockets, central heating, telephone facilities and more. These rooms can also be personalised with their very own items of furniture to create a homelier environment for the occupant.
Felix Holme and Shandon House offer a flexible a menu of delicious food that can be altered depending on the resident's dietary needs where possible.
Both care homes also offer their residents:
A well-stocked visiting library.

A Daily Newspaper or magazine Delivered

Visits from the doctor, dentist chiropodist phisiotheropist & hairdresser

In-House Massage, aromatherapy and relaxation therapies

Regular social activities & outings arranged 
Contact them on: 01323 453239 for more information on how they can care for the ones you love.
Contact us

Felix Holme
15 Arundel Road
Eastbourne
East Sussex

BN21 2EL

Email us now

Visit our website

find us here

find us on facebook