Rain and football
13th August 2010
... Comments
---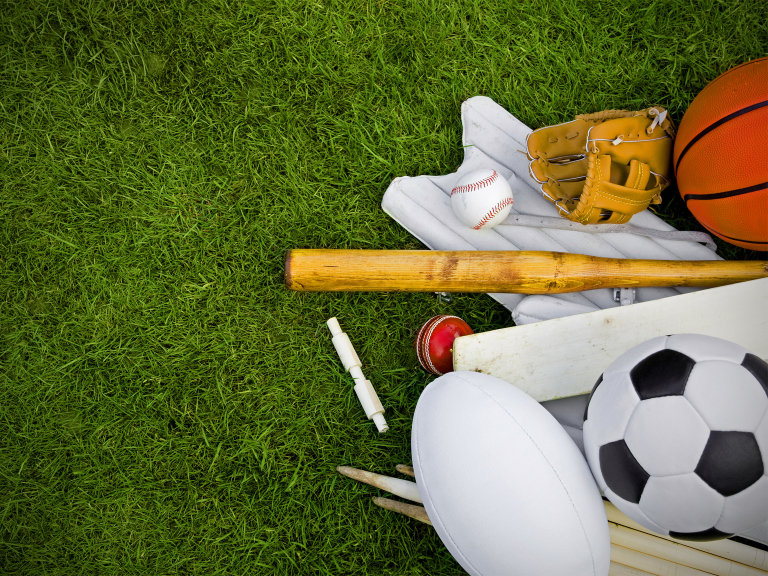 Ah, the traditional August rain. No wonder so many people have cleared off on holiday. If it wasn't for the thought of my "wilful" three-year old running amok on a plane, I'd be off myself. And it's Shrewsbury Flower Show time too. Hope it brightens up tomorrow.
So, what's been going on? Footballers being naughty, Robbie Williams getting married, the triumphant return of MasterShout.... Not overly fussed about football (although Shrewsbury Town coming from behind to win 4:3 was great), nice to see Robbie settled and of course Gregg and John are my choice TV. You know you're getting old when you can't name a single tune in the Top 10 but watch cookery programmes.
Had a lovely tour round Greenhous Meadow this morning. It's a plush set-up and I'm sure thebestof Shrewsbury will be holding some business events there. Not many sports are my bag, I've got to be honest. Bit of rugby, bit of snooker. Love my Mixed Martial Arts though. Do you watch any? It's mainly on Bravo and ESPN. I train at Freefighters MMA in Shrewsbury and have also done some Ju Jitsu with the guys at Junsei Ryu. But last week I picked up my first "proper" injury. Bruises and sprains are part of the course but now I have a cauliflower ear unfortunately. Not a big one, maybe more of a sprout. Whatever, it's not pretty. My wife was most vocal when I came home from training.
I know it's popular to criticize the NHS  but I can't fault the Royal Shrewsbury Hospital staff who "looked after" my ear problem. They were pleasant and efficient and I'd like to say thanks. But having your ear drained is not nice.... In fact, it's up there with shin splints. Some student nurses were watching so I tried to look nonchalant as the needle went in but I fear they saw through the facade.... Me crying for my mum may have given it away.
On a more lovely note, thebestof is continuing to promote fantastic local busienss. Shrewsbury Plumbing Supplies is our latest trade to come onboard. They certainly know their bathroom onions. High quality product and installation and the personal service of a local business. We all want to feel special after all, don't we?
Keep an eye out for our sizzling special offers. We'll also be launching some brand new viral games in September where you can play the rest of the country and this time we're giving away a prize.... A brand new, funky iPad! That's right. It's going to be the must-have this Christmas. Apple-mungous fun courtesy of thebestof.