Happy New Year!
4th January 2010
... Comments
---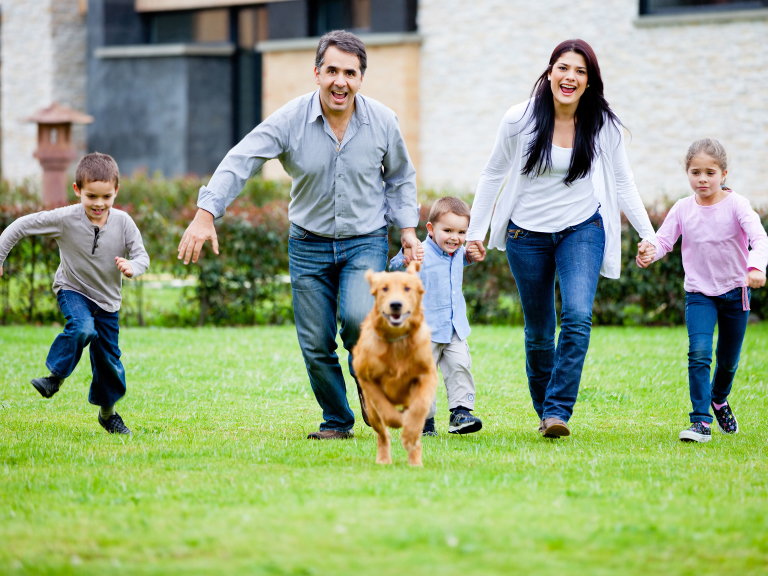 Happy New Year, Shrewsbury! So 2010 is here, when we thought we'd be living on the moon and firing phasers. Or is that just me watching too much Star Trek? I hope you had a great Christmas with some good quality family time. Mine are available for hire this Christmas. They don't eat much and are fully house trained.
Traditionally this is when people feel guilty about eating one too many Chocolate Oranges and slobbing out in front of The Great Escape. I don't buy into the whole 'New Year, New You' sales spiel but should you be wishing to shed a few pounds, have a look at our best gyms! Or if you're not a health club kind of guy / gal, why not consider Dan Blant's personal training programme? He's a top man but also an ex Marine so make sure you pay the bill! Dan's just got engaged too, so many congrats, Dan.
Another way to get fit is through the world's fastest-growing sport, Mixed Martial Arts. Made popular by the Ultimate Fighting Championship or UFC, its athletes are super conditioned and their fitness training is hard to beat as well as hard to do. But no pain no gain.... I train at Freefighters MMA myself and thanks to them I'm back in trousers I haven't been able to wear since 1990. Faded Madchester flared jeans may not be in fashion but hey they fit. Spartan MMA is another Mixed Martial Arts choice in Shropshire, and coaches Doug and Andy are bona fide MMA medallists.
Whatever your goal for 2010, be it a healthier lifestyle or vowing to appreciate more what's important in life, I hope you achieve it. I want to spend lots of time with my new daughter but also balance that out with working hard to promote Shrewsbury's great independent businesses. And if I can fit in a bit of Star Trek too, so much the better.