We love, kids love, and you will love Serenity!
7th March 2013
... Comments
---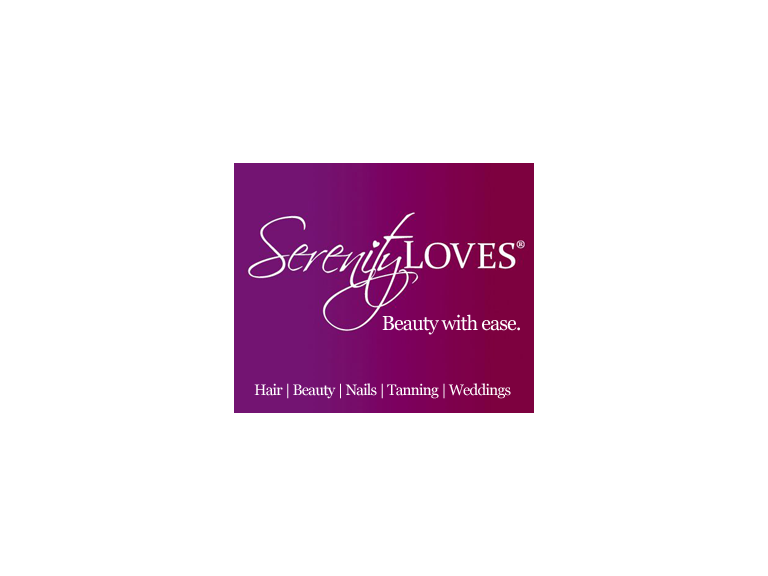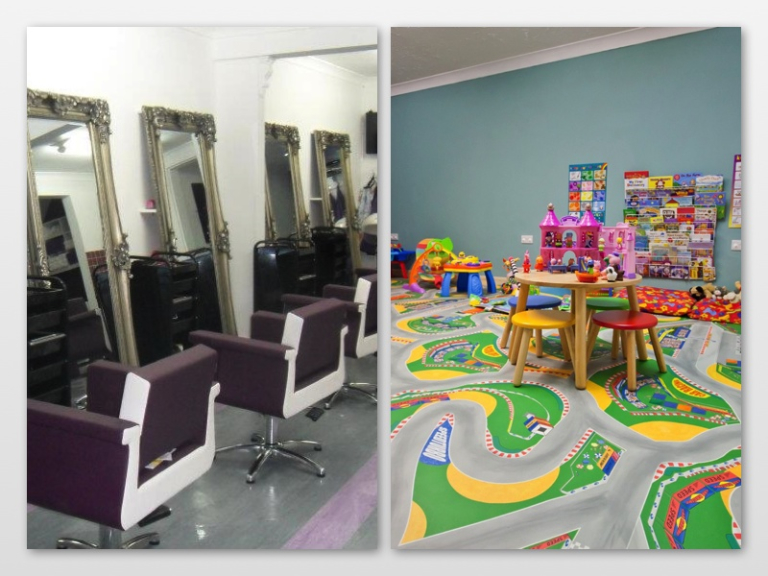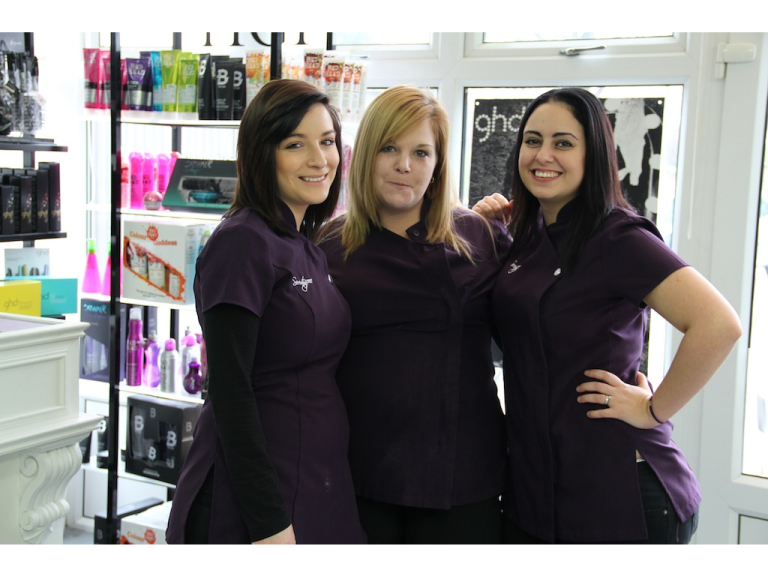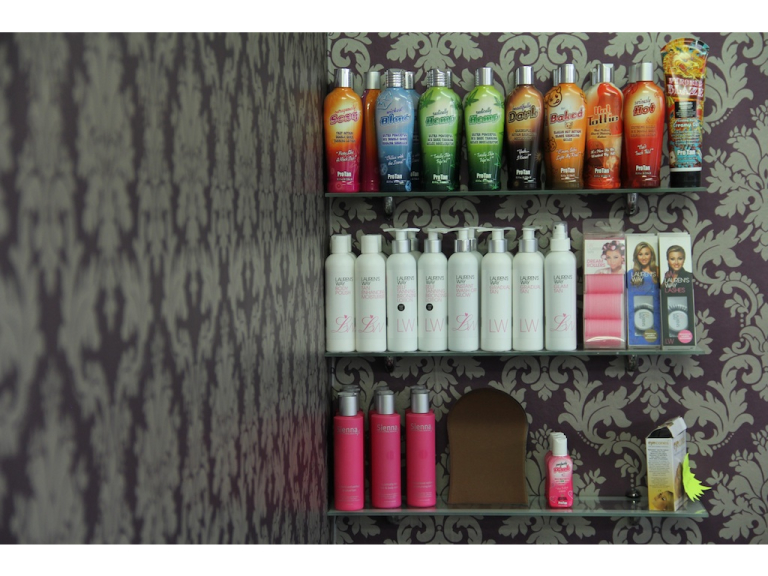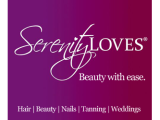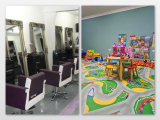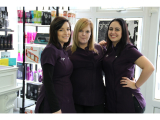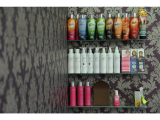 Welcome on board to Serenity Loves! I couldn't be happier to announce them as our brand new member with The Best of Peterborough!
Remember not just anyone can call themselves The Best of! Every one of our businesses are subject to a strict selection process… and those that succeed in that process are well, the best. It's certainly true of Serenity Loves! 
Not just good at what they do (like so many businesses out there). Serenity Loves are utterly unique! On entering the salon for the first time I was immediately welcomed by Jo and Emma… I was even offered an Éclair. Safe to say we got off to a good start!
Serenity lead by the vision of Jo Rofail goes a step further than just being another friendly salon however. They are quite frankly a cut above (if you can excuse the awful pun)…
Serenity offers anything and everything that a girl could want, minus a partner with the looks of David Beckham and the bank balance of Roman Abramovich. But don't despair, walk out feeling pampered and rested, and well you never know!
…Serenity Loves is THE ONLY Health and Beauty Salon in the Region with an onsite Crèche so that mums (or dads if they like!) can put their feet up and have an hour being spoilt whilst their kids are taken care of in the very impressive playroom next door! What a great idea! Take time out from the stresses and strains of family life… and, even check that the kids are behaving with their big brother style cameras watching over the children playing happily.
Once more, such are the lengths that the team will go to in order make you feel comfortable that Jo deliberately leaves the make-up on the dresser in the morning before work! Why??? Well, Being a young mum herself, she understands that it can be massively intimidating for young mums, young women, and older women too for that matter to walk in to a salon full of pristine dolled up model like hairdressers. No, au natural is the way forward! The message; we're all busy! Don't feel under pressure; don't get stressed about coming in and looking your best. The girls at Serenity will get to know you, will put you at ease… just relax and enjoy!  
Yes, it's safe to say that the girls at Serenity Loves have really nailed it! A hair and beauty salon unlike any I have ever come across. A great idea, executed to perfection! 
For more information: 
http://www.thebestof.co.uk/local/peterborough/business-guide/feature/serenity-loves