Looking for a new bathroom? The latest trend is revealed here!
14th January 2016
... Comments
---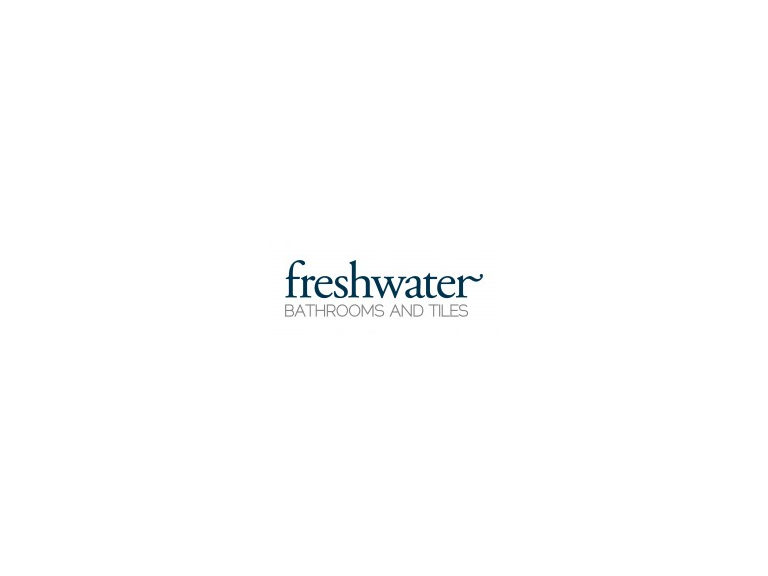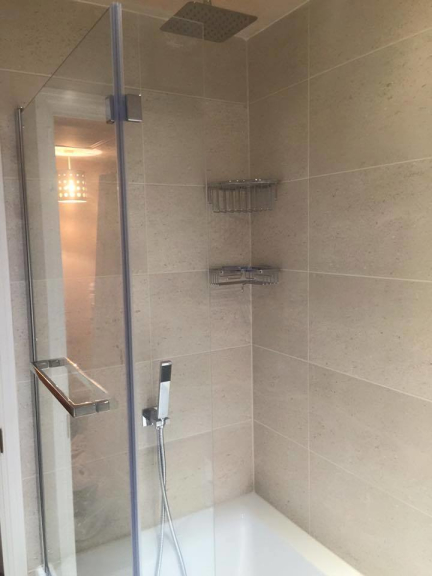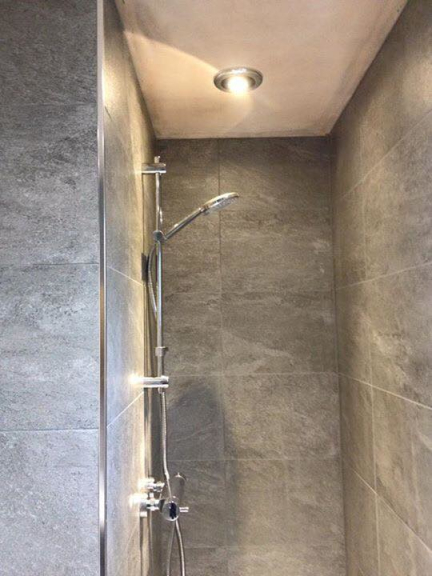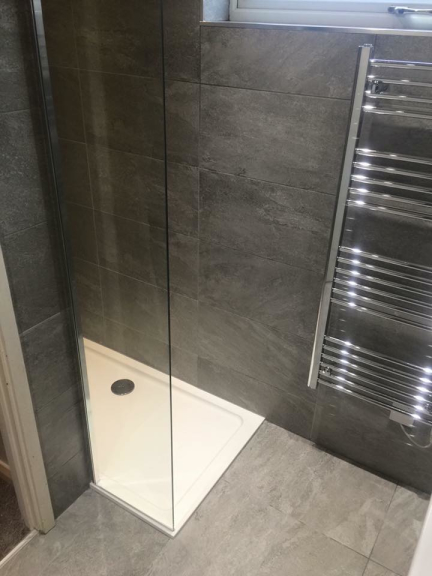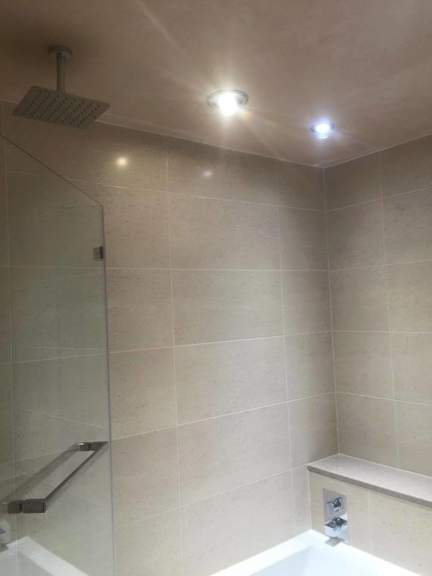 Freshwater Bathrooms and Tiles are doing 50 shades of grey!
Adopting the increasing desire for a grey bathroom, Freshwater bathroom and tiles in Peterborough have the ideal bathroom for you. With a combined 40 years of experience in the bathroom installation trade, Freshwater bathroom and tiles offer expert advice and service to make your bathroom beautiful.
Are you looking for a bathroom make over? Why not look in to the new grey colour scheme that is now a popular trend across the UK! From wall tiles to floor tiles to bathroom cabinets and grey walls, grey could be the colour change your bathroom needs. At Freshwater bathroom and tiles, the showroom is now full of different shades of grey tiles, cabinets and other bathroom accessories for you to look at.  
Grey may not have been the first colour of choice for your bathroom, but it is definitely one to consider! The colour grey has connotations of being cool, neutral and balanced - all of which are needed in a bathroom to make it a relaxing environment. The colour grey is also timeless and practical, therefore perfect for your bathroom makeover! Freshwater Bathrooms are happy to help you pick your favourite look for your bathroom, so take a visit!
Whilst updating your bathroom, why not add some under floor heating as an added luxury? Find out more today – speak to Freshwater bathrooms and tiles directly here.