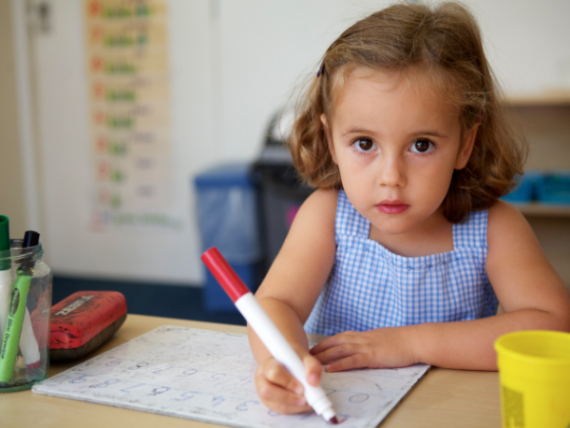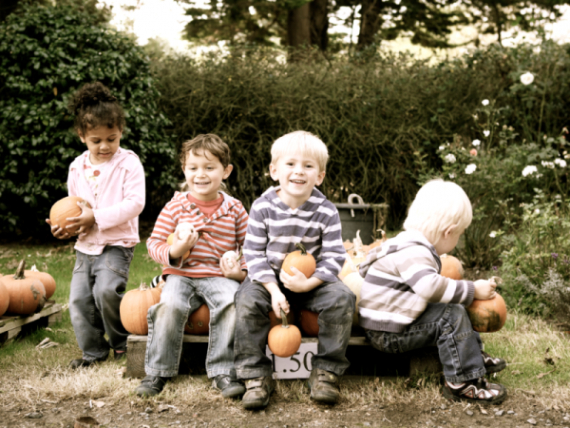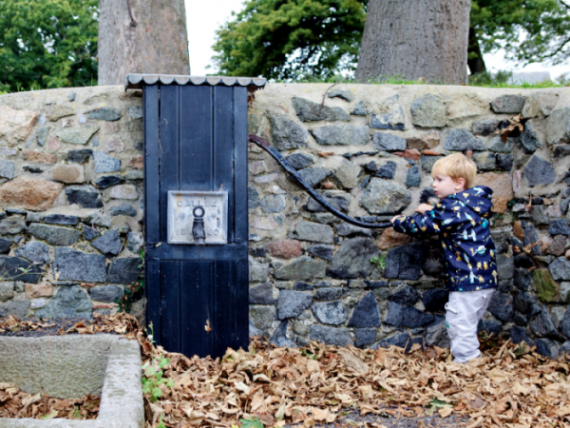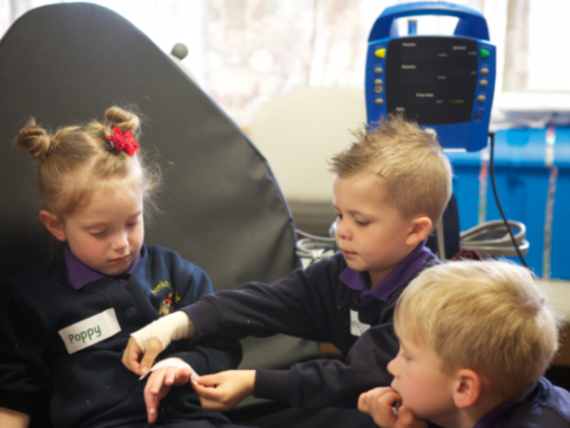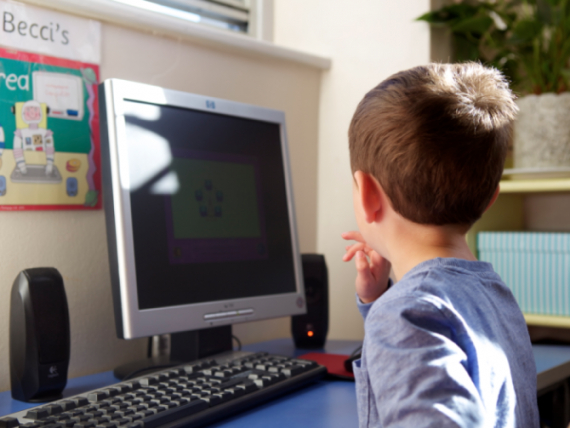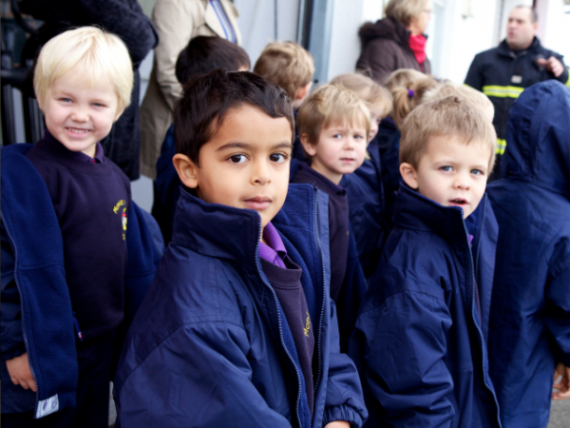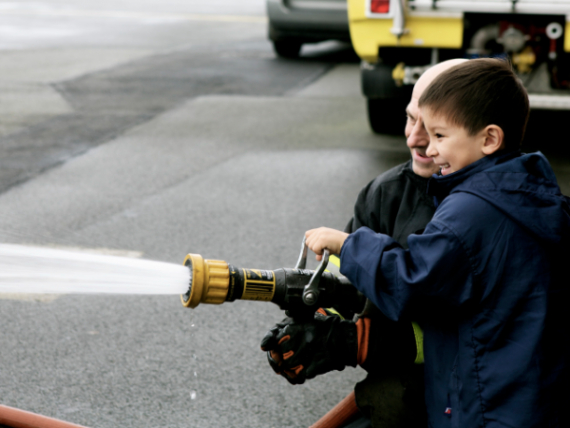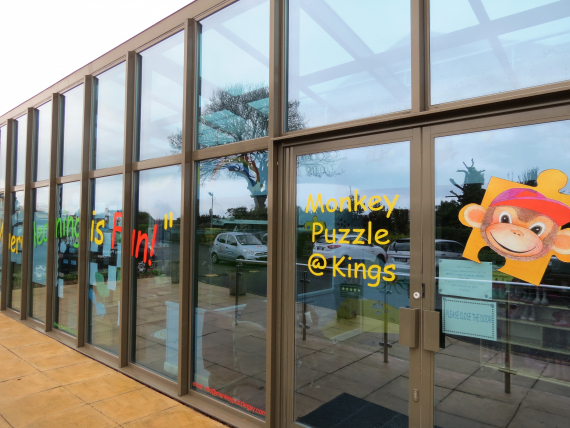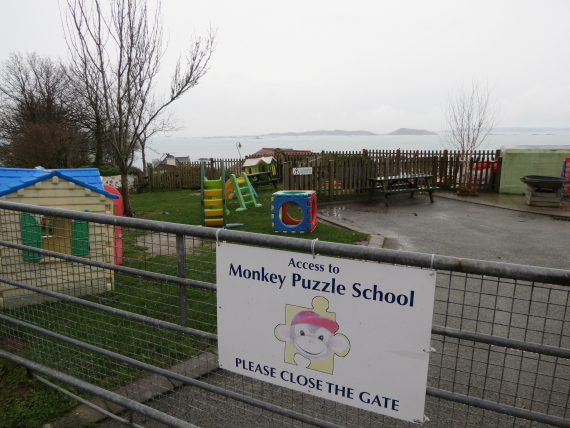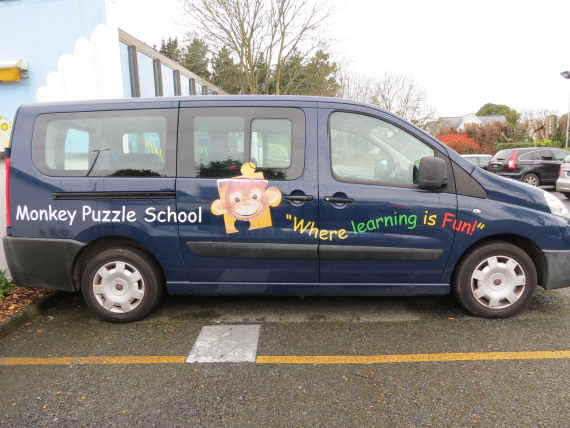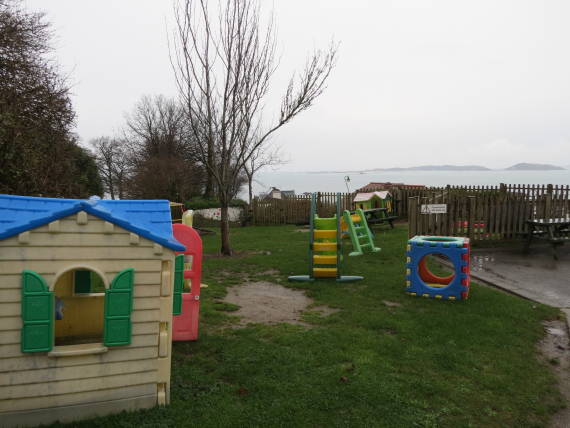 about us
Monkey Puzzle provides high quality Care and educational services for young children from 0-7 at two locations in Guernsey. We strive to offer a stimulating environment, with activities that develop a love of learning and of life. Monkey Puzzle at Kings is a Nursery and a preschool for children aged from 6 weeks to 5 years. The Monkey Puzzle School at Les Cotils offers children from the age of 3 to 7 an opportunity to experience the early foundations of education by adopting the Montessori teaching approach.
---
Monkey Puzzle School
Monkey Puzzle School has been based in the beautiful tranquil grounds of Les Cotils Centre since November 2000 after taking the premises over from the Guernsey Montessori School.
Our children enjoy a breadth of activities and experiences in line with the Early Years Foundation Stage Curriculum. Our approach is centered on each individual child, building upon what they already know and can do. With careful observation, suitable challenges are planned that will lead to a high degree of motivation and success. All learning is encouraged through purposeful play, independent learning and self- discipline in line with the Montessori ethos.
Art, music, science and technology, early literacy and numerical activities are a part of our daily routine. Opportunities are provided to develop their language, reasoning, creative and imagination skills. French is offered to all children at least twice a week.
 
Preps
The Prep Montessori classroom provides learning opportunities for mixed-aged groups between the ages of five to seven years.
Our curriculum is centred around the core subjects of literacy, numeracy and science as well as projects on continents and countries tying in history, culture, art, craft, drama and cookery. We monitor the progress of each child individually and introduce them to new work as and when they are ready for it. This ensures each child's progress is continual and encouraged.
---
Trust in Experience
---
The Montessori Educational Approach
The Montessori approach of education is built on the premise that children develop best if they can follow their own path of development rather than having to master skills at set times or according to a set curriculum. The aim of the approach is to help children become responsible, tolerant and compassionate members of their communities, able to solve problems, make good decisions and look after themselves, others and the environment. To facilitate this, Montessorians try to create an environment where children are free to follow their own path of development, but understand that this freedom will only work if they respect the boundaries and stick to the rules. In practice this is achieved in the following way:
A typical Montessori classroom is bright and uncluttered and laid out so that children can take responsibility for it by themselves. Children are helped to keep the room clean and tidy and shown how to return activities back to the shelves before taking out new ones. To help them in this endeavour, furniture and tools are child-sized and activities are easily accessible on open shelves. Children learn through play, so every activity is carefully chosen to be interesting and fun as well as teaching new skills or concepts. Activities are graded and logically follow on from one another. They are hands-on, encourage self-motivated learning and make use of all the child's senses, recognizing that all children learn through different physical and mental challenges.
---
Love Learning 
---

Monkey Puzzle Nursery
Monkey Puzzle at Kings is a purpose built nursery set in the grounds of Kings Life Health & Leisure Club in St Peter Port, registered to take babies and children from 6 weeks to 5 years
Our staff are all highly qualified Child care practioners who are experienced and dedicated to caring for the children on a daily basis.
Our baby room is sound proofed and temperature controlled to ensure a comfortable environment for our babies. With the rest of the Nursery open plan it is a stimulating environment for the children to be in.
Once they reach 3 they move into the Pre School area where they are introduced to the Early years foundation stage curriculum which they will follow into Reception class at their chosen schools. The staff within the preschool ensure the transition into schools is well organised and liaise with the reception class teachers in the term before they move.
---
True Beauty & Tranquility
---
For more information visit our website
---
Don't forget to mention
thebestof Guernsey
when you contact
Monkey Puzzle
---
Monkey Puzzle - Guernsey
Nursery Schools - Playgroups & Pre-School
Educational Services - Schools & Colleges
Contact us

Mary Hall
Les Cotils
St Peter Port

GY1 1UU

Email us now

Visit our website

find us here

follow us

This is a live stream from Twitter - not the voice of thebestof!