Shoebox Appeal
9th November 2015
... Comments
---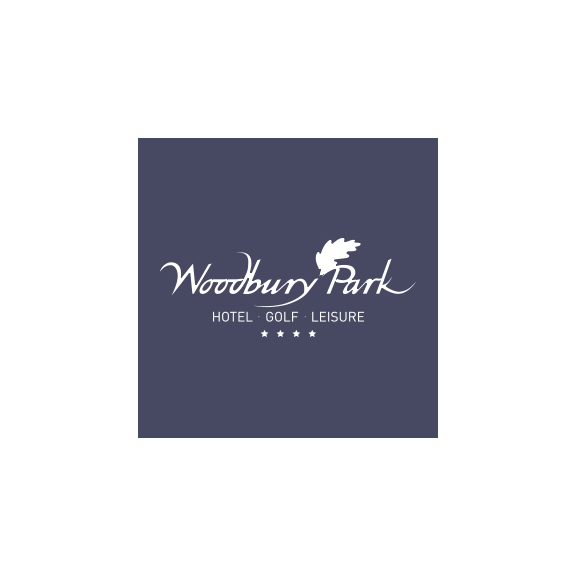 However, every now and then, a charity appeal crosses our path that simply cannot be ignored. As we begin to prepare for the festive season, our thoughts generally turn to must-have gifts, office parties and of course Christmas dinner. It's easy to forget that for some people, Christmas is just another long and lonely struggle for something to eat and somewhere to shelter from the cold.
It is estimated that on any one night in 2014, 2,744 people slept rough. Last year, local authorities received 112,330 homelessness applications, and yet over half of services across England have had their funding cut. In the South West, homelessness is on the rise and it is estimated that 4,000 people are without a home.
This year Woodbury Park will be collecting shoeboxes on behalf of the Homeless ShoeBox Appeal for the Southwest. We do this in the hope that Christmas can be made a little easier for those in need. We ask that anyone who feels able can put together a shoebox (or ordinary box or bag) containing basic items that can truly make a difference to someone who would otherwise go without. If you only have a few items to donate, please bring them to us and we will put boxes together on your behalf. A list of recommended items can be seen on the infographic and for more information visit the Facebook page Homeless Shoebox Appeal for the Southwest or call Vicki on 01395 234735.
Please spare a thought for people on the cold and lonely nights this winter and donate what you can. Help us make Christmas a little brighter for those who need it most.
The last date for drop offs is Friday 27th November 2015