Let's forget all the craziness going on at the moment and celebrate that it is now officially Spring! The sun is out and how long have we been waiting for that?! We have been busy, busy at BBX Devon and seen many new businesses join our trading community and we are honoured that we are going to be part of their journey.
If you think it's all business services that we have on BBX you'd be wrong!
We also have businesses in the health & beauty industry, tourism and catering. 
This is what this month's blog is on – a hello to our newest member and a salute to those who have been with us for a while.
We all like a bit of cake, don't we? Who doesn't – I know I am first in the queue for some!  So, we have recently welcomed Jax's Cakes 'n' Bakes of Shebbear, North Devon to the BBX platform.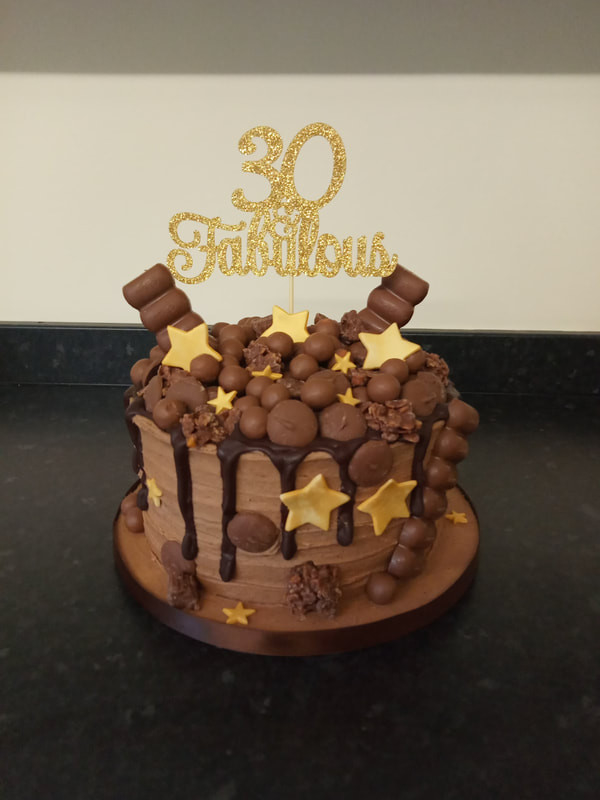 Based in a fabulous part of Devon, Jax makes all her cakes to order using only the best ingredients including free range eggs which are sourced locally to her – less than 3 miles away from where she operates.
Jax set up her business in January 2014 and hasn't looked back, she has received and is recommended by multiple wedding venues across North Devon, possesses awards including a 5-star rating from Torridge District Council for her premises.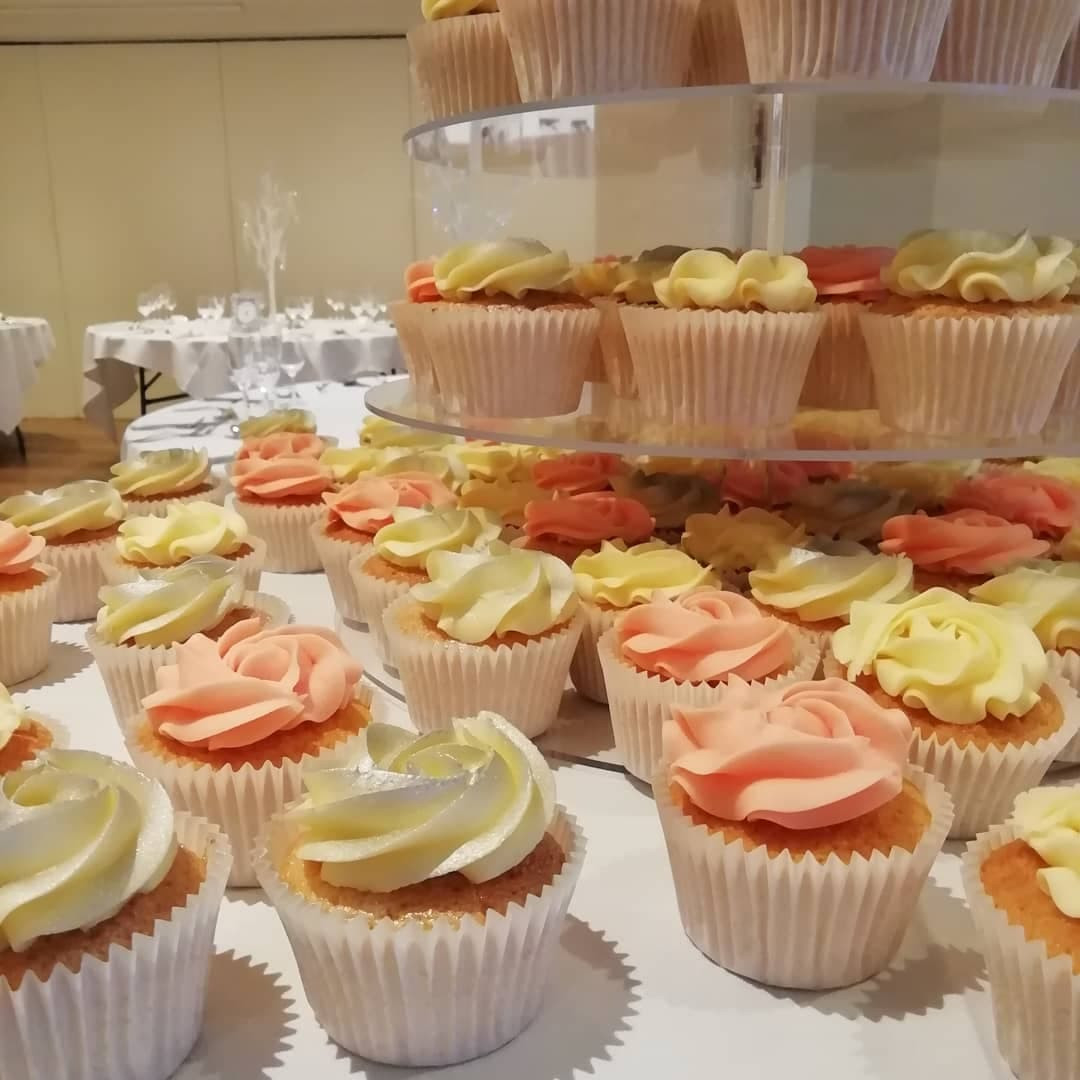 Each cake is bespoke to you and your celebration, whether it be a birthday, christening, or a fabulous wedding cake. Cupcakes are a speciality with different fillings and flavourings and decorated to perfection.
She has also branched out into event catering backed by a team of waiters and waitresses ensuring that your event runs smoothly with flawless catering and service. Don't take my word for it though, have a look at the website yourself https://www.jaxscakesnbakes.com/
Our partners on BBX do like good food and love to go out! We have been fortunate that The Five Bells Inn in Clyst Hydon has been partnering with BBX for over a year now allowing the members to enjoy their superb meals using their BBX £'s and in fact, they have recently been nominated one of the top 50 gastropubs in the UK and have also been voted "Best Sunday Lunch".
They cater for all pallets and can personally recommend a visit as you will be given a lovely warm welcome by James & Charlie and well fed by Chef Charlotte, have a look at their website and see for yourself https://www.fivebells.uk.com/
Have you visited The Art Café in beautiful Kingsbridge? We have been enjoying partnering with Neil and staff for some time now on BBX.
An excellent fun filled day to defy any bad weather, occupy them in school holidays because this is no ordinary café, the focus is entertaining the children with pottery painting or hand & footprints that can be painted, decorated and personalised. The grown ups get well looked after as well, as they have a full range of snacks and drinks on their menu to keep you going whilst you all have some fun.  
Why not have your child's birthday party there? They have all sorts of ideas of the type of party you can have including pottery ones where each piece is finished off in their own kiln to take home. 
But they don't stop there, if you don't want a party at the café you can have a takeaway party as they have kits ready for you to buy and take home to have the party there.  What an ingenious way to help you create precious memories for your offspring.  Have a look at their website for more info and ideas https://theartcafekingsbridge.co.uk/
We have also been enjoying the delights of The Sundowners Café in Exmouth for quite a while now, specialising in vegan food and catering for a couple of our BBX Networking events where the food did not hang around at all, a visit to this delightful café is a must. 
Hosting music evenings at the weekend where the wine will flow, and the tapas just keeps coming.
https://www.facebook.com/Sundowners.Exmouth
So, you can see we have three fantastic businesses in our community, but we need more!  Our partners tell us what they want and need, and we listen so that we know where to focus our attention.
If you have or know anyone that has a restaurant, café, catering business that is looking for more custom then put them in touch with us at BBX, we are happy to have a chat with anyone and explain how we can help them. Let's work together to get over this crisis and rebuild our businesses.
Jon Iacomino
BBX Devon