Spring is here and BBX Devon is growing!
Well Spring is truly here, everything is starting to grow, buds are appearing, blossom has come out and we may be stuck in lockdown, but the weather is good, and we can enjoy our gardens.
The garden is not the only thing that's growing, with all the seeds we have been sowing over the winter at BBX Devon is now coming to fruition as we have had a burst of new partners joining our community. 
There have been so many that it was hard to choose which ones we would introduce you to in this blog, but as it is a good time to look hard at your business and see what help you need, here are a few suggestions to help with your business operations.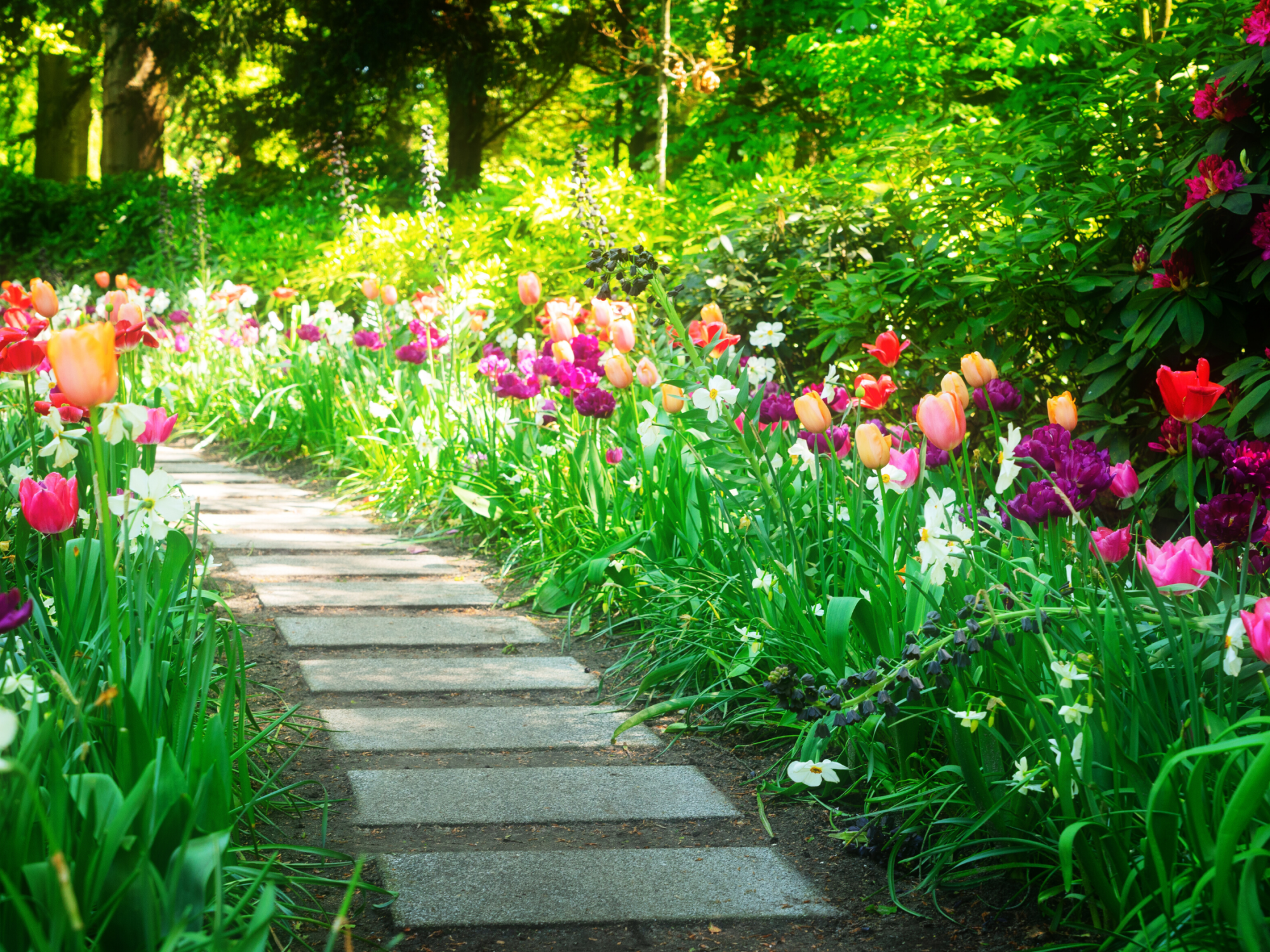 First up, Aquila Legal Consulting spearheaded by Nathan Heyes with 'compliance made easy'.  Aquila meaning 'eagle' both in Latin and Italian have the vision to spot gaps in your compliance, shoring up your compliance helps prevent monetary penalties and compensation claims, in turn this builds trust within your client base, leading to repeat business and referrals and this in turn leads to increased turnover and profit.
They are all about compliance and data protection, offering unbiased advice reviewing your policies and procedures and can also provide new ones; also can audit your data and even give you training on data protection to ensure everyone is safe and secure.  For more info visit their website
https://www.aquila-consulting.co.uk/
Let us introduce you to Maureen Frost of Astrality Business Services next. Maureen has moved to Torbay from Hampshire in recent months where she has 21 years of experience with the Chamber of Commerce there and also has a Venus Award for Director of the Year 2016 tucked under her belt.  What does she do? Astrality is all about 'helping your business stand out from the crowd' with an independent view she can help with your business planning, marketing strategy and the implementations of it.  Putting on an event? Maureen can help with that whether it is a conference, away days or a product launch she can help and works across the South Devon area; she's also a dab hand at applications for funding, grants and bid applications. If you are looking for this help visit her website on
https://www.astralitybusinessservices.co.uk/
You maybe looking for some digital marketing help to keep your business in the forefront of potential customers minds.  We are really luck to have welcomed Kinetic Jam to the BBX community recently as well.  This is family run enterprise with 30+ years of commercial experience.  This Plymouth based business can help with all things digital – web design, mobile application development, social media and marketing, SEO and also have graphic designers.  With all this help they can give with their experience and offering a free discovery meeting and experience with clients of all sizes they can really add value to your business.
So mental health is a really hot topic and so it should be, so we are really happy that Mindmaps Wellbeing based in Torbay recently joined our BBX community. Offering mental health training and consultancy from a top team of Mental Health Nurses. Their vision is for all organisations to have access to training which addresses the needs of their staff and customers to provide mental health awareness, support and guidance.  They do this by offering training by their experienced professionals that will enable employers to support their staff, reducing absences and recruitment costs. At present during the crisis of the pandemic all their courses are online.  We think they will be a fantastic asset to our community, check them out at 
https://www.mindmapswellbeing.org.uk/
Lastly but by no means least, as this lady is going to be super busy is Sue Cockayne of East Devon HR.  Sue offers bespoke HR solutions for your business and can boast 30 years' experience in this field.  She covers both operational HR support – the day to day structures needed for employing people from recruitment to exit and everything in between – induction, goals, training, health & wellbeing, performance and development.  And operational HR – looking at the long-term goals of your business, planning, engagement and developing a culture to help attract the right candidates to work for you.  Even the not for profit sector needs help – charities need volunteers, but she helps attract the right ones and under her expert guidance you can watch your business grow.
https://www.eastdevonhr.co.uk/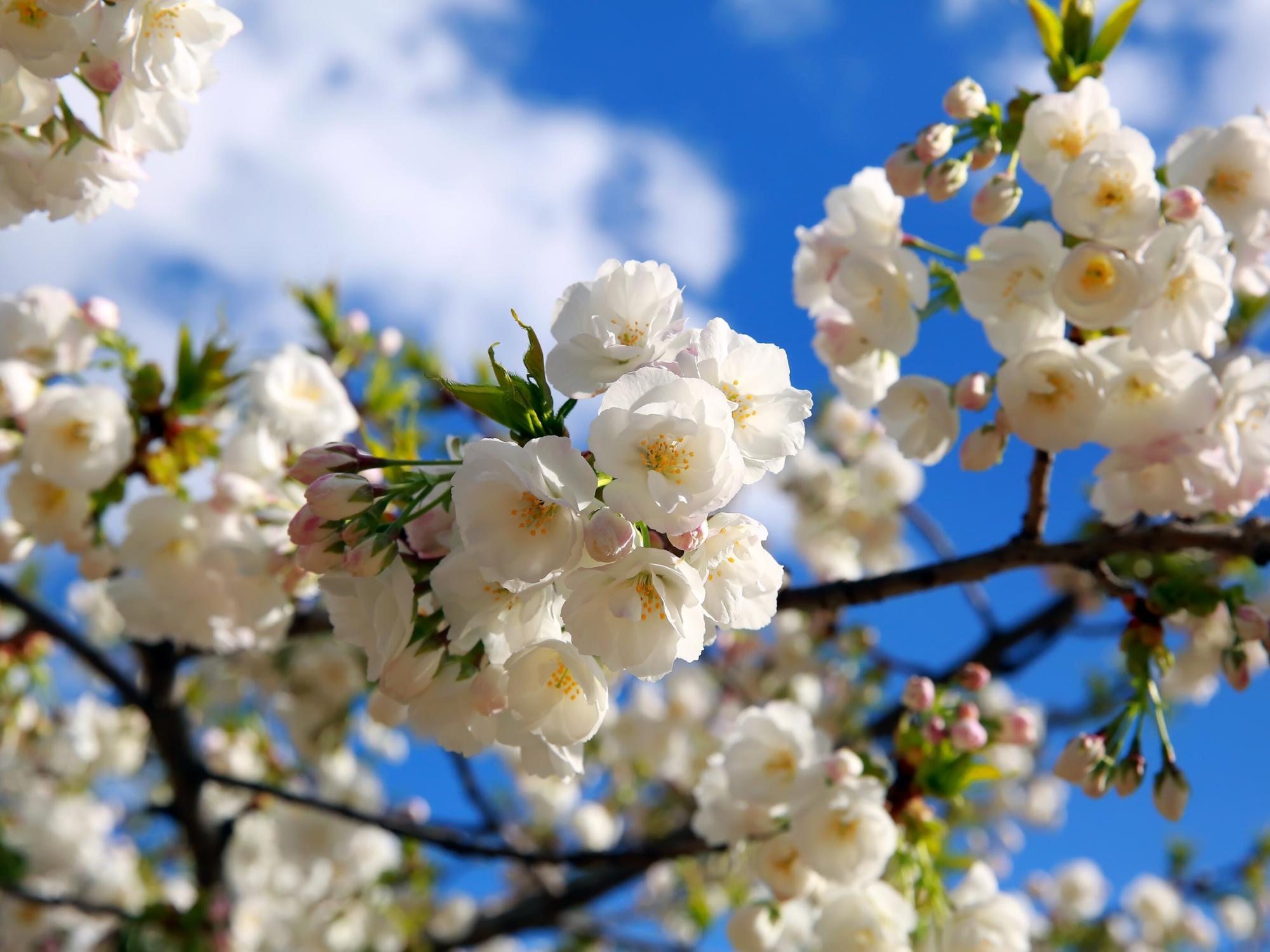 What a fantastic diverse cross section of businesses all looking to help businesses grow, all possessing a wealth of experience and all looking to grow their own businesses with the help of us at BBX Devon.  We are all so happy that they have decided to join us.
If you are looking to fill some spare capacity in your business and would like to trade your services in our community to get help from some of these guys, please do not hesitate to get in touch.  We have lots more fabulous businesses in our community so why not have a look at who we have to offer on our website 
Jon is always happy to have a chat and it's free! 
07904 146136
Email: jon.iacomino@bbxworld.com