Selling databases is bad practice according to Air Ambulance Chief
18th September 2015
... Comments
---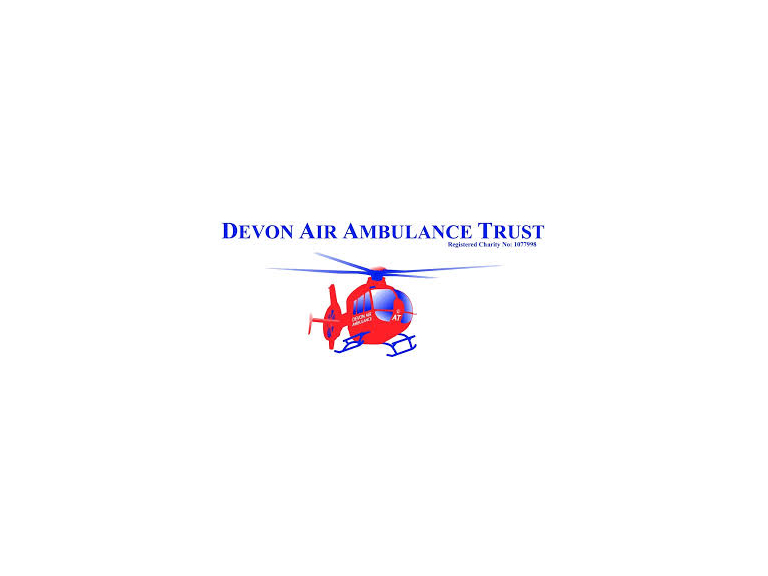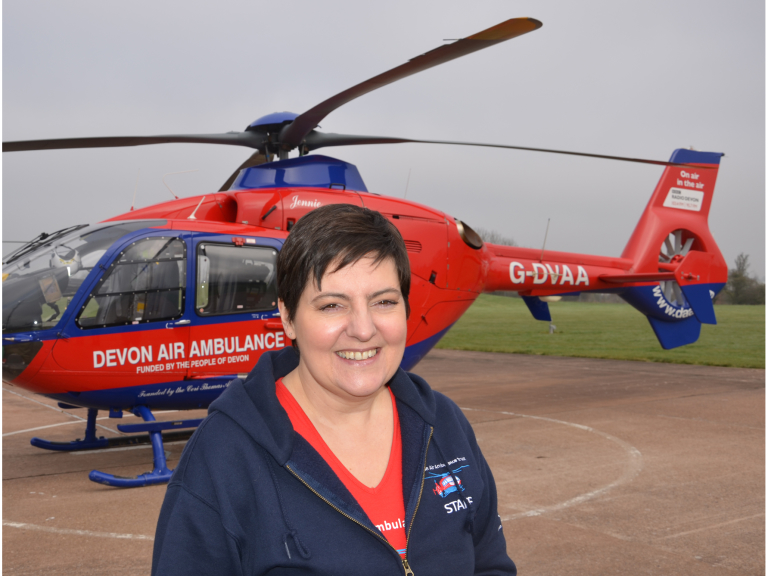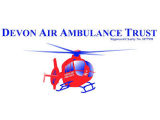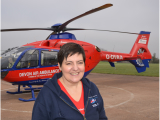 Her comments come on the back of the latest revelations about some charities selling on their supporters' personal data to other fundraising organisations as well as some more predatory businesses.

She said: "The people of Devon fund Devon's two emergency helicopters and have the right to know how we raise that money and we have very strict policies on how we go about this.

"It is important for DAAT and other charitable organisations that are committed to best practice and an ethical approach to fundraising that the general public is made aware that not all charities engage in the type of campaigns and activities that have attracted widespread disapproval.

"The reported trends of pressure collecting and database sales are practices we don't agree with and will never consider as desirable ways of fundraising.  Connecting directly with the people we serve and helping them to understand what we need to achieve and how much we need to raise each year builds the relationship we are seeking.

"We do not run direct mail campaigns or appeals and we never share or sell personal data.   Our only major mailings are our Helipad magazine and our annual summer draw tickets and these are only sent out to existing supporters or on request.

"Similarly, the only response donors will get from us is a thank you letter.  We will not employ third party telesales companies to follow up with requests for more.  We respect our donors' choices and we are grateful for what they choose and are able to give. 

"We do not collect money door to door and the only people that might knock on your door on our behalf are accredited lottery canvassers who carry photo ID, and their whereabouts can be checked with us.  We have even stopped selling branded merchandise so that people we don't know cannot pass themselves off as staff or volunteers to trick people into giving them money."

DAAT is a member of various governing and statutory bodies which ensure that the charity follows correct procedures and applies the policies it works under.  These include the Fund Raising Standards Board, the Institute of Fundraising, the Lotteries Council and the Air Ambulance Association.

DAAT was also named in July as the 2015 PWC West of England Business of the Year with a turnover of less than £30 million.