Royal Albert Memorial Museum (RAMM).
8th August 2013
... Comments
---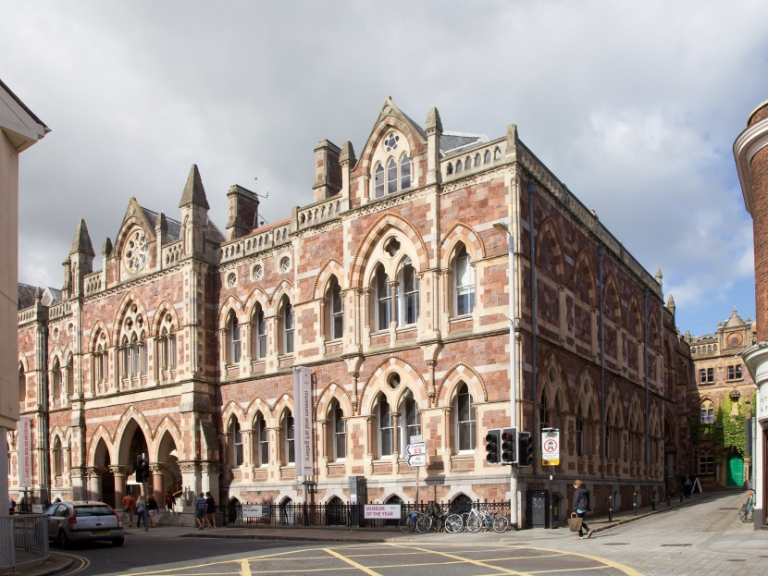 Portrait of an African, an iconic painting from the city's collection at the Royal Albert Memorial Museum (RAMM), will be displayed on billboards and posters across the nation from 12 to 25 August 2013 as part of the world's largest art exhibition, Art Everywhere. 
Covering twenty-two thousand poster sites across the UK, Art Everywhere will take beautiful art to a projected audience of 90% of the UK's adult population. Following strong online support from RAMM's visitors, Portrait of an African was chosen from a national long-list of 100 works by British artists in public collections across the UK. 
Using image-recognition and augmented reality technology via blippar, each physical poster will be interactive, enabling the public to point their phones at the art to access instantaneous information about each piece, visit the collection and socially share their favourites. Prints of many of the artworks can also be bought through the site via project partner, Easyart, with all profits going to the artist and Art Everywhere.
Art Everywhere is a collaborative project between Richard Reed, (co-founder of Innocent Drinks), the Art Fund, Tate, and the poster industry. Working with Posterscope and Vizeum, the poster industry has donated tens of thousands of sites; media owners involved include Clearchannel, CBS Outdoor, JC Decaux , Ocean Outdoor and Primesight. Partnering creative agency, 101 Creative generously supplied all the design including those for every poster and billboard.
Richard Reed initiated the idea for Art Everywhere. His passion for the arts led to the idea of having a public celebration across Britain. He said: "This is a joyful project with no agenda other than to flood our streets with art and celebrate the creative talents and legacy of the UK".
Portrait of an African (previously identified as Olaudah Equiano but probably Ignatius Sancho) Attributed to Allan Ramsay (1713-1784) is currently on display at RAMM in gallery 5 as part of their revolving exhibition of the city's Fine Art.