New Adoption Service helps place young children in permanent families
11th July 2016
... Comments
---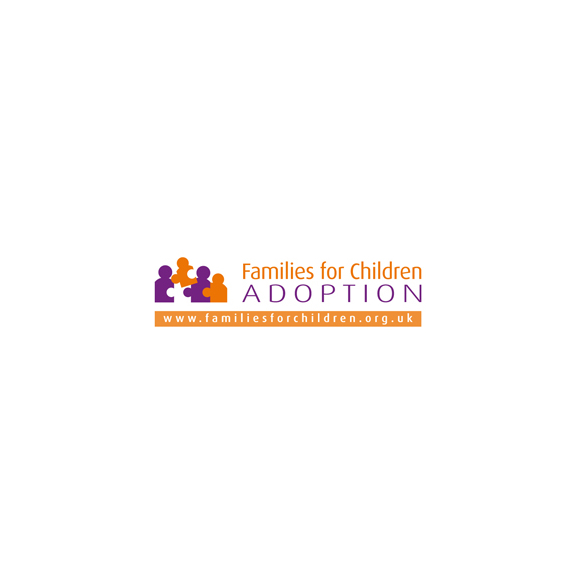 What is Fostering to Adopt
A distinguished Child Psychologist once told me during a difficult court case that "permanency is the best form of therapy for a child" and he knew a thing or two I can tell you!  There has long been evidence that multiple moves for children in the care system have a long term negative impact on children's development and ability to attach to care givers. Not surprisingly this has a knock on effect to educational achievement and adult life experiences too. There is no doubt that the earlier in a child's life they can settle with permanent parents, the better the outcomes are. That's not to say that there is no point in placing older children with permanent families, far from it.  But clearly it is in any child's best interest to know where they live and who they belong to as early as they can.
Fostering to Adopt places young babies with potential permanent carers as soon as possible, mostly whilst care proceedings are still being heard in court, to give the chance for a settled bond to develop from the outset.  Approved adopters are additionally approved as temporary foster carers for the child until the court issues are finalised.  If the court are minded to make a Placement Order then the child stays with them and goes onto be adopted by them.  However, the court may feel that the child's needs will be best met by returning to return to its birth family. The prospective adopters carry this risk for the child… they are the adults, and the child's needs should always be at the centre of all the thinking.  For the baby it's the best of all worlds, there is no delay in placing them with a family that they may well stay with forever, they get a very settled start to life and learn long-standing attachment behaviours that will be the basis of them being able to make healthy relationships throughout their lives. They don't have lots of moves and lots of care givers, and if they are returned to birth parents that is a positive. 
More and more Local Authorities across the UK are using the Fostering to Adopt regulations to place their young babies who need a permanent family, and it is at least considered for every child with adoption as a care plan.  It isn't right in ALL circumstances, but many more are being placed this way, so it means that all prospective adopters need to think about how they feel about whether this is right for them from the outset. 
Families for Children place children from all across the UK with our adopters in the South West so we have experience on how to place a child successfully under these regulations as we have worked with different Local Authorities who are all themselves at different stages of developing this type of placement. We know that adopters find this early placement both rewarding and difficult in equal measure so offer ongoing support throughout the whole process.  We know that support is vital, and information is key.  We are always happy for anyone considering  adopting  through the mainstream process, or under Foster to Adopt regulations contact us for a discussion about whether it is right for them.  We can offer free, impartial advice so that they can make a positive decision.  As a wise person once said "The risk may be great… but the need is greater"!  
If Foster to Adopt is something you could consider please call us today on 01364 645480 to arrange an initial visit.
http://familiesforchildren.org.uk/adoption-information/fostering-to-adopt/