Making Tax Digital – Important update
29th August 2017
... Comments
---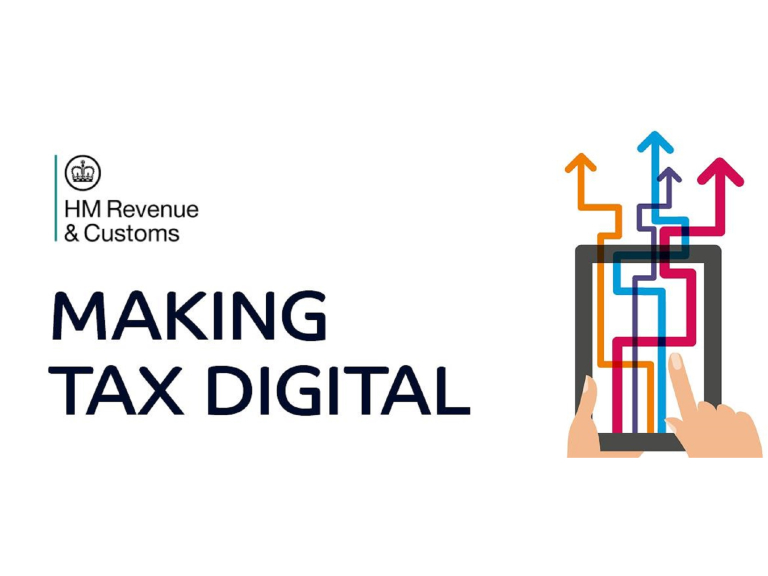 Making Tax Digital (MTD) was announced as HMRC's way of bringing the tax system into the 21st Century. The quarterly reporting updates were introduced so that HMRC was aware of a business's profits throughout the year, rather than just at the end. However there has been much uncertainty about MTD in practice for both small and larger businesses. HMRC has released updated guidance that thankfully will now see many businesses and individual s fall out of the criteria for MTD.
The timetable has been postponed by at least a year, so that no business will need to maintain their records under the new system until April 2019. Only VAT registered businesses (turnover above £85,000) will need to keep records digitally and for VAT purposes. There will be a further two-year period for businesses to adapt their records for other taxes as well.
Making Tax Digital will be voluntary for other businesses and individuals below the VAT threshold, although we see very few voluntarily wanting to keep their records in this manner.
HMRC strongly believe that MTD will help small business owners estimate their taxes more accurately and plan for future tax payments – we agree that this will help some, however the additional administration burden could be too much for many businesses, especially those who maintain their own records.
If you think you need to look at your internal processes and or software systems to ensure that you will be confident and compliant by April 2019 please get in touch for a no obligation meeting.
If you have any queries about how Making Tax Digital will affect you and your business, please contact us
01884 798 140