Contemporary Portrait Donated to RAMM
1st September 2014
... Comments
---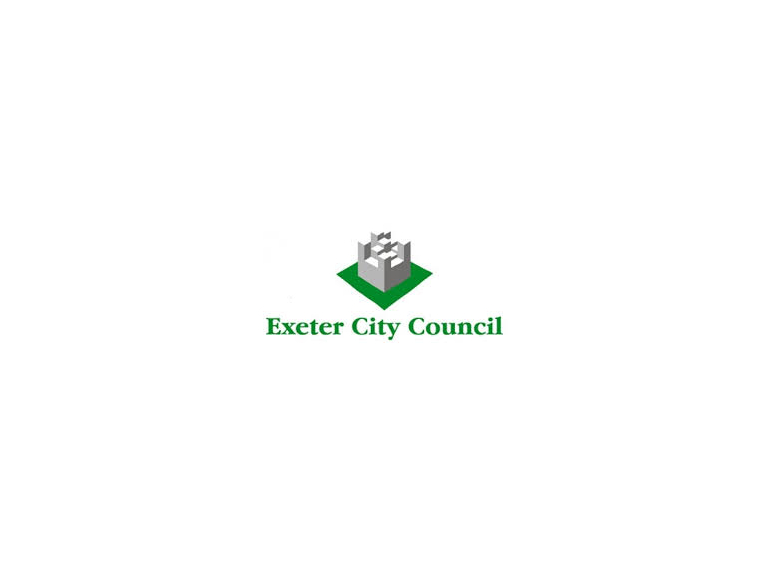 Born in London, Nahem Shoa worked as a graffiti artist before studying at Manchester College of Art. He also trained under Robert Lenkiewicz. More recently he has exhibited at Hartlepool Art Gallery, Herbert Art Gallery & Museum, Coventry, and Plymouth City Art Gallery. His work frequently draws on current world affairs, particularly natural and man-made disasters. Nahem is also member of the Contemporary Arts Panel which provides RAMM with independent advice and guidance to ensure that innovative, challenging work which celebrates the best contemporary practice in the country is included in the museum's exhibitions programme. With their extensive experience and knowledge of the contemporary arts, the panel acts like a like a critical friend and a think tank for new ideas.
Nahem recalled painting Desmond Haughton's portrait in London "For me it was the most complete portrait I have ever painted in a single sitting. At the time I was painting many full-length black portraits and nudes from life, which were paintings that involved numerous sittings and often took up to a year to complete… I was investigating in oil paint all the nuances of colour that there are in all different types black skin, not dissimilar to the way Lucien Freud or Euan Uglow both explored white skin. It may surprise people that when I painted black portraits I never used black or brown oil paint in my palette; in fact I have always used the same colours in my palette to paint both white and black people."
"Many of my black friends … felt that when they go to museums the only images of black people are slaves or servants, which they all found very negative. It's important for cultural institutions to reflect in positive and powerful way the diversity of our society today" he said. His portrait complements RAMM's iconic Portrait of an African, one of the few 18th-century paintings that portray a black man as a gentleman. The Portrait of an African was formerly believed to be of Olaudah Equiano who was brought back to life in a modern portrait that Desmond Haughton painted for the Liverpool Museum. Desmond used the engraving from Equiano's own book because of the uncertainty surrounding the identity of the sitter in RAMM's beautiful portrait.
Nahem will be leading an evening talk, Paradise Found, at RAMM on Wednesday 24 September at 7.30pm: tickets £12. During the talk, he will explore the work of a number of artists in RAMM's Detached and Timeless exhibition including Bomberg, Lanyon, Heron and Clough discussing how they have conveyed the landscape of the Southwest and why, for British artists, the Southwest has been seen as a kind of paradise. Exhibition curator Martin Thomas will join him for a Q&A session.
Portrait of the Artist - Desmond Haughton by Nahem Shoa can now be seen in gallery 5. Later in September it will join the new display of Exeter's Fine Art in Gallery 20.