Charity celebrates coming of age at business expo
25th April 2014
... Comments
---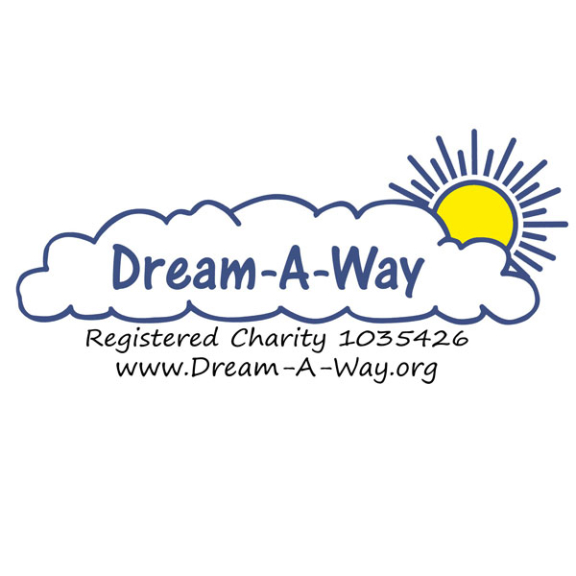 The business exhibition sponsored by BasePoint Business Centres, supporting sponsor Glen King PR and Express & Echo as the official media partner, will have over 100 exhibitors showcasing their  products and services from across the region with a capacity of up to 1000 visitors at this one-day event.
The exhibition's designed charity, Exeter registered Dream-A-Way, provides grants for holidays and day trips to people of all ages with any sort of disability who live in Devon, Cornwall and the Isles of Scilly.  With a loyal team of volunteers, the charity prides itself on giving all the monies raised by supporters to fund trips and do not take any funds for overheads or expenses.
The charity has helped over 10,000 local people since it was established in 1993.  Last year it enabled nearly 2000 individuals to enjoy a very special experience and days out.  Over 1200 guests enjoyed caravan holidays in Devon by the sea and 100 have fulfilled their dream holiday.
Chairman Jeff Merrett MBE says: "Dream-A-Way has always valued close relationships with local businesses and we are honoured to have been chosen as the Charity of the Year for TheBestOf Exeter and selected as the designated charity for the exciting new Devon Business Expo. Without this type of support we would have been unable to help so many amazing local people. We very much look forward to meeting up with even more local businesses at this wonderful new initiative."
Exeter-girl Catherine who had a liver transplant 15 years' ago when she was just a baby, was whisked away at the end of last year on a Dream-A-Way holiday to Portugal.  She was joined by Dad Martin, mother Heather and her brother Ryan for a much needed family Christmas break.
She comments: "It was amazing being able to spend Christmas on the beach, we even made a snowman, well a sand man! I jumped into the freezing cold swimming pool and splashed around in the glorious sea. My amazing experience was all thanks to the wonderful Dream-A-Way team.  The trip marked the 15 year anniversary of my liver transplant which I celebrated in December 2013 and it was the best way I could have marked it, ever.  Dream-A-Way for me has been like the tooth fairy, I may have had a tough time but when I look under my pillow, as if by magic, life has a new silver lining and that's all thanks to the Dream Team"