ANNUITIES – Brewin Dolphin welcomes campaigns to end the pensions rip off
20th January 2014
... Comments
---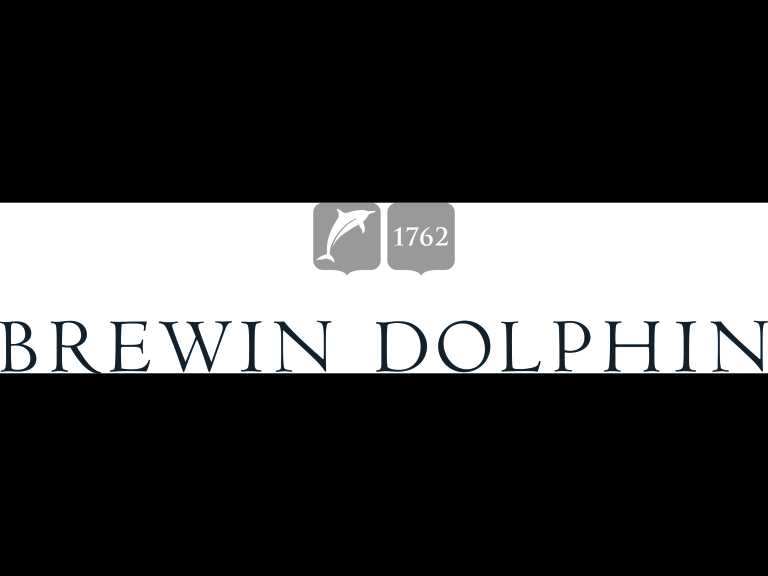 Following Pensions Minister Steve Webb's recent suggestion that pensioners should be given the power to switch annuities and the campaigns launched recently by the Financial Services Consumer Panel and The Sunday Times – to name only two, wealth manager Brewin Dolphin hugely welcomes all initiatives to find a better deal for savers.
Brewin has underlined the importance of shopping around and seeking professional advice when choosing your annuity. Having spoken to four of the major pension providers, Brewin Dolphin has found considerable disparities between the best and worst annuities quoted for the same typical 65 year old single male.
We surveyed the following Life companies: Canada Life; Legal & General; Standard Life and Prudential, for this study and they all quoted for the same client.
The difference between the best and worst annuities available for the same 65 year old single male with 18.3 years life expectancy

Pension Pot

Best

Worst

Difference per annum

Total difference over 18.3 years

£300k

£17,769

£14,378

£3391 p.a.

£62K

£500k

£29,638

 

£23,986

£5652 p.a.

£103K
Life companies rates do change almost daily – hence the need to get good professional advice with deep industry knowledge.
Nicholas Fitzgerald, Head of Financial Planning at Brewin Dolphin, commented:
"Anything and everything should be considered in the quest to improve the returns from Annuities or to find an alternative. Since the banking crisis and the advent of QE – Annuity rates have dropped to pitiful levels – and we have advised very few clients to purchase annuities in the last few years, instead recommending drawdown.
So Steve Webb's idea of a secondary market should not be dismissed out of hand. We must all think hard about improving returns from pensions for an ageing population, and his innovative idea is full of good intentions. Deciding whether to buy an annuity is one of the biggest financial decisions most of us will ever make, and in the meantime it is essential to get professional advice and to shop around, since your annual income from your annuity could vary hugely depending on which provider you choose. The real tragedy in the example above is that you could be over £100k worse off just by accepting the first offer and not seeking advice, which of course is something we can all do something about…".
With regard to the Annuity Directory concept as a way to avoid the cost advice; looking at the differential quotes above from three major annuity providers for the same client – we can't stress enough the false economy this would be and the need for professional guidance – even if it is the only time you ever pay for it. 'You wouldn't perform open heart surgery yourself, and this could be a life and death decision – or certainly the difference between a comfortable or a miserable retirement."