Alcoa Howmet Celebrate 12 Years of Support
16th December 2015
... Comments
---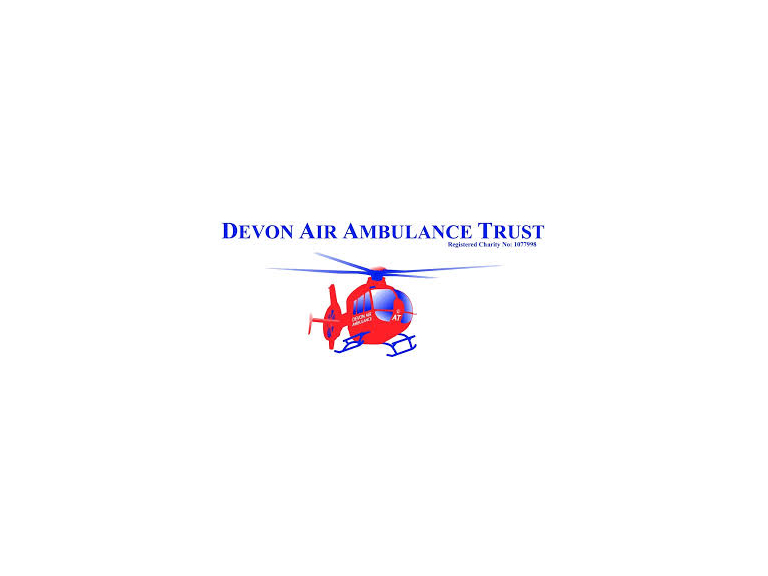 Alcoa Howmet casting operations, based in Sowton, Exeter, are one of the world's leading producers of complex investment-cast turbine airfoils. Their support of DAAT began with collection boxes in the canteen, which still remain today.  Alcoa Howmet then diversified their contributions taking part in DAAT's own in-house lottery through their payroll, granting ACTION grants, Alcoans in Motion Grants from Alcoa Foundation, along with Union donations as well.
Alcoa Howmet's support is active including golf days, an internal company competition, taking part in the Royal Marines Commando Challenge (an event shared by DAAT and the Royal Marines Charitable Trust Fund) and participating in DAAT's own Dragonboat Festival. This year the 'Alcoa Dream Team' came third in the event held at Exeter Quay.
This diversity in support is what has led Alcoa Howmet to raise such an outstanding amount for the Charity. Caroline Creer, Fundraising Director at Devon Air Ambulance Trust, says, "With every airlift costing around £3300, Alcoa Howmet can proudly say they have helped us to save many lives over the years. We are so grateful for their continued support and look forward to seeing them at our events. Perhaps a winning title at our Dragonboat Festival is in their future!".
Alcoa Howmet can proudly celebrate their achievements; the company is upholding their corporate social responsibility while making a tangible difference in their community. Supporting DAAT doesn't end in 2015 though, as Alcoa Howmet will continue their contributions for years to follow.
Nicola Acton of Alcoa Howmet says, "Alcoa Howmet Exeter have been passionate about supporting Devon Air Ambulance Trust in a number of ways over a number of years, and the company and our employees are keen to continue the support in the years to come to ensure the life-saving service they provide is sustained and enhanced wherever possible".
From Autumn 2016, DAAT will be extending its service into the hours of darkness. This is entirely because of the generosity of the people and friends of Devon. The Charity is thankful that Alcoa Howmet will be a part of this exciting new chapter for the Trust.