Come dine with me event in aid of Exeter Foodbank.
28th November 2013
... Comments
---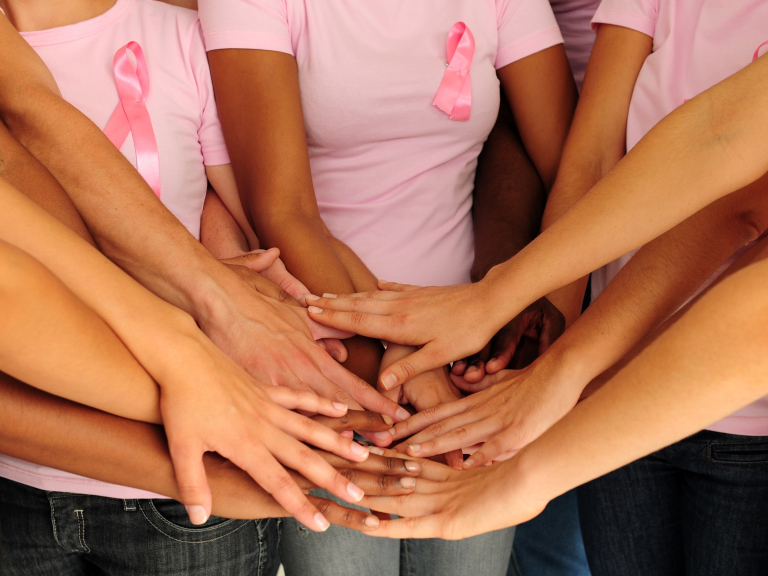 Exeter-based PR Consultant Glen King, with clients across the South West, celebrated her TV debut on popular Channel 4 programme, "Come Dine with Me" by hosting a special event to raise awareness for Exeter Foodbank. Glen organised an evening for close friends and family at the luxurious kitchen showroom Sapphire Living Space located at Topsham which was sponsored by V-Zug.
Guests were welcomed with wine and canapes and asked to donate tins and packets of food for the local worthy cause. A charity raffle with prizes donated by local independent companies was drawn by BBC Radio Devon presenter Judi Spiers raising much needed funds for the charity. Wine and delicious food including melt-in-the-mouth rare beef cooked using the "Soft Roast" function on the V-Zug Combi-Steam oven was prepared and served by Development Chef, Nick Crosley. Guests enjoyed each course in between watching the five episodes of Glen's week on "Come Dine with Me" shown on an impressive 55" LED television screen kindly donated by Bang & Olufsen of Exeter.
Glen King of Glen King PR/Marketing says: I organise many events on behalf of my clients which always has a charity angle as I firmly believe in business giving back to the local community. It was a great opportunity, therefore, to raise awareness for Exeter Foodbank which tied in nicely with the theme of the programme and Sapphire Living Space was the perfect venue. It is hard to believe in this day and age that there are unemployed people here in the City who through no fault of their own have little or no money to feed their families and Christmas is a particularly stressful and difficult time for them. The staff at Sapphire couldn't have been more helpful and I particularly want to thank Alex Newbery for all her amazing hard work to make it such a successful and enjoyable event and her liaison with the charity as well as the generosity of the sponsors and local businesses. Glen was successfully selected for "Come Dine with Me" from over 300 applicants in the local area. Fellow contestants were Estelle Macrow and Sarah Wallis based in Exeter plus Richard Kaye of Ottery St. Mary and Estate Agent, Stephen Levy from Dartmouth. As part of the new autumn series, the programme was aired in mid-November and although Glen came in last she had a respectable score of 26. Says Glen: It was a fun and amazing experience to film for this popular and much-loved programme although absolutely exhausting. There was a gruelling daily filming schedule of 12 hours over a period of five days. The other contestants were able to take the week off work however, being self-employed I was still running my business as I didn't want to let my clients down. On my day of hosting, everything was going smoothly and according to plan. I live in a town house and my kitchen/diner is on the ground floor, however, at the eighth hour the director decided that the guests were to be seated in my lounge which is located on the second floor. As a result I was not able to return to my kitchen to check on my cooking and all hell was let lose when the smoke-alarm went off! I served burnt carrots and raw lamb but it made great television and Dave Lamb the Voiceover man had a field day at least I will always be remembered!