RSE Group are GLA Licensed once again!
11th February 2017
Author: Sabrina from RSE Group
Comments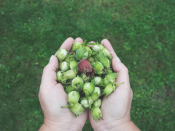 We have just passed our Audit for renewal of our Gangmasters License with flying colours!
Did you know we are GLA approved?
We are one of VERY FEW Employment Companies in the UK that are licensed by the Gangmasters Authority. The GLA operates a licensing scheme to regulate the provision of workers for roles in the UK fresh produce sector – agriculture, horticulture, shellfish gathering and any associated processing and packaging.
As we move into our second year we are excited to be providing this vital but specialised service to all those searching for staff and are happy to announce we have a diverse workforce waiting and ready to start!
Please call us to discuss your staffing needs.
Louise is our Temporary Staff Specialist and is waiting to hear from you  – 01323 458132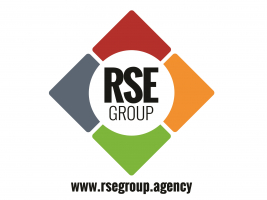 RSE Group
Why not check out this Recruitment Agencies business in Eastbourne. RSE Group is a 'thebestof' business member.