Wildlife to Spot in March
16th March 2016
... Comments
---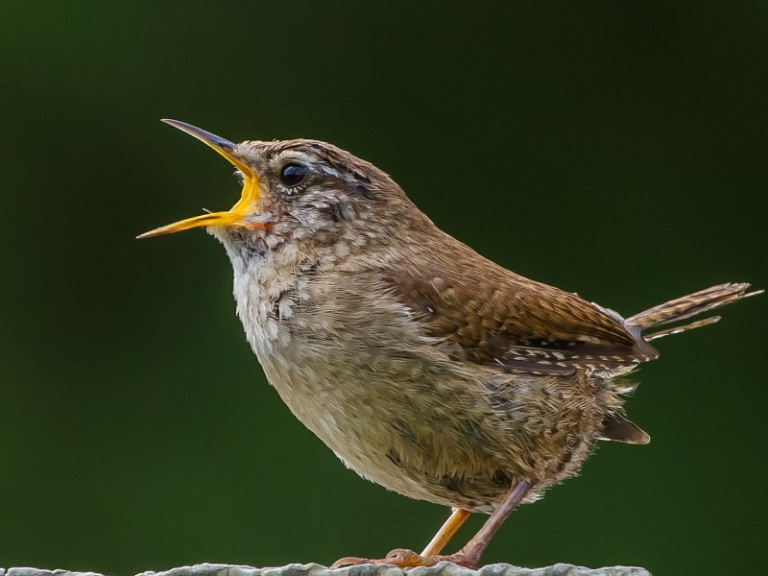 March is a beautiful time of spring in which flowers are beginning to blooms and birds are busy building their nests. The weather is becoming seasonably warmer, and the brilliant sunshine warms our smiles and our hearts. This time of year offers a plethora of woodland treasures to be found.
Whilst a walk through a woodland not only brings you exercise and relieves stress, you will also hear a chorus of singing birds, as males show off to the females. As the days are increasingly becoming longer, and soon the clocks spring forward, an early morning walk through the woods will pleasure our senses to the tunes of songbirds and newly migrating birds, returning from the continent.
Enjoy the season of spring, and take a walk through the woods, around the harbour, or enjoy some time on the South Downs, where hares can be spotted leaping about the fields. The watery oases for wildlife offer glimpses of frog and toad spawns, slowly hatching into masses of little black tadpoles. 
What to spot this month in March:
Blackthorn in flower
Chiffchaffs
Big fuzzy queen bumblebee's looking for nesting sites
Frog and toad spawn
Wild daffodils
Bee fly
Mad march hares
Brimstone butterfly
Lesser celandine & wood anemone
Emerging ladybirds
Rock pooling during one of the lowest tides of the year
Enjoy a walk today and take pleasure in the wildlife all around you.
Better yet, bring a camera and send the pictures in to us, so that we can display and share your wildlife spottings for all of us to enjoy.