How Expensive is Chichester Property
1st February 2016
... Comments
---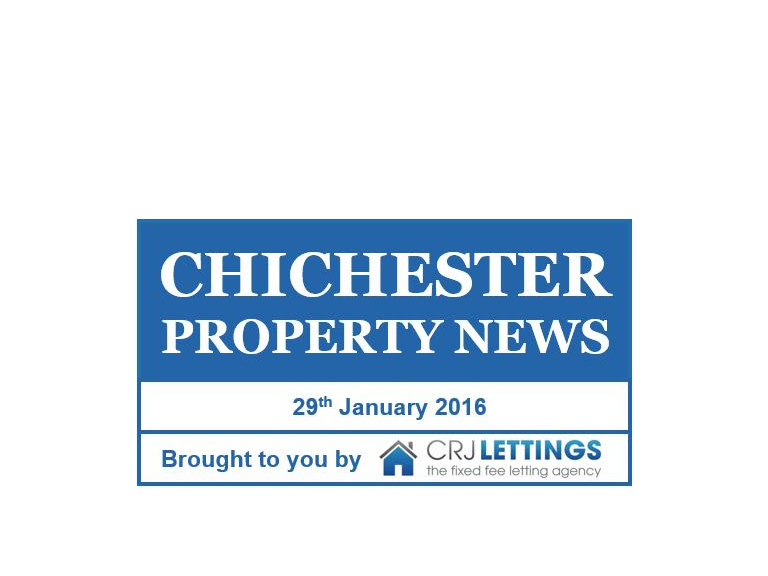 Research from the National Housing Federation named Chichester amongst the most expensive places to buy in the country. It cites that at £215,000, the average lower quartile property is some 20 times the local average lower quartile salary (£10,989).
But is this the full story? The demographics of Chichester show that 32% of residents are over the age of 60 versus 22% nationally i.e. around 50% more residents are retired than average.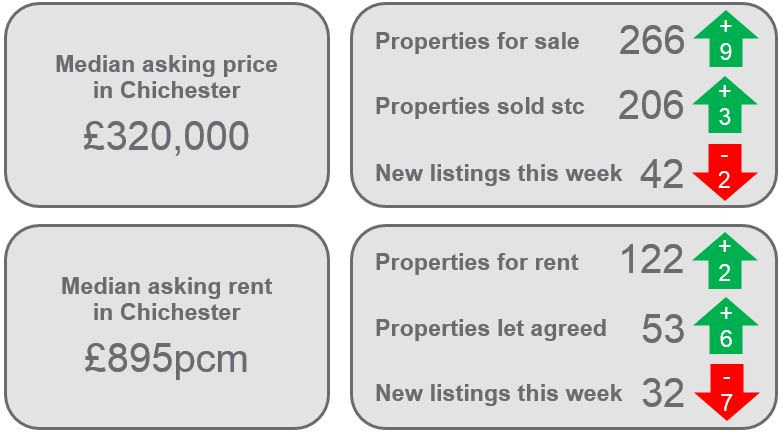 I often hear people comment that property in Chichester is expensive and yet consistently it outperforms the national property market, continuing to prove itself a popular place to live and invest in.
 
In August 2009 a similar report put Chichester as the second least affordable place in the country. Since then Chichester property prices have risen 40% compared to 21% nationally.
 
In August 2013, Chichester was labelled the "worst" place to buy because it had become the least affordable area of the country. Since then, Chichester property prices have defied the naysayers by rising 20% compared to 14% nationally.
 
Yes, it's true that you can get more 'bricks for your buck' elsewhere but that's not comparing apples with apples in regards to the lower than average crimes rates, better than average schooling and superb local culture we enjoy in Chichester.
 
It does begs the question though….how expensive is Chichester property? Fundamentally we can evaluate this by comparing the price of one square foot of property in one area to another.
 
In Chichester, the average semi-detached house costs £320 per square foot. Compare this to one of the cheapest parts of the country (Hull) where a semi-detached house costs an average of £145 per square foot and yes, Chichester does indeed look expensive.

Then again, compare it to Kensington and Chelsea in London, where the average square foot of a semi-detached house will cost you £1,830, and you could argue that Chichester is something of a bargain!
 
Closer to home we see that in Bognor Regis the average cost per square foot is £258, in Brighton £356, Littlehampton £282, Midhurst £352, Petworth £385, Portsmouth £238 and Worthing £299.
 
I should also mention that all things aren't created equally! Whilst the average semi-detached house in Bognor costs £252,042, some 22% less than Chichester's average of £321,450, it does in fact have a slightly lesser footprint of 977 square feet compared to Chichester's average semi that has 1,004 square feet.
 
I hope this demonstrates that all isn't quite what it seems when (mainly London-based journalists) use averages to make conclusions about how 'expensive' one area is compared to another.