Business Growth Workshop for small business
20th March 2010
... Comments
---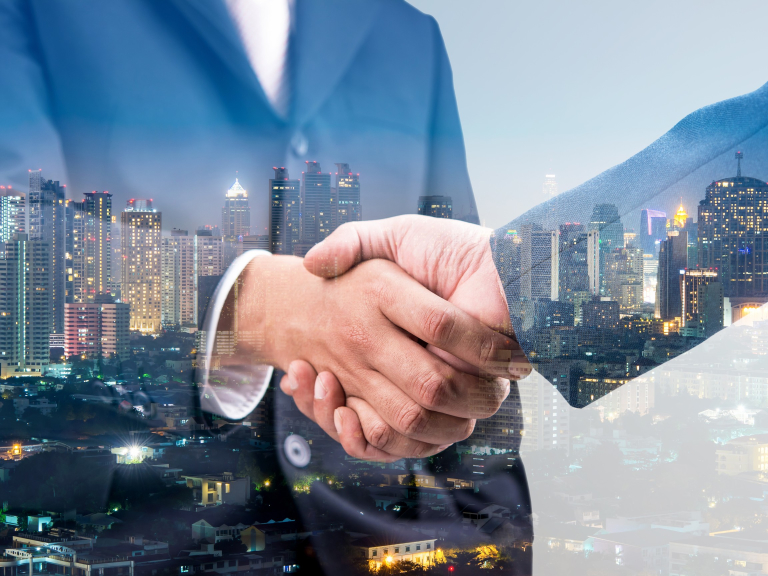 You started your business- that was hard!
Would you have bothered if you knew then what you know now?
Now you have to be Salesman, Financier, Debt Collector, Book Keeper, HR wizard, Marketeer and Advertising Manager Web Master, and more.
The Grow your own Business Workshop is aimed at you! It will give you a handle on some of these issues, and help you to  make progress.
We have some great presenters who bring real world practical experience and present it with relevance!
The day will consist of presentations  from the 4 speakers and a choice of 2 from 4 workshop sessions in the afternoon.
The subject areas will include 
Sales for non sales people,
Practical help with employing (and firing) staff,
Getting more from your website and marketing on a shoestring
This day is already on offer at £24.98 including lunch – a wonderful introductory bargain but Bestof Members can get it for even less - £19.98 by going to; http://www.growyourownbusiness.biz/discounted-payment-bestof
Location
Gwenllian Court Hotel,
Kidwelly,
Carmarthen,
SA17 4LW
Date: 9.30 am 15th April 2010
Cost: £24.98 but to Bestof Members just £19.98
Book Now! Limited Availability  This day will never be run again at this price!
For more information Contact Tutsan Associates on 01550 739016