Why Online Reviews are So Important and How to Get More
11th June 2018
... Comments
---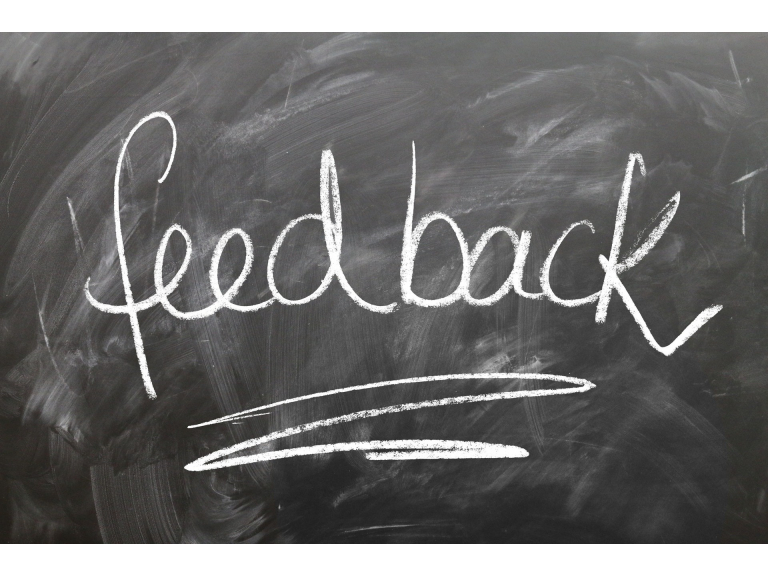 Choice is wide online so what makes potential customer choose one business to give their custom to over another?  Trust is a huge factor as people want the service or product to be exactly what it claims to be and the price to be reasonable with no nasty surprises.  How people discern which business they should trust online is largely due to how they present themselves and what people have said about them.  The next best thing to a personal recommendation from someone they know is an online review on a platform they trust that the reviews will be genuine.  In fact, online reviews can have a very large impact on whether a customer decides to use a business or not.
Why Reviews are So Important

According to online behaviour surveys, 90% of customers read online reviews before making a purchase from or engaging the services of a business.  Customers are 31% more likely to spend more money with a company that has 'excellent' reviews online and 72% say that positive reviews make them trust a local business more.  An even more compelling fact is that 72% of customers will only take action if they read a positive review of a business.  Therefore, having as many positive online reviews as possible is a great plus for any business.  So, how do businesses encourage their customers to leave reviews?
How to Get More Reviews

One of the golden rules of collecting reviews is to make it as easy for the customer to leave one as possible.  Sending a follow up email after they've used your service or made a purchase with links to review pages on Facebook, Google or any other review platform you are using.  An even better method is to encourage reviews right then and there by using comment cards that can added online later.  This method shows a completion rate of around 80 to 90%.  With any method, the language you use is important.  People generally like expressing their opinions, so politely asking them what they thought using star ratings or emojis and an open question about what they thought of your service works best.
At thebestof Brighton and Hove, we make collecting reviews easy through our website and by using cards to collect instant reviews from customers while they're right in front of you.  Our online platform is a trusted source of genuine reviews which show up on your Google listing.  We receive thousands of reviews for our members on our website every year and would be very happy to talk to you about how you can get all these reviews and benefit from them.  Call us on 01273 461222 for more information.