Three ways to prevent damp
21st January 2019
... Comments
---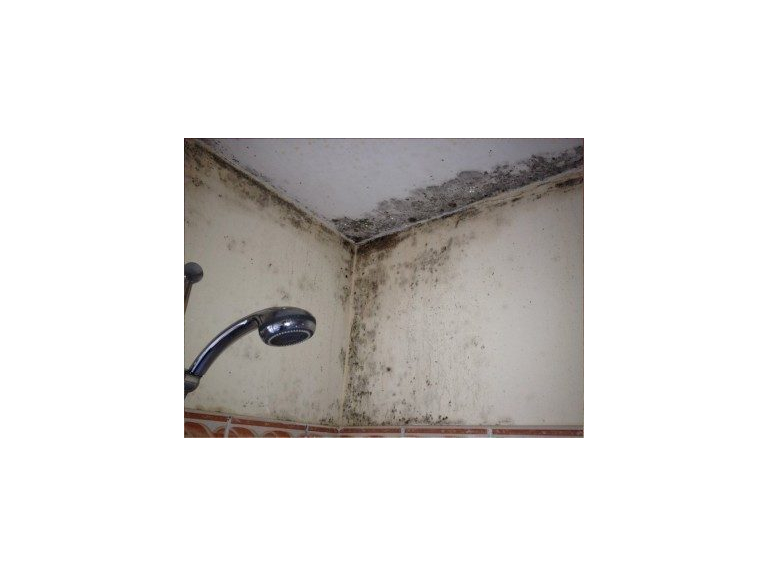 How do I prevent a condensation damp problem?
Oh dear, from what I have just read I'm pretty sure I have condensation damp, but what can I do now?
Open a window or use an extractor fan

Firstly, make sure you have an extractor fan in your bathroom and yes turn it on when showering and ideally have the window open after to let out all the excess steam. Also it's a good idea to have an extractor fan in your kitchen and if you don't then open the door or window when cooking, even in winter when it's cold, just wear a jumper, to give the steam somewhere to go that is not your walls. Just don't forget to close them again when you've finished.


Avoid drying your washing indoors

So I know we all like to save money in the winter when drying the washing and avoid using the tumble dryer but in the long run drying your washing indoors without proper mechanical moisture extractor devices (such as a dehumidifier),will cause condensation damp. If you have to dry your washing indoors then remember to open a window giving the moisture somewhere to go…otherwise it will end up on your walls and cause condensation and mould. Yes, students I am looking at you! 


Heating is not just for evenings but daytime too

As well as ventilating your home it is equally important to heat it, to help prevent damp. Try not to let your home get too cold then rapidly heat it. During winter it is best to keep your home at a constant warm temperature rather than let it get really cold. If you can set your heating to continually heat at a nice moderate temperature throughout the day, for example, between 18-21 degrees it will help prevent condensation and mould.
Finally try to keep your furniture from sitting directly next to walls, just leave a little gap for air to circulate around it, this will help condensation from settling on your walls.
If your property is suffering from damp, call the team at Prokil Brighton today on 01273 258111 and book your free of charge, no obligation survey.