Things to do when you're single on Valentine's Day in Brighton and Hove
20th January 2017
... Comments
---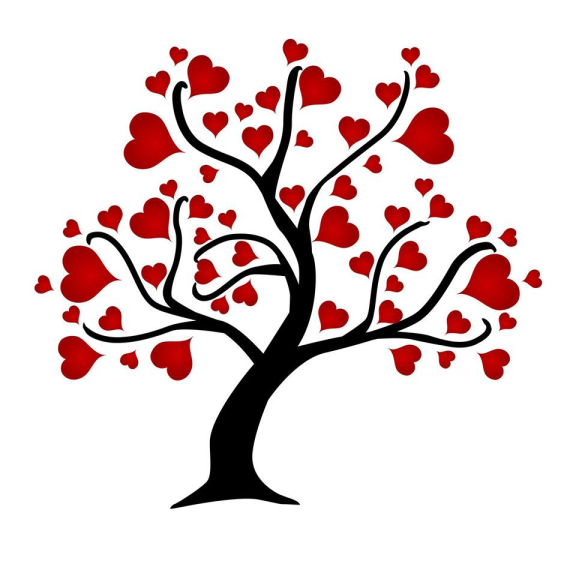 Valentine's Day, officially on the 14th of February, is the time of the year in which couples, lovers and romantics celebrate their love. However, there are a lot of single people and loners amongst us who don't want to be left out...
You can treat yourself by doing something completely different on Valentine's Day! There are lots of Meetups in town where local people regularly get together to share common interests. It is a great way to explore the city and it's surroundings as well as grow your social circle, whatever your relationship status! 
If you partner up at the last minute, check out this article for Valentine offers and ideas from some of our members.