The Odd Pint: Four of the best pubs in North Laine
6th December 2018
... Comments
---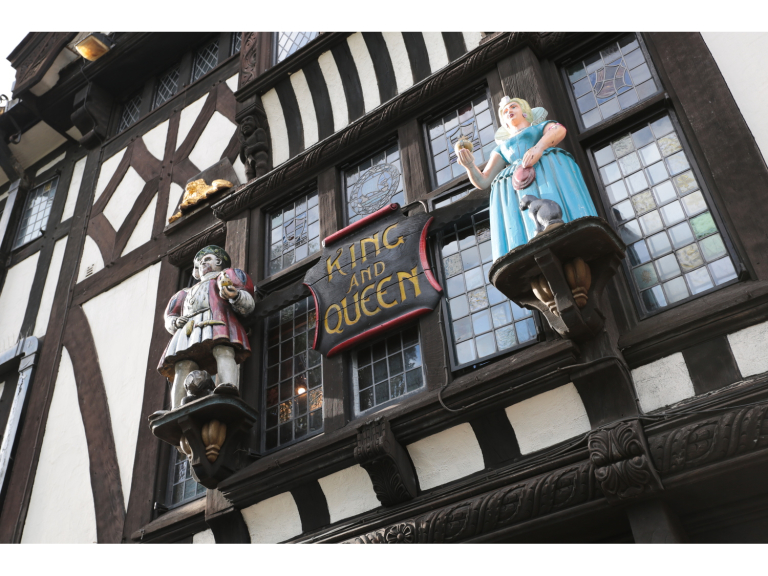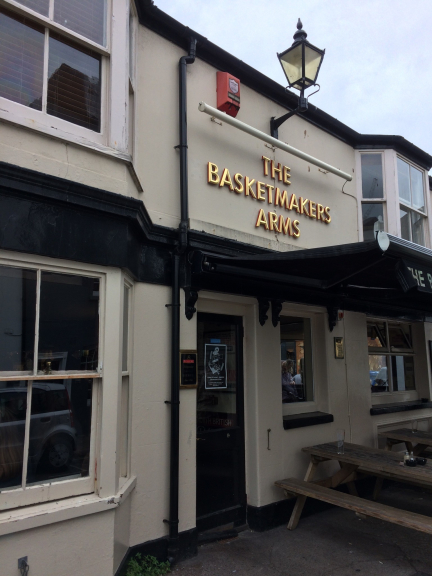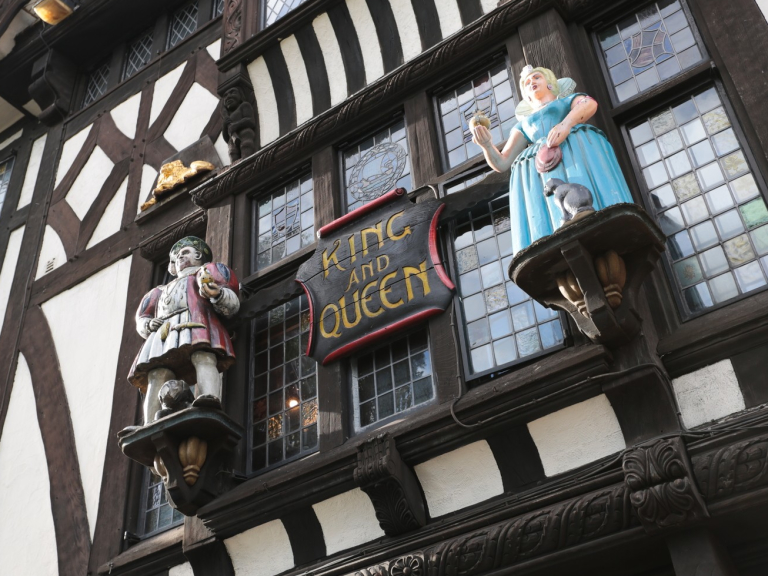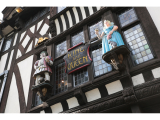 The second in our series of Brighton and Hove's quirkier pubs chosen by journalist and Great British Pub Awards judge Phil Mellows. "It's hard to find a pub in this city that isn't quirky, but these are some of my favourites."
Heart and Hand – 75 North Road, Brighton, BN1 1YD
The mods still scooter down to the coast of a bank holiday, and when they do, this is their pub. For the architects, the Heart & Hand is a classic green-tiled Brighton pub with leaded windows, and for the rest of us its it's the old jukebox spinning tunes from the 60s and 70s that gives this pub its character.
Ye Olde King and Queen – 13-17 Marlborough Place, Brighton, BN1 1UB
Between the wars, Whitbread's brewery was one of the leaders of the 'improved pub' movement and the King & Queen is one of the more bizarre results, a vast Tudor-style hall looking out over Victoria Gardens towards Brighton Uni. There's a sort of portcullis you walk through to a paved garden and a grand staircase takes you up to a kind of mezzanine floor. And you can also sit on a ledge above the bar itself and watch the revelry below. Weird.
The Colonnade – 10 New Road, Brighton, BN1 1UF
Right next door to the Theatre Royal, the Colonnade is a throwback to Victorian splendour on a cosy scale. Standing in the middle window of its ornate, arched frontage, a mannequin named Willy tips his topper to visitors while the plush, glittering interior features nothing less than a gin boutique – which somehow feels just right.
The Basketmakers –  12 Gloucester Road, Brighton BN1 4AD
For three decades now, licensee 'Blue' Dowd has made The Basketmakers one of the most consistently popular pubs in the city. Built on a foundation of good beer, good service and good food – including fish straight off the boats, little has been changed here since Blue took charge and the pub is probably best known for the vintage tins covering the walls, in which customers hide slips of paper with intriguing messages.