Why you should take a Stroll around The Lanes
13th November 2017
... Comments
---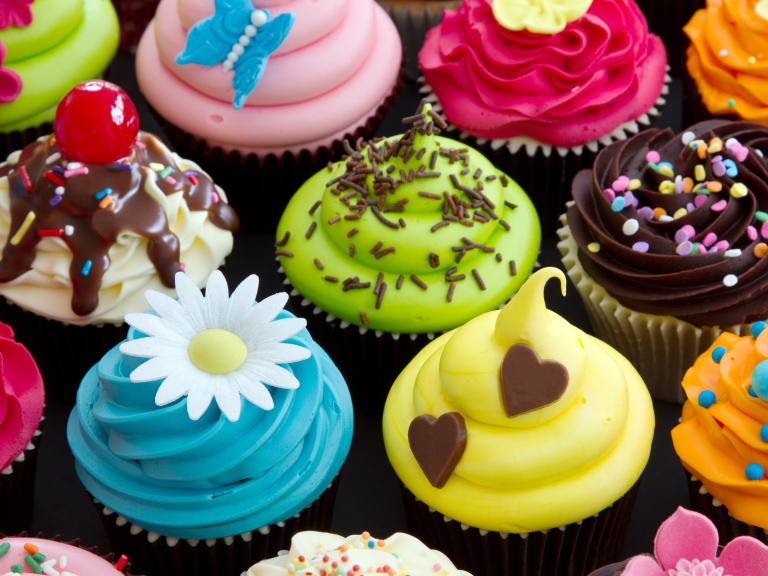 No trip to Brighton is complete without a stroll around The Lanes.  Not terribly aptly named by modern standards as The Lanes are more like alleyways but the narrowness and closed in feel create a wonderful atmosphere of mystery and discovery.  The shops don't disappoint either.  Prepare to be dazzled, surprised and enchanted when you visit Brighton and Hove's famous Lanes.
Shops
The narrow passageways are particularly slow to navigate on a busy day as people are constantly stopping to gawp in shop windows.  Shop after shop of glittering jewellery line the pedestrianised alleys and some of the food shops are just as show stopping.  The Lanes is home to famous cake shop, Choccywoccydooda, where the cakes are extravagent works of art.  Other famous shops include an armoury selling historical weapons and  bakeries specialising in cup cakes.  For fashionistas, there are also a number of fashion boutiques and high end cosmetics shops.
Food and Drink
In addition to the decadent sweet treats of the cake shops, there are some very nice restaurants and cafes in The Lanes where you can soak up the atmosphere while you eat.  Pubs in The Lanes also have a distinctive atmosphere which, for the imaginative sorts, can feel like you're drinking in a hideaway den like a notorious pirate.
History
The Lanes are famous for their combination of alleyways, jewellers and tasty treats, but they are also the oldest part of the town.

They were a part of the original settlement of Brighthelmstone, as Brighton was called earlier, with a market, a monastic farm and a poorhouse. The Lanes were built up during the end of the 18th century and completed by 1792. They form the historic quarter of Brighton and most of the buildings are older than they appear because they have been re-fronted over the years.
The closeness and proportions of the buildings almost have a medieval feel which is a fun contrast to the colourful wares on display.
Check our events page for The Lanes to see what's going on in this unique part of town.