Sub Floor Ventilation
14th January 2019
... Comments
---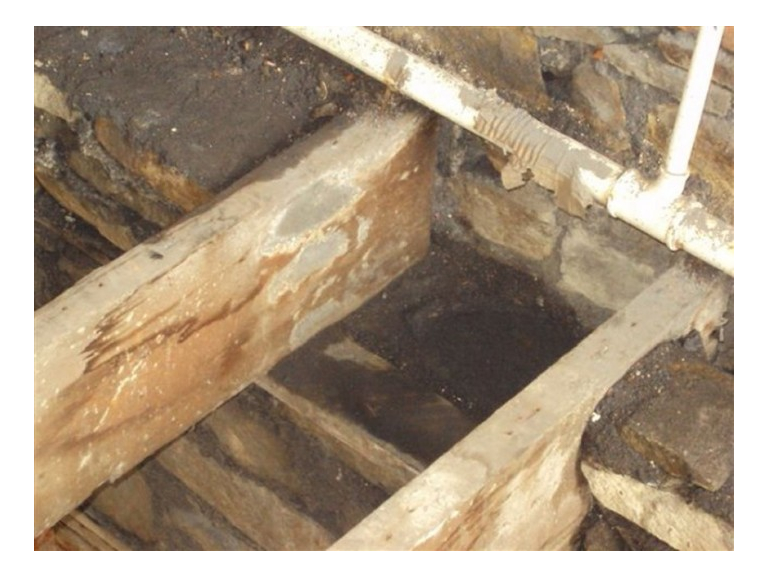 Bringing you the best solutions for your sub floor ventilation. 
Condensation is an issue that affects thousands of homes up and down the country. Where excess moisture is produced by internal sources, this moisture condenses onto surfaces that have reached or have dropped below what is known as the dew point.  If this becomes a frequent occurrence, issues can start to occur such as mould and unsightly patches.
Here at Prokil, we have the answer to all your condensation woes. Our sub floor ventilation systems are a clever and cost-effective way to vent that excess moisture leaving your home free from condensation build-up. You might be asking yourself, just what are the causes of condensation? There are several obvious culprits which include:
Air dryers with damp clothes on
Uncovered cooking pots
Showering with the window shut
Washing machines and tumble dryers that aren't vented
Fish tanks
Passive Air Vents (PAVs)
Passive Air Vents (PAVs) are an effective method of ventilation and heating management that help to expel up to 2.5 litres of excess moisture per day. The beauty of this form of sub floor ventilation is that it requires no electricity and works 24 hours a day.
Positive Pressure Ventilation System (PPVS)
If you're looking to reduce moisture levels, then a PPVS might very well be the product for you. This form of sub floor ventilation uses heated air that is specially filtered to combat the humidity levels inside your home. An added bonus of this system is that it also helps to offset the smell of stale air leaving your home feeling fresher throughout.
Both of these systems can be fitted by our team of Prokil experts. Should any damage have occurred to the woodwork, plastering or paintwork in your home, our team will work hard to ensure that everything is put right again. If you have any questions or would like more information about our sub floor ventilation, be sure to contact the office on 01273 258111.