Meetups in Brighton: how to meet new friends in Brighton?
8th March 2018
... Comments
---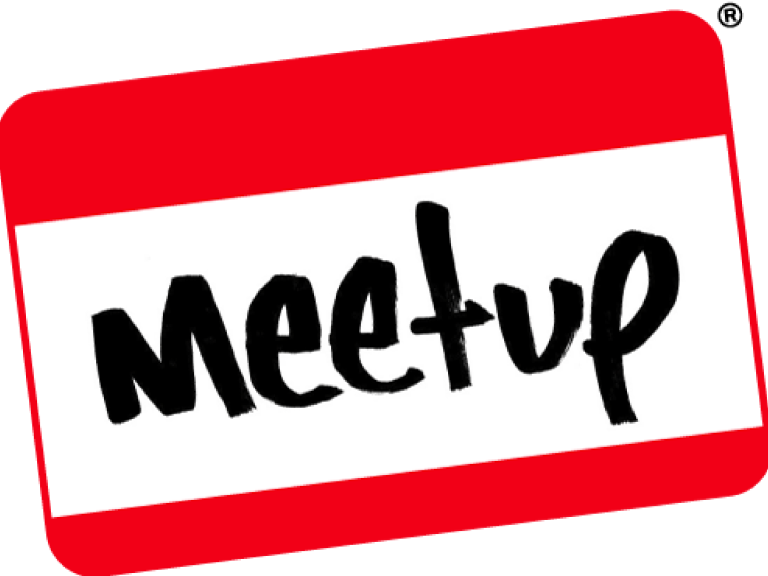 "Meetups are...
neighbours getting together to learn something, do something, share something…"
So says the tag line for the website (www.meetup.com) which claims to be the world's largest network of local groups.
More from their website:
"Meetup makes it easy for anyone to organize a local group or find one of the thousands already meeting up face-to-face. More than 9,000 groups get together in local communities each day, each one with the goal of improving themselves or their communities."
Brighton has many Meetups every week. We counted over 100 groups regularly getting together within a 5 mile radius of the city. And what's more, there are new groups appearing all the time!
So whatever your fancy, join your fellow citizens and find reasons to go out and indulge your passion or interest in this wonderful city of ours. All whilst growing your social circle and making new friends...
---
Check out nearby Brighton and Hove Meetup Groups Here...
---
These are some examples of the more recently active groups:
SWAT  - Sunday Walking and Talking
School of the Wild - Sussex
Action for Happiness (Brighton)
Brighton Business Brainstorm
Brighton Social 6 - a side Football
Brighton and Hove Urban Rambling
Brighton over 35s Lesbian & Queer Gathering

...And if you can't find an existing Meetup Group that tickles your fancy, you can go and start one!
---
Have you been to a recent Meetup in Brighton and Hove?
Share your experiences below...
---