May - Spring Festivals in Brighton and Hove
27th April 2017
... Comments
---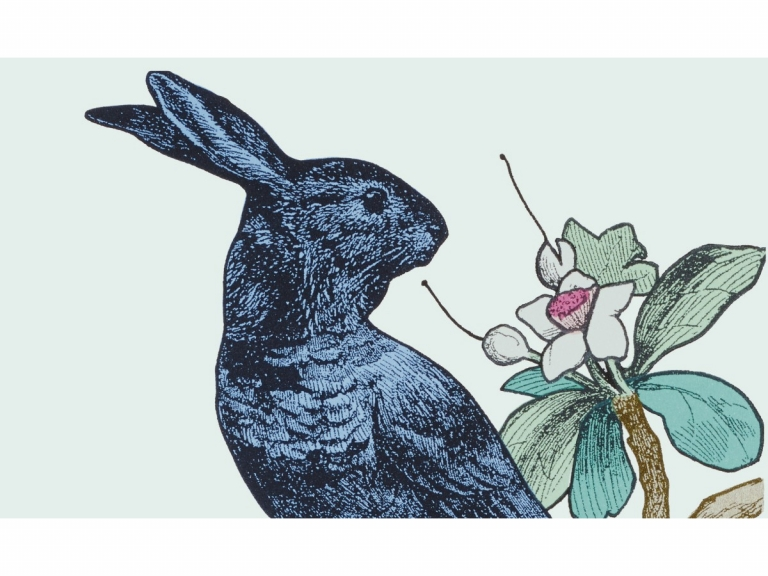 Looking for things to do in May in Brighton and Hove? See our list of upcoming Festivals and Outdoor Events this month...
29th April - 1st May - Foodies Festival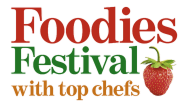 Brighton's food-lovers can look forward to a taste-bud-tickling Bank Holiday this summer as Foodies Festival serves up a feast for the senses on Hove Lawns 29th April - 1st May.
Get 241 Tickets, with exclusive offer discount code 'BESTOF241'.
More Info:   https://goo.gl/ybC8yq
 
---
5th May- 4th June - The Warren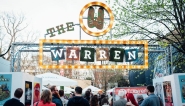 With over 600 performances from comedy to circus, a Market Town, family area, fantastic food stalls and bars, there's something for everyone at The Warren.
6th May- 5th June - Brighton Fringe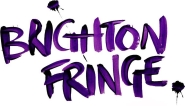 Brighton Fringe is England's largest arts festival and one of the largest fringe festivals in the world. We set out to stimulate, educate & entertain a diverse range of people through a diverse range of art forms.
 More info:      https://goo.gl/FfUIM8  
---
6th May - 28th May - Brighton Festival 2017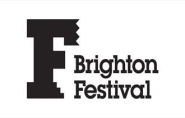 We are delighted to announce that the Guest Director for Brighton Festival 2017 is the acclaimed recording artist, poet, playwright and novelist Kate Tempest.
More Info:     https://goo.gl/gtFOJ4
---
6th May - Children's Parade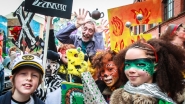 F
irst Saturday in May through the city centre and along the seafront to Madeira Drive.The Brighton Festival
Children's
Parade produced by Same Sky has grown over the years into one of the most spectacular community events of its type in the country, with up to 4000 participants and an audience of over 10,000. Sixty participating local schools and community groups form the heart of this procession.
More Info: https://goo.gl/VHk1Kg
---
25th May - 29th May - Big Sussex Market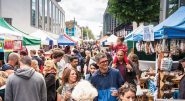 The most popular event of the food festival, the Big Sussex Market returns for two days of fresh local produce and delicious hot food.
Don't
miss this massive event!
More Info:  https://goo.gl/O8te0R
---
18th May - 20th May - The Great Escape Festival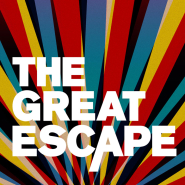 T
he Great Escape is the festival for new music, showcasing 450 emerging artists from all over the world in 30+ walkable venues across the city. It's the first place to discover your new favourite artist and see them in an intimate setting before they go on to headline major festival stages.