Have you just moved house and found the current kitchen not to your liking?  Or does your kitchen just desperately need a makeover?  Whatever your situation, here are some Brighton and Hove and Sussex based companies who can help make your dream kitchen a reality.
---
The Kitchen Store - Hove Showroom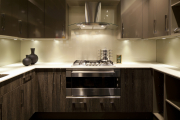 With its large showroom in Hove, The Kitchen Store gives people dreaming of a new kitchen a chance to see a wide range of designs in the flesh.  Their experts guide you through the entire design process and fit your kitchen with a superb level of craftsmanship.
Read more about them here or call 01273 957778 for more information.
---
Hove Kitchens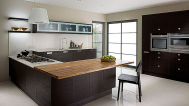 Offering a fully personalised service, Hove Kitchens can design the ideal kitchen for you.  They use state of the art software to create a 3D image of your design so you can see exactly how it will look when finished.  Once you have finalised the design, Hove Kitchens will install it complete with a 100% satisfaction guarantee.
Click here for more information about this company or call 01273 796214 to speak to one of their kitchen experts.
---
Showcase Kitchens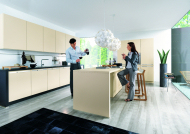 Offering a wide range of kitchens to suit any shape or size of kitchen and most budgets, Showcase Kitchens have something for everyone.  In addition to full kitchens, they also offer kitchen furniture door replacement, new work surfaces and dining furniture to freshen up existing kitchens.
To find out more about Showcase Kitchens, click here on call 01273 796079.
---
The Flooring People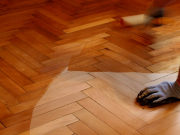 It's not just lovely new units and work surfaces that make a kitchen look fabulous. Getting the right flooring will completely change the look of your kitchen.  The Flooring People offer a wide range of vinyl flooring which is sometimes a more practical alternative to tiles.
Click here for more about the Flooring People or call 01273 420202 to talk about the best flooring option for your kitchen.
---
Eurotiles & Bathrooms - Tiles and Tools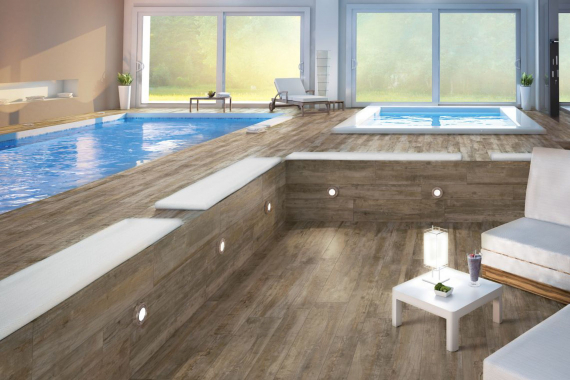 Tiles are always a great option for walls as well as floors and Eurotiles and Bathrooms offer a wide selection of materials and colours to suit any taste.  For DIY enthusiasts, they also offer all the accessories you'll need to lay the tiles yourself or give you a one stop shop when buying everything you'll need for someone else to do it for you.
You can find more information about their products here or call 01273 605445 to talk to one of their team.